Gold has formed a bearish engulfing candle at the higher high zone in an Ascending channel. We expect a correction (down move) soon from this higher high zone.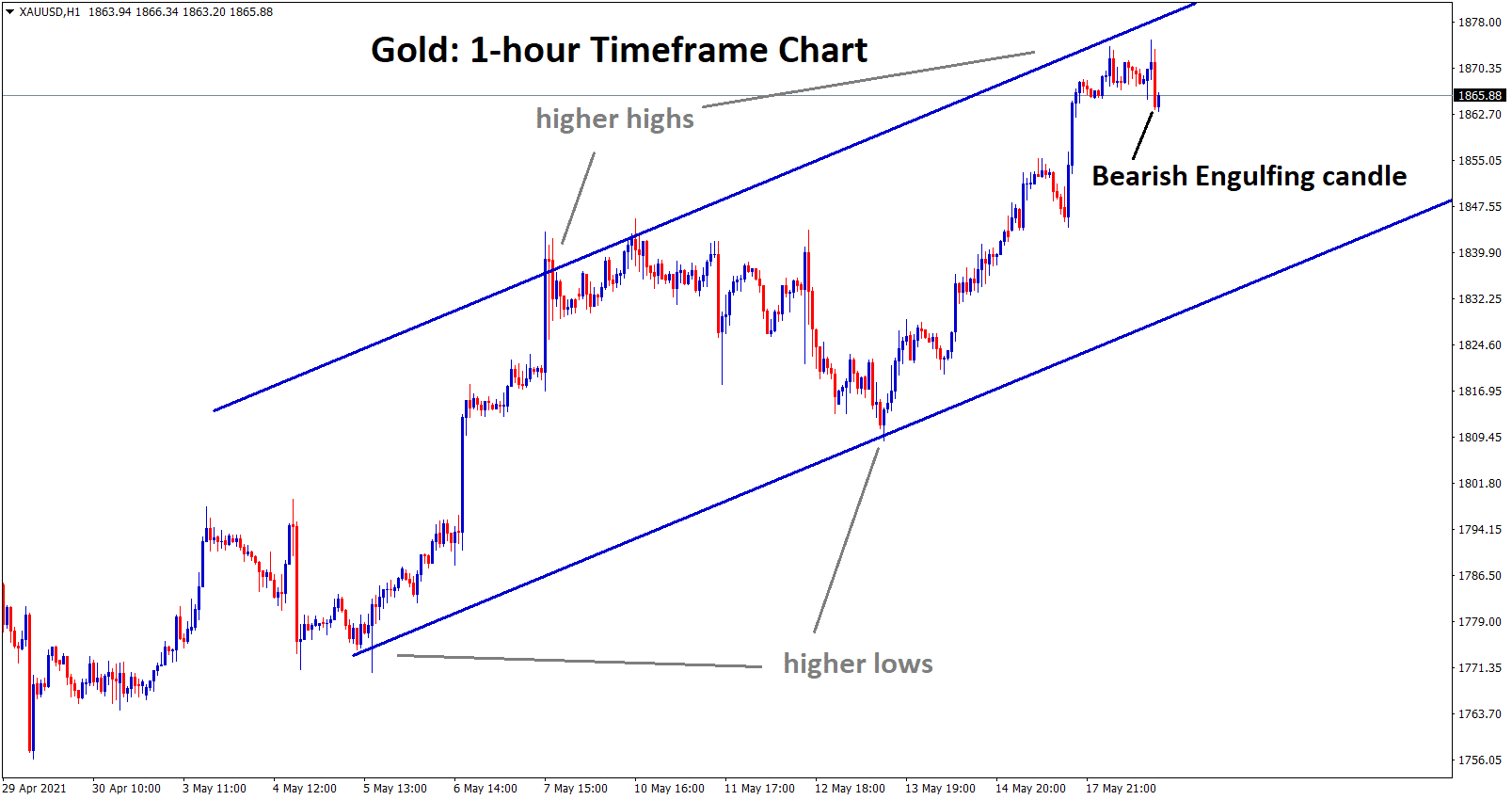 After the confirmation, the Gold Sell signal has given.
Gold has reached the take profit Target Successfully.
Trade forex market only at the confirmed trade setups.
Get Each trading signal with Chart Analysis and Reason for buying or selling the trade which helps you to Trade with confidence on your trading account.
Want to increase your profits in trading? Get the best trading signals at an accurate time. Try premium or supreme signals now: forexgdp.com/forex-signals/
Gold Prices Delighted Higher Highs to near Descending Channel Point in daily timeframe Gold has formed a bearish engulfing candle at the higher high zone in an Ascending channel. Expecting a correction.and Gold importing increasing higher by China lead gold prices to a higher pace.
And SPDR Gold Trust reported last week Inflow higher than Outflow in the last 1 months.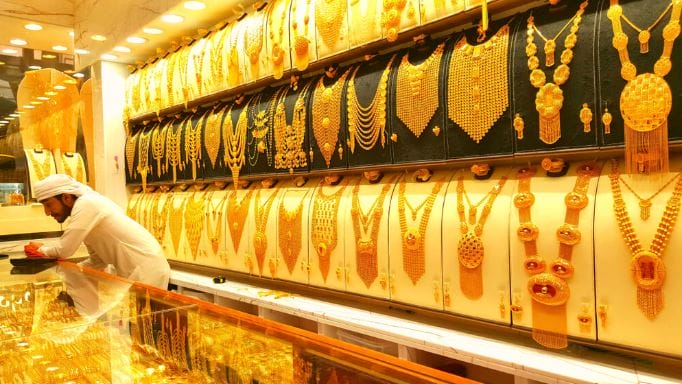 Investors' fears are Covid-19 in Asian Countries, and liquidity flows to non-Yielding assets like Gold rather than Riskier currencies like AUD and NZD.
And US Dollar also supported gold prices higher as Domestic data underperformed in May Month.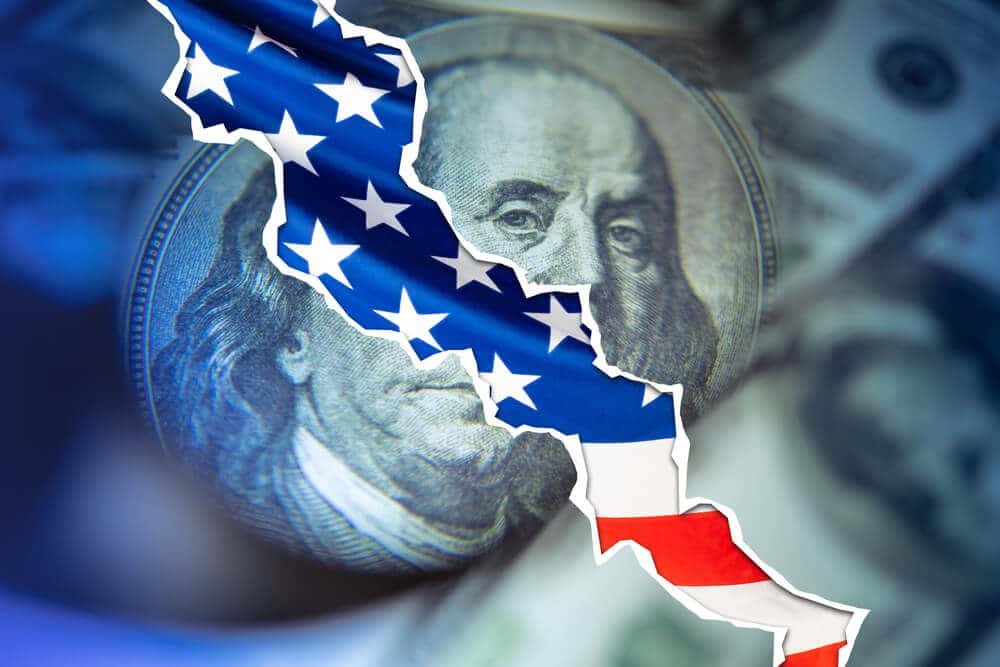 Due to these scenarios, Gold Prices moved higher pace followed until the end of May Month as Chinese Imports will close their Importing Quotas for Gold.
US Dollar
US Dollar faces selling pressure as FED has no idea of tapering bets and Hike rates until 2024.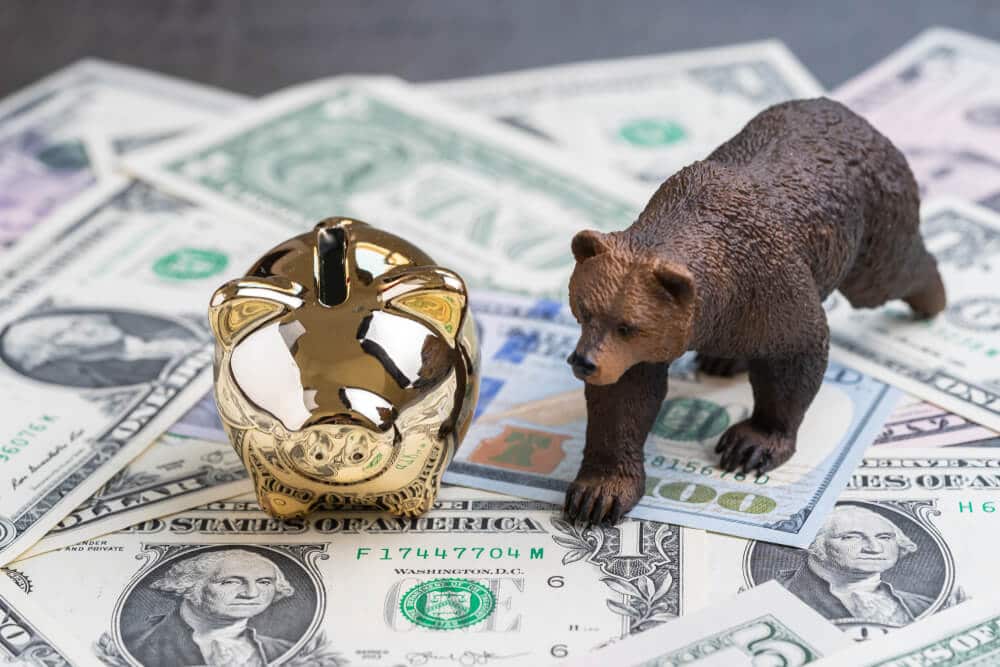 And Commodity prices turned higher after US Dollar weakness continues, and Domestic data shows negative numbers than expectations.
This scenario keeps US Dollar declining more, and the US spends more fiscal stimulus on the Economy, and the Economy is recovering from Vaccination.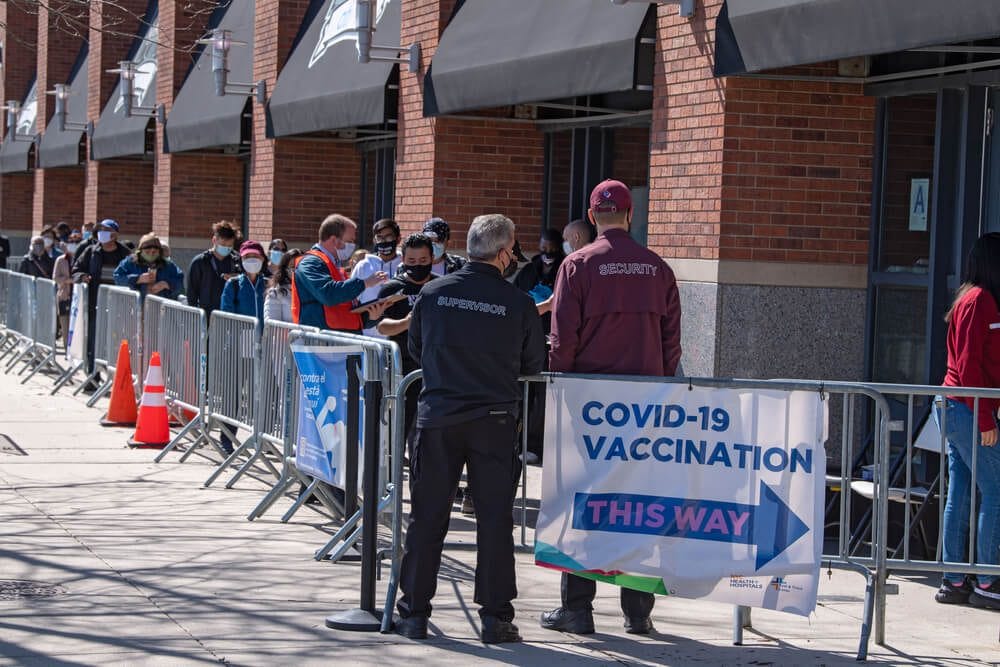 Once a pandemic occurs, exports fall, imports makes higher the US Dollar keeps higher on January 2021. Once Vaccination keeps full stop for a pandemic, then the US recovered from injury, resulted in exports makes higher and imports makes lower finally US Dollar gets Down.
This is the market Cycles of the process; Here, FED is acting accommodative play for US Economy, progressing well played from the Crisis level.