AUDCAD Analysis
AUDCAD has reached the higher low of an uptrend line in the 1-hour timeframe chart.
In the 4-hour timeframe chart, the market has reached the previous resistance which has chances to turn into new support.
After the confirmation of uptrend movement AUDCAD Buy signal given.
AUDCAD reached the take profit target successfully 
---
Australian Dollar: China NBS Manufacturing data
Chinese Non-manufacturing purchasing manufacturing index came in below-expected levels, and Manufacturing PMI came at 50.1 versus 50.2 expected.
Due to the Delta variant, Chinese Growth slowed down, clearly shown from Domestic data printed.
Retail sales and industrial production numbers fall last week; this show's China Government may add stimulus measures to the economy.
And More Sea routes are opened by China, and Iron ore prices are declining as the Chinese lower consumption of Iron ore, affecting Australian export revenues.
Canadian Dollar: OPEC+ Agreed to increase production
Hurricane Hits the most widely Gulf of Mexico line and affected 95% of Oil production. Now OPEC+ agreed to produce 400000 barrels per day to compensate demand.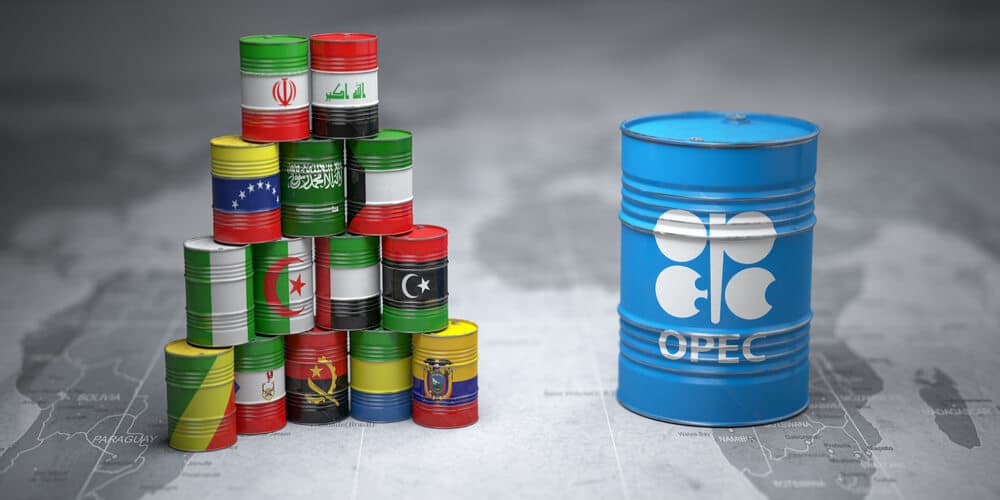 USDCAD fell by 0.50% after US Data came in lower yesterday.
Canadian Dollar is benefitted by US Weak Domestic data.
And Covid-19 Delta cases are increasing day by day in all areas; due to this scenario, and oil demand is lower than expected.
---
Don't trade all the time, trade forex only at the confirmed trade setups.
Get more confirmed setups at premium or supreme plan here:  https://www.forexgdp.com/buy/