AUDNZD Analysis
AUDNZD has reached the top level of the downtrend line and also reached the horizontal resistance zone in the daily timeframe chart.
This gives the double confirmation for selling AUDNZD. 
AUDNZD has reached the take profit target successfully.
New Zealand Dollar remains higher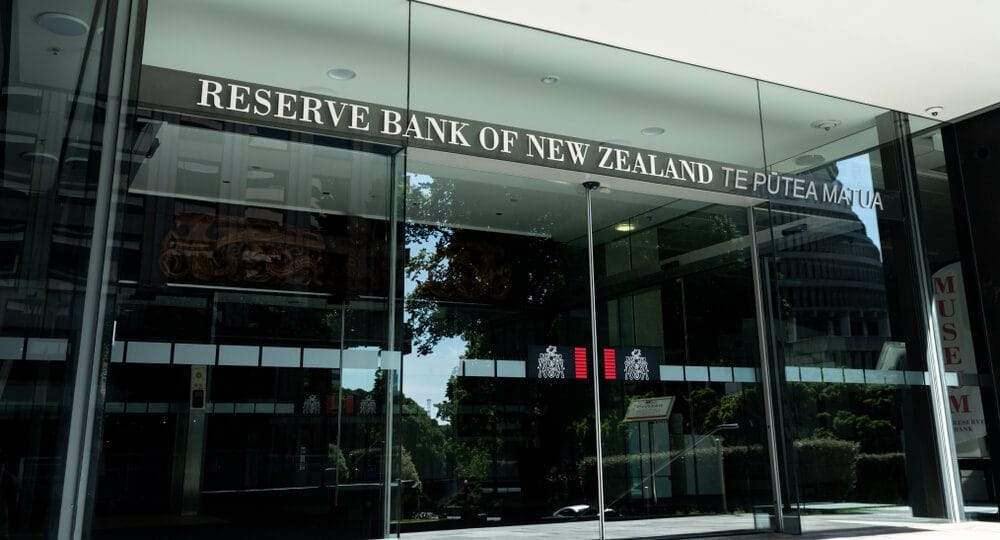 New Zealand Dollar remains higher as Reserve Bank of New Zealand monetary policy meeting holds Cash rate at 0.25%. Island Country makes more controlled Covid-19 situation since the Pandemic started.
Due to this, Vaccinations are properly progressed, and Domestic data recovered Well.
Large scale asset purchases N$100 billion progressing and no changes made in asset purchases in this meeting.
Australian Dollar
Australian Dollar moves higher as Wages increases in Year-on-Year basis data.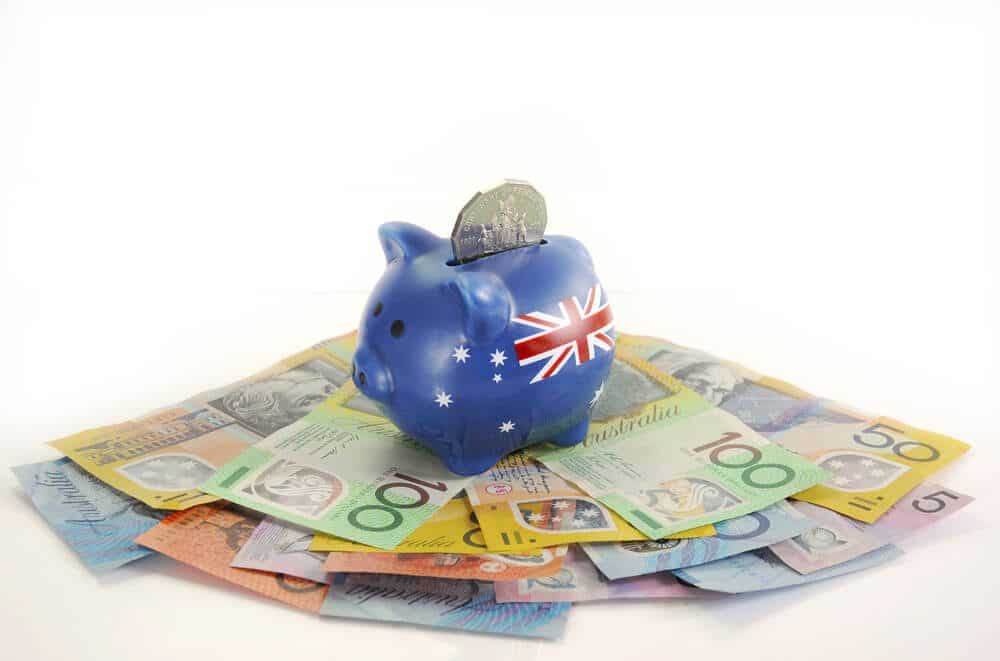 Domestic data and Vaccination Progression showed a good number in Australia, and also the US Dollar weakness helped Australian Dollar to higher.
Prices of Iron ore and Copper exports makes support for the Australian Dollar to climb up. However, when comparing AUD with NZD, NZD is stronger now.
Get Each trading signal with Chart Analysis and Reason for buying or selling the trade which helps you to Trade with confidence on your trading account.
Want to increase your profits in trading? Get the best trading signals at an accurate time. Try premium or supreme signals now: forexgdp.com/forex-signals/