USDCAD Analysis
USDCAD price is standing exactly at the higher low of the uptrend line and the new support level in the 4-hour timeframe chart.
After confirmaiton of uptrend movement, USDCAD buy signal given.
USDCAD consolidates for few hours and then finally reached the take profit target successfully.
---
US Dollar: $ 1 Trillion packages made US Dollar slowdown in the market
US Dollar index losses ground to 94 areas as US PPI data came below expected level yesterday.
And also US Government passed a $1 Trillion infrastructure package last week and made US Dollar weaker for more spending.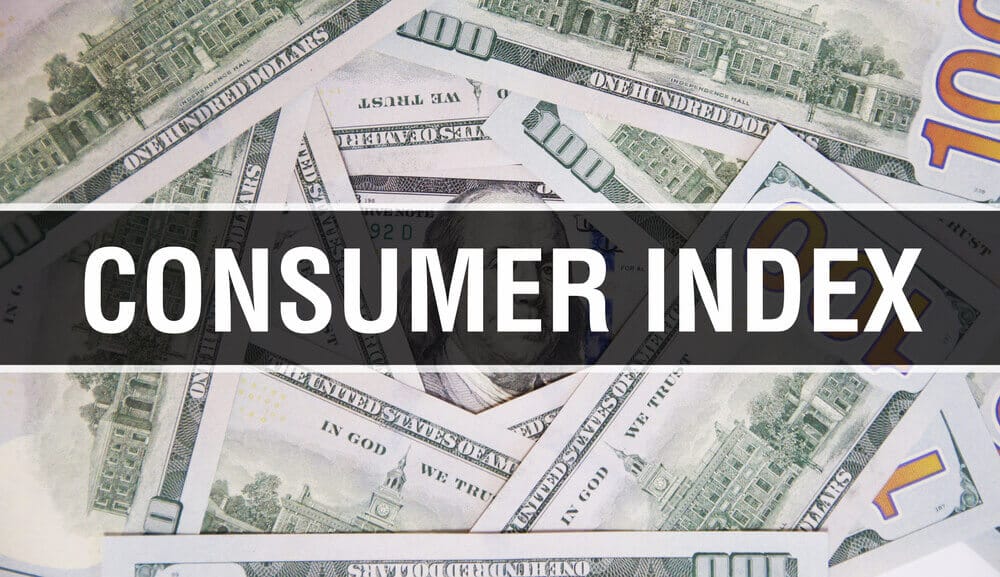 US CPI data is scheduled this week, and more than the previous month reading is expected.
The more inflation number, pressures FED to act on monetary policy tolls to adjust at this time.
Already $15 billion tapering's are initiated in this month FED meeting, more tapering than the current stance or rate hike sooner in 2022 is expected.
Canadian Dollar: Crude oil price increases as US Supply added
Crude oil reserves are increased in the US due to oversupplies. Crude oil prices like to fall next year.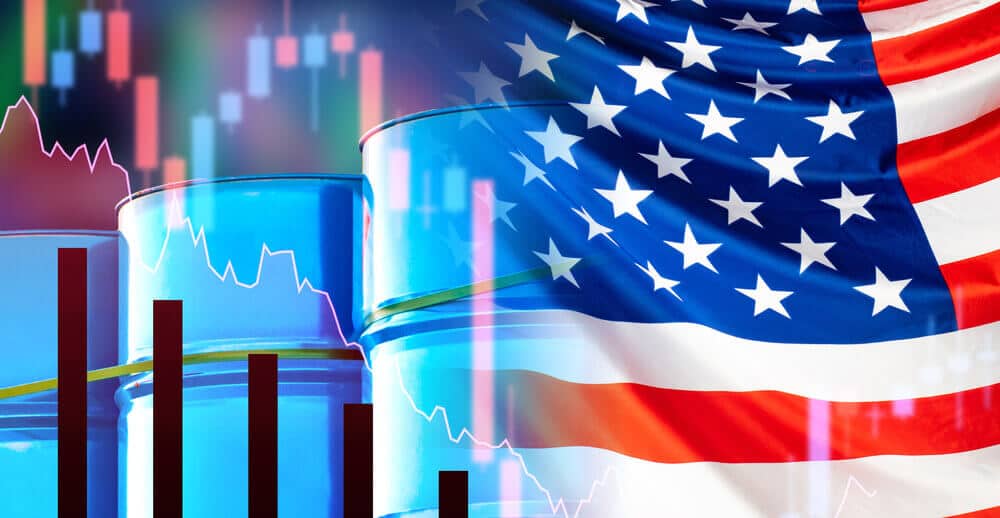 And Chinese companies made more defaults, and borrowing costs went higher by 24%.
Due to this, Chinese investment made a sell-off as Borrowing higher in the Chinese nation.
And Chinese CPI data printed at 1.5% and PPI printed at 13.5% against 1.4% and 12.3%, respectively.
US PPI came at 8.6% as YoY printed makes below expectations.
And US CPI is forecasted to be 0.6% for October month and 5.9% for annual number.
Canadian Dollar keeps lower as Profit booking in market.
---
Don't trade at your free time, instead trade the markets only when there are confirmed trade setups.

Get confirmed trade setups here: https://www.forexgdp.com/buy/