EURUSD Analysis
EURUSD has broken the bottom level of the uptrend line.
After the breakout, the market has retested the broken level and starts to fall down in the 4-hour timeframe chart.
EURUSD has reached the target 2 successfully.
Get Each trading signal with Chart Analysis and Reason for buying or selling the trade which helps you to Trade with confidence on your trading account.
Want to increase your profits in trading? Get the best trading signals at an accurate time. Try premium or supreme signals now: forexgdp.com/forex-signals/
EURO gets Tumbled
Euro gets tumbled as US Data of ADP employment figures comes in line with expectations.
And US Dollar continues to surges higher as Positive Data flashing day by day, and vaccination progressing well is a good show for the US economy.
Reversely Opposite to US Economy, in Euro Zone, German Retail sales dimmed numbers and Vaccinations remain lower number to the dosage of people, drag Euro lower for the near term.


USD remains strong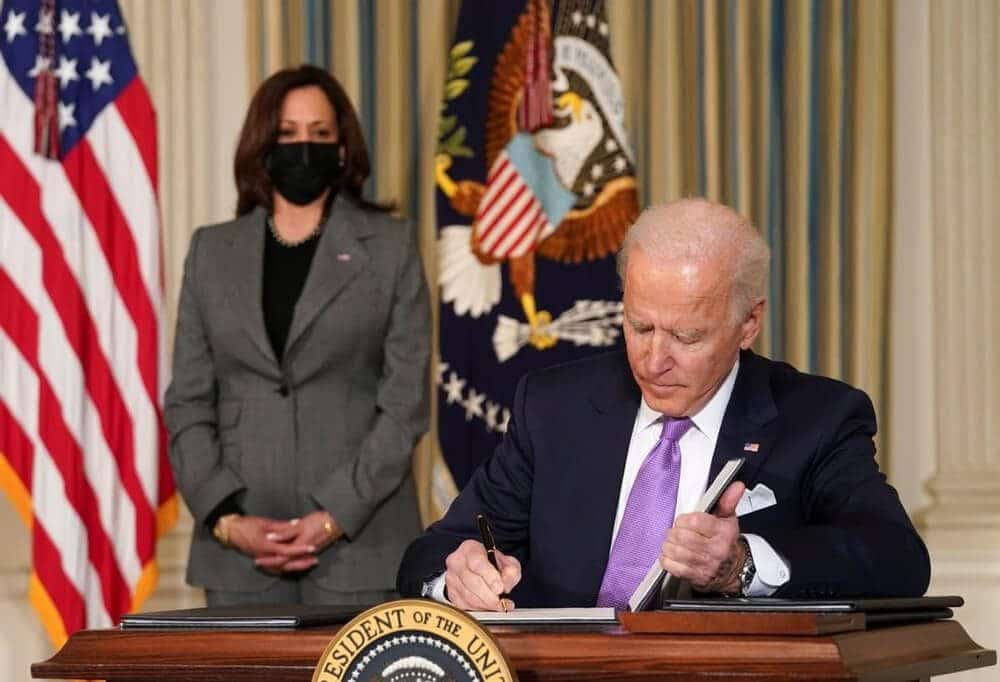 US Dollar moves higher as US Bonds yields surges higher and Biden's policy of stimulus package debate going on Wednesday.
And by March 15 stimulus package will be issued under Biden Administration.
Vaccination for Every American by the end of May month as said by Joe Biden Presidency. This makes the USD further stronger.