Reason for Selling AUD/CAD :
As per our Previous Analysis on AUD/CAD, Market forms a Double top pattern on Daily Chart. it shows that, market is in downtrend.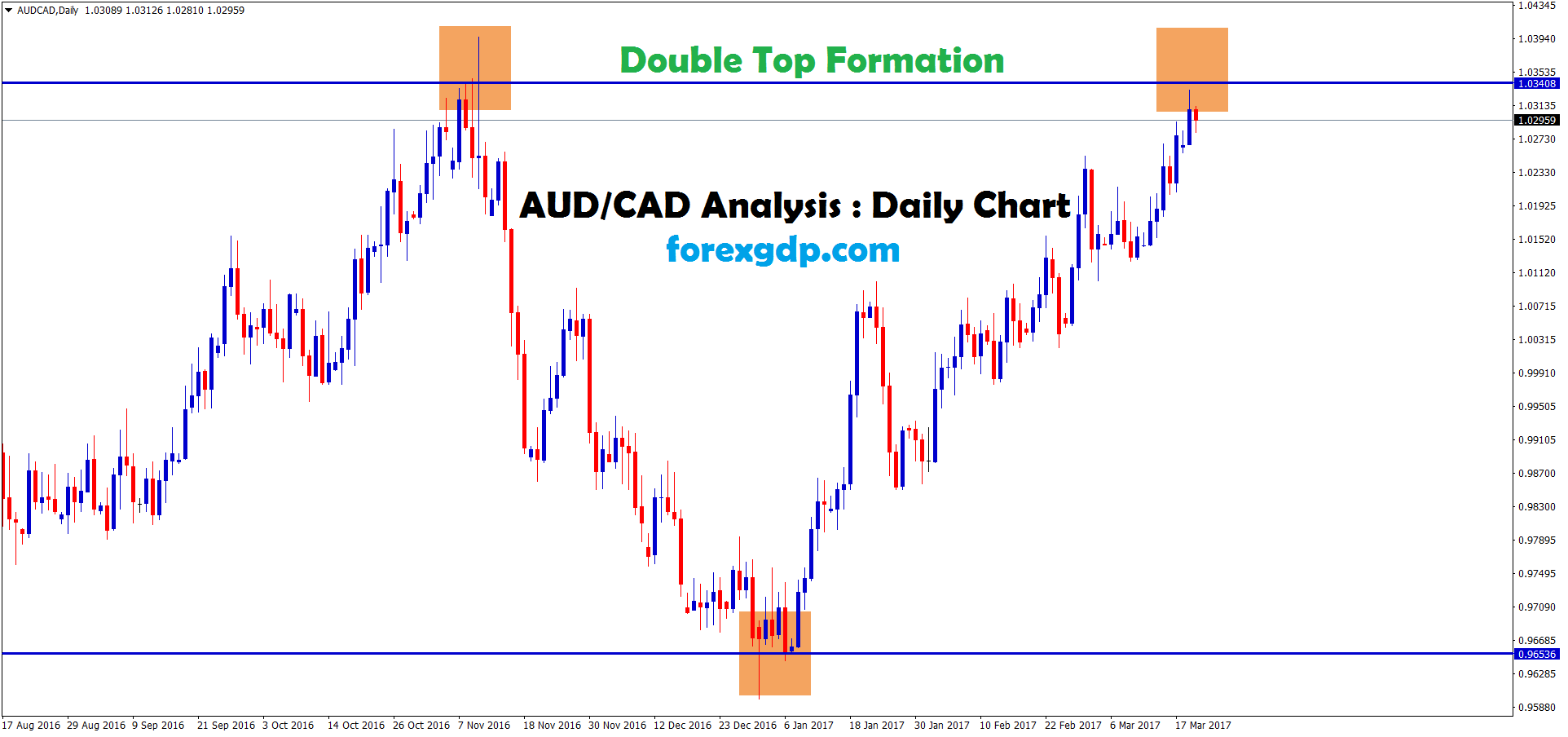 We Expect AUD/CAD will move down more after the confirmation of Reversal movement.
Finally market reaches our Target Successfully.
Trend is your Friend, if you know, how to deal with it.
Save your time on analyzing the market, Start to trade forex in a technical trade setup's.
Get more Good Opportunity Technical Trade Signals Setup at "Premium" (or) "Supreme" Signal Plan. Join here : forexgdp.com/forex-signals
Thank you !
 Follow on Instagram
 Watch on Youtube
 Check our Blog
 Become a fan on Facebook