AUDCAD Analysis
AUDCAD has reached the higher low of an uptrend line in the 1-hour timeframe chart.
In the 4-hour timeframe chart, the market has reached the previous resistance which has chances to turn into new support.
After the confirmation of uptrend movement AUDCAD Buy signal given.
AUDCAD reached the take profit target successfully 
---
Australian Dollar: Australian AI index data
Australian AI Group index crossed the wires and came at 38.4, down from 48.7 in July month. The final PMI of August month shows the second straight month of contraction.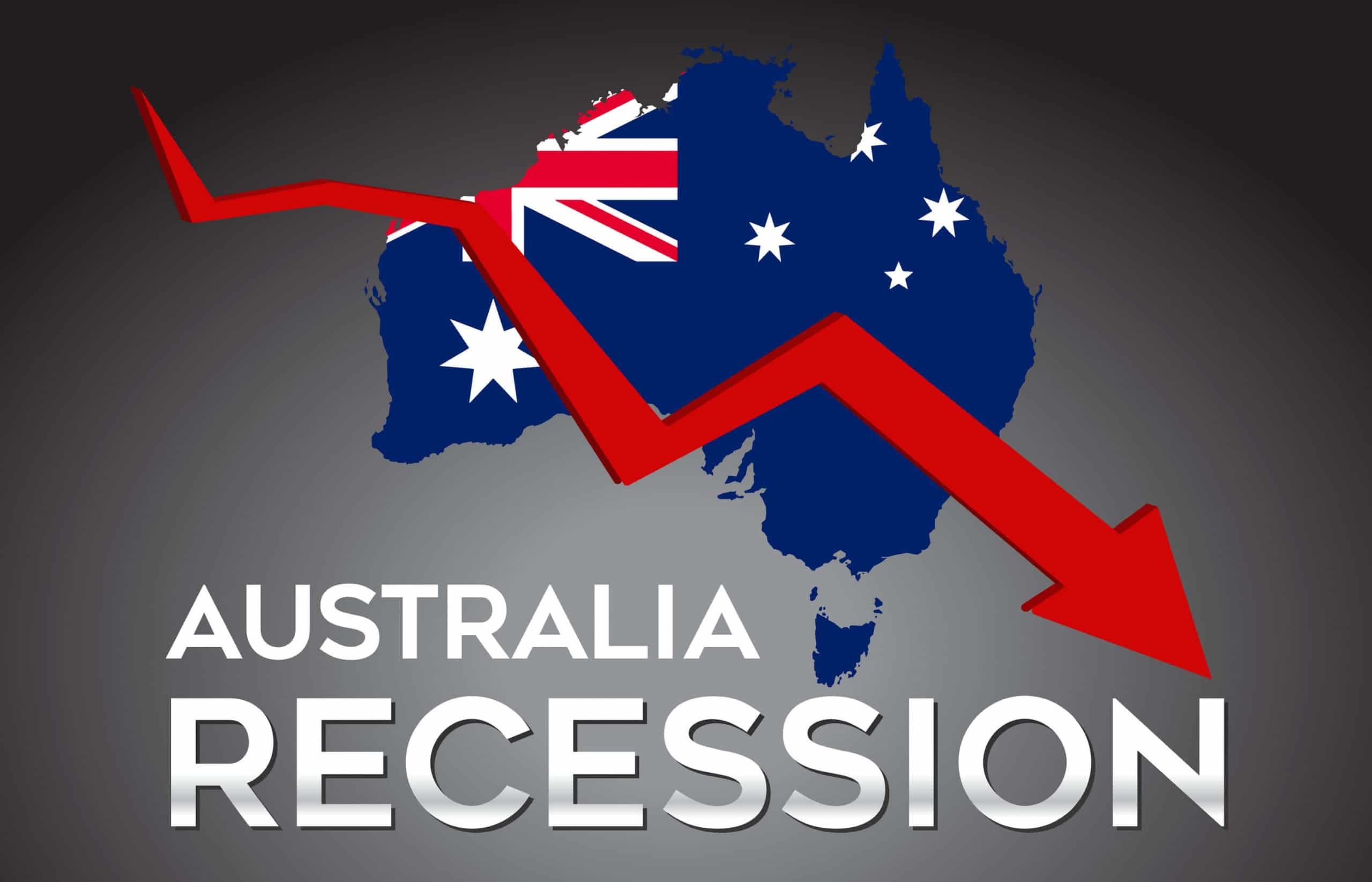 The readings are below expectations after Tight lockdowns are injected in New South Wales and Victoria state.
As the Pandemic once again got higher and panic surrounded, whether grownup economy from pandemic will again go dip for the second time, this situation is called Double Dip recession.
But another side Australian Dollar prepared for Bullish momentum as Breaking through previous resistance line.
Today US NFP data is scheduled to update, and good numbers will drag Aussie down; bad numbers will help Aussie to Upside.
Canadian Dollar: OPEC+ extended Supply
Canadian Dollar is stronger more as Oil prices make higher again as Demand created more in Global level.
OPEC+ agreed to extend the Supply of 400k Barrels per day, which will support the Canadian Dollar to boost the economy.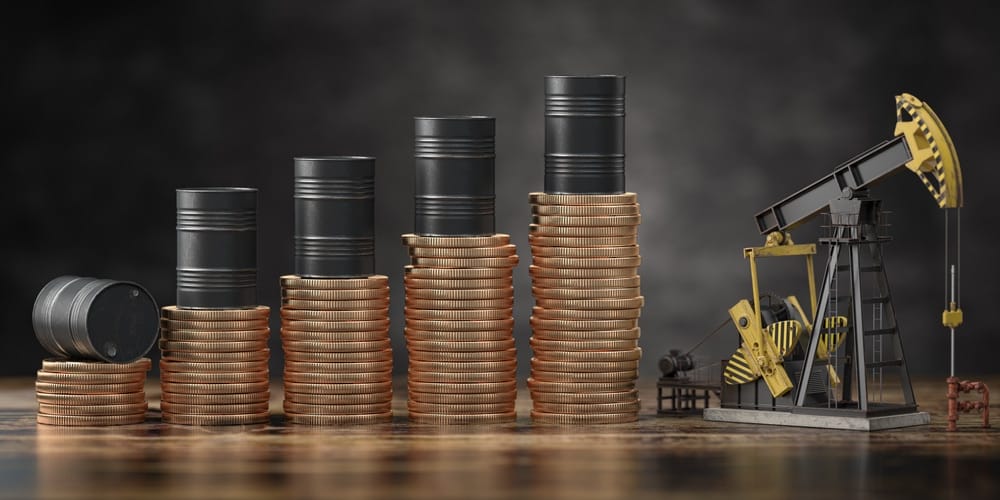 And USDCAD makes fresh lows today ahead of NFP data releasing today evening.
Canadian Dollar stronger performance is due to the Bank of Canada is ready to taper assets soon in the upcoming meeting.
---
Don't trade all the time, trade forex only at the confirmed trade setups.
Get more confirmed setups at premium or supreme plan here:  https://www.forexgdp.com/buy/