AUDJPY Analysis
AUDJPY is rebounding from the higher low area of the minor ascending channel and the retest area of the major broken descending channel.
AUDJPY buy signal is given after the confirmation of upward movement.
AUDJPY has reached the take profit target successfully.
75% FLAT CHRISTMAS OFFER for forex signals. NEVER BEFORE OFFER 😍 Don't miss this chance. OFFER GOING TO END 😮 Get now: forexgdp.com/offer/
---
Australian Dollar: US PCE index came at higher than expected
Australian Dollar keeps a little bit higher today and compared to the last 2 month declined due to US Domestic data performing well.
Australian PM Scott Morrison commented public must have common senses to use for gathering in public and avoid the spread of covid-19 without putting lockdown another time.
People must follow the rules of Covid-19 with common knowledge and wear masks, and a third dose booster will be available in February.
US PCE index came at 5.7% higher than expected, showing the US Economy facing a higher cost for Goods purchasing.
Japanese Yen: JPY Forecast of 2022
Japanese Yen have a weaker pace in 2021 against US Dollar and Swiss Franc, but see some good gains against riskier currencies like AUD, NZD and CAD.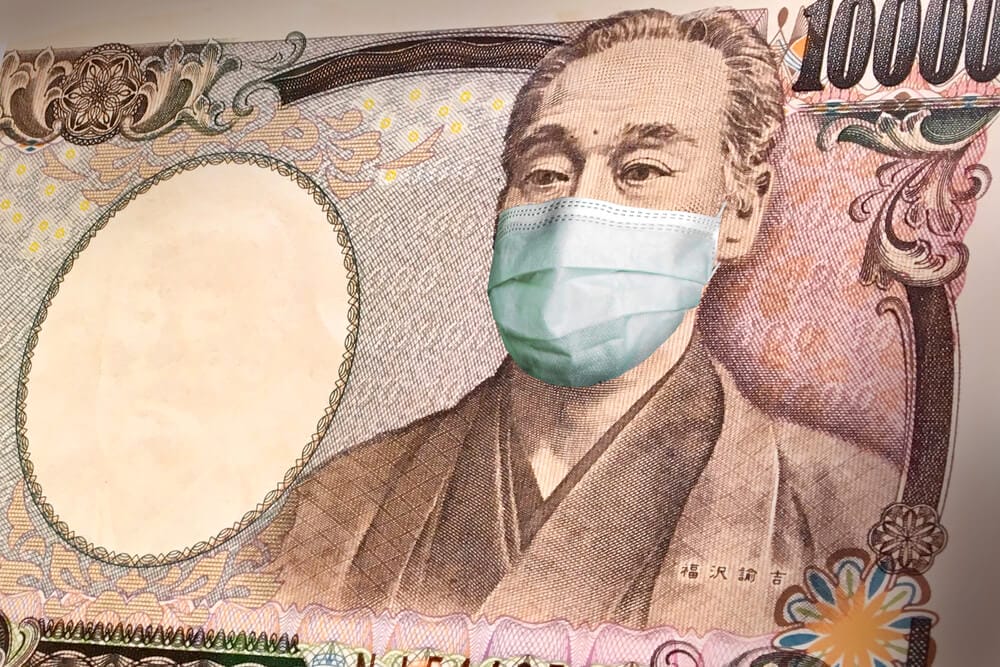 Japanese PM Kishida added 980Billion Dollar stimulus to the economy to wake up from the pandemic.
Bank of Japan forecast that the Japanese economy will do better in Q4 of 2021.
US FED going to rate hikes in the second half of 2022 and tapering will be completed in march 2022.
---
Don't trade at your free time, instead trade the markets only when there are confirmed trade setups.

Get confirmed trade setups here: https://www.forexgdp.com/buy/