USDCAD Analysis:
USDCAD has made a good correction from the high, now the price hits the higher low zone of an Uptrend line, Expecting bounce back.
After the confirmation of the Uptrend movement, the USDCAD buy signal is given.
USDCAD reached the take profit target successfully.
Trade forex market only at the confirmed trade setups.
Get Each trading signal with Chart Analysis and Reason for buying or selling the trade which helps you to Trade with confidence on your trading account.
Want to increase your profits in trading? Get the best trading signals at an accurate time. Try premium or supreme signals now: forexgdp.com/buy
Canadian Dollar: OPEC+ Nations Postponed Deal
OPEC+ and OPEC nations are not agreed on a proper deal hence last day meeting was postponed without the date fixed. As of now per day, 400Mbbm produced until August month.
The oil demand is highly spread across the global level due to more releasing of lockdowns in many parts of Developing countries.
And Many Automobiles are fuel engines around the Globe than Battery vehicles.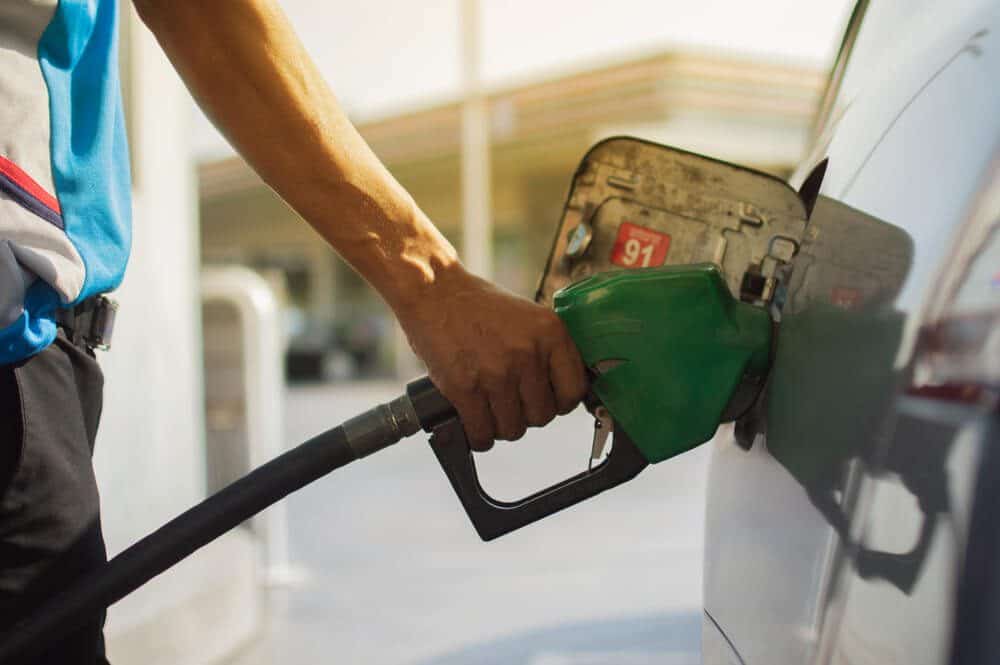 The US also urged OPEC nations to conclude the production per day and increasing supply leads to prices stability in oil prices otherwise Volatility created due to unstable action by OPEC+ nations.
Canadian Dollar makes a ranging market after OPEC nations said no deal and no date fixing creates more questions around the supply of Oil.