USDCAD Analysis
USDCAD has broken the top of the Ascending Triangle pattern.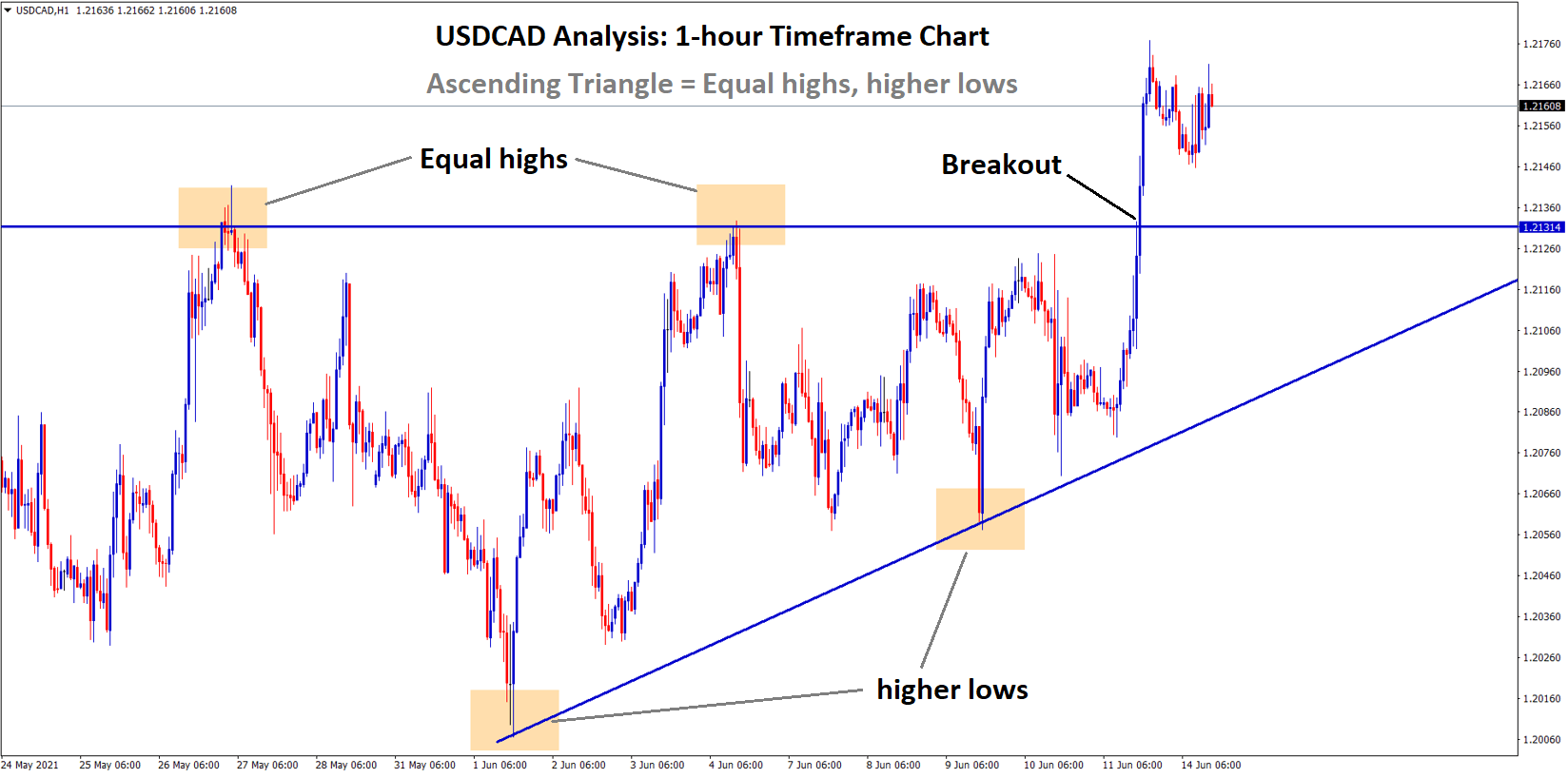 After the confirmation of breakout, USDCAD Buy signal is given.
Finally, USDCAD hits the take profit target successfully.
US Dollar set to higher after Michigan Consumer sentiment reading printed in Higher number than expected.
And FED Monetary policy meeting that happened this week focused on Tapering talks of Swelling Funds in institutions.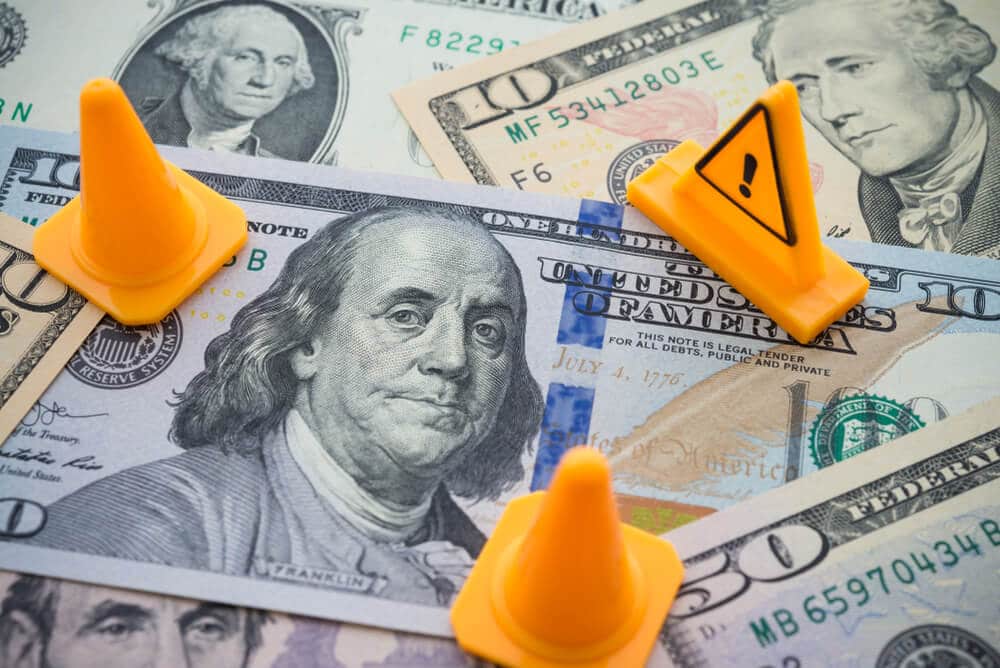 And Rate hikes in 2023 end are expected, and the Rise of the inflation target to 5% every month fired US Dollar to jump Up last Friday.
This week US Dollar may sound longer as the FED meeting outcome will support the US economy.
And the Fed Balance Sheet of $8 trillion rises made Central Bank implement Reverse Repo operations soon this year.
Canadian Dollar moving in the correction phase as it reached 91 levels and formed a strong resistance level.
Canadian Economy working well, But Vaccination is in slow progress.
And we can expect the Bank of Canada may be tapering another asset by December end.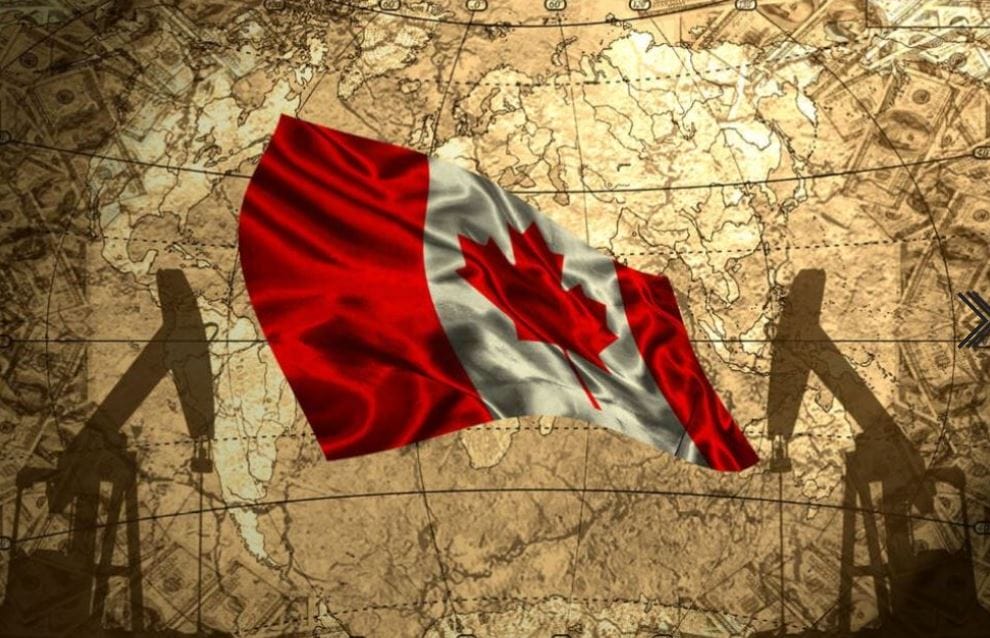 And Oil Prices Day by day surges feed more hurt for inflation rising fears in the Energy sector. Once the Iranian deal is completed, a heavy oil supply will compensate the Demand for Higher prices.
USDCAD consolidation range a 1.20-1.22500 is survived for Last 2 months if breaks 1.22500 level then jumps to 2% higher as 1.24500 level. Now, market breaking the highs for correction (retracement).
Don't trade forex all the time, Trade forex market only at the confirmed trade setups.
Get Each trading signal with Chart Analysis and Reason for buying or selling the trade which helps you to Trade with confidence on your trading account.
Want to increase your profits in trading? Get the best trading signals at an accurate time. Try premium or supreme signals now: forexgdp.com/forex-signals/