USDCAD Analysis
USDCAD has reached the lower high and the retest area of the descending triangle in the 1-hour timeframe chart.
In the 4-hour timeframe, USDCAD has broken the ascending channel and the price is standing now at the retest area. Expecting a correction from this zone.
After the confirmation of downward movement USDCAD sell signal given.
USDCAD reached the take profit target successfully.
---
US Dollar: US President Will achieve the Debt ceiling limit deal this month
US Dollar faces buying pressure as Omicron variant spreads across the Globe and Deaths are very slow than spread.
And lots of US Domestic data on the table this week, Main events are FOMC meeting minutes and Non-Farm Payrolls.
US President Joe Biden is trying to Push the Trillion-Dollar package to the Economy via Vice President Vote as Tie-Breaker.
If the Debt Ceiling limit were higher, US Dollar would be safe and Higher in the market.
No Lockdowns has Yet announced in the US; proper masks to be worn in social gatherings are instructed.
Canadian Dollar: Citi Group prediction of Oil prices in 2022
Citi Group Commodities strategy head Ed Morse said Oil prices would go First down and then Up in 2022.
For a period, the rally has presented in Oil Prices for Two years since April 2020.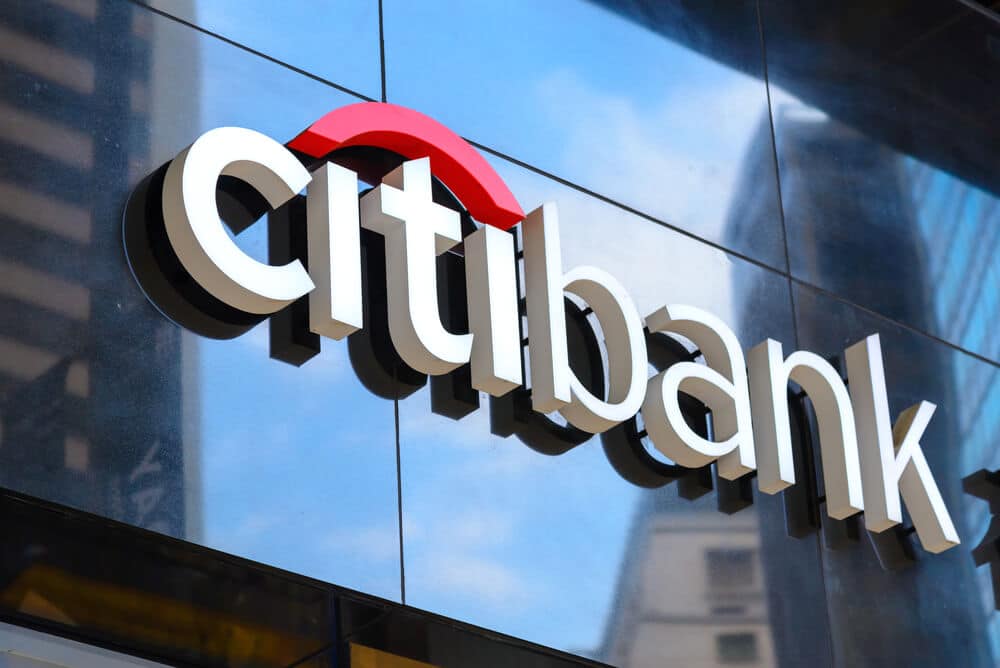 Now Inventories are slowing down, and Enough supply is not met with demand.
Due to this, the Inventory basis increased in the fourth quarter and second quarter of 2022.
So, Oil prices are now lifted to 75$ and then Down by the end of the year.
Canadian Dollar posted more substantial rally against Japanese Yen as 4% up in the last month.
This rally will end or sustain based on Oil prices rally or slow down.
---
Don't trade at your free time, instead trade the markets only when there are confirmed trade setups.

Get confirmed trade setups here: https://www.forexgdp.com/buy/