USDJPY Analysis
USDJPY has broken the higher low area of the major Ascending channel in the 4-hour timeframe chart. After the breakout, USDJPY Sell signal is given.
USDJPY Update
USDJPY is still in a consolidation mode – USDJPY is moving in a minor descending channel now. while market trying to create another high, USDJPY went up to the SL price. USDJPY will make big movement on next month.
---
US Dollar: US President Joe Biden announced $1.75 trillion Package
US Dollar index fell 0.50% after US Q3 GDP data printed lower yesterday.
And in next week FOMC meeting, planning for rate hikes or tapering is more doubtful as US GDP shows lower reading concerns.
US Joe Biden announced a $1.75 trillion tax and spending package to the Economy of $3.5 Trillion packages announced.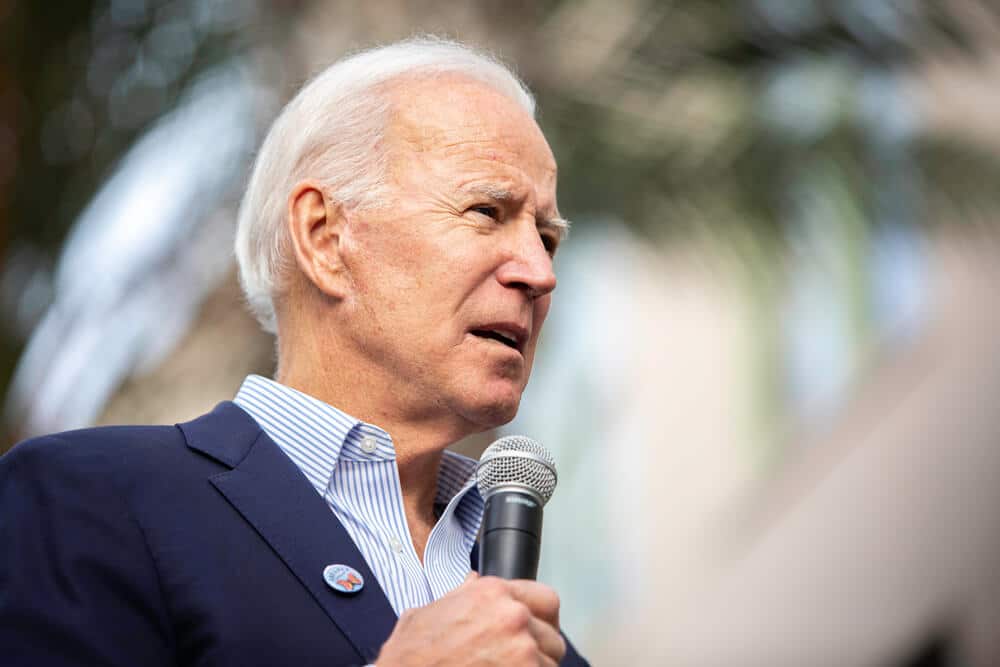 So, the Budget is reduced than more expected keep US Economy slowing down once again.
ECB meeting makes no sounds on yesterday meeting but keeps slower the pace of asset purchases in coming months.
Japanese Yen: Industrial Production fell down in 3rd straight month
Japanese Government officially said production output is not expanded as much as forecast, due to supply shortage and Chips constraints.
Japanese Industrial output fell for a third straight month due to Auto sector concerns by supply shortage and Chipset's shortage.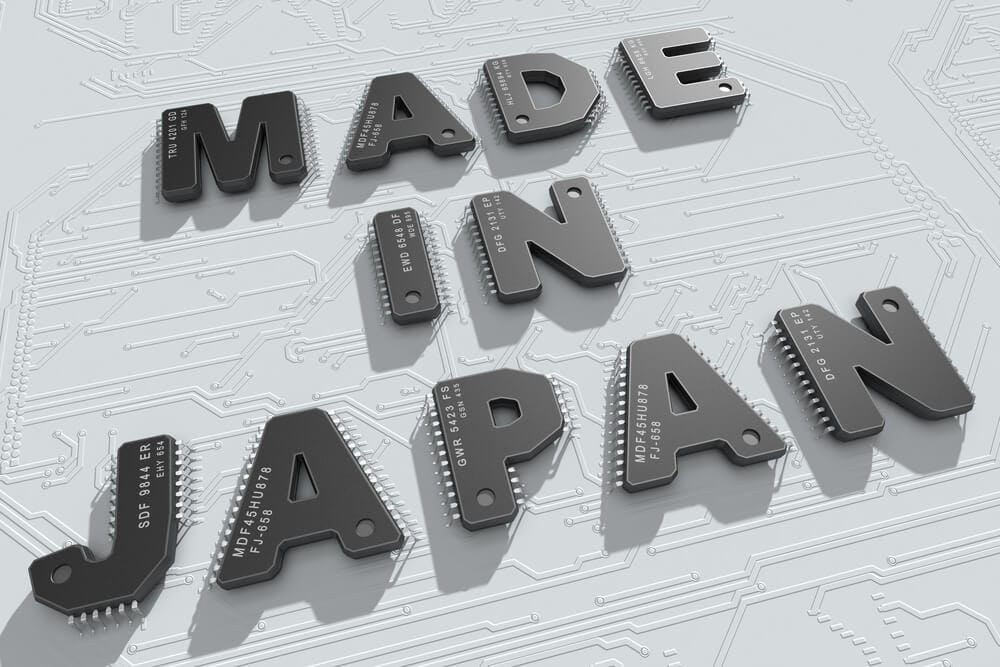 And Factory production fell by 5.4% due to the Global Chip's shortage and China crisis in three factors.
And the Chip making companies in China, which shutdown during in 2020 pandemic crisis, may not be easier for lifting up.
So Chip shortage will be continued until the ramp-up of Chip production in China.
---
Don't trade all the time, trade forex only at the confirmed trade setups.
Get more confirmed setups at premium or supreme plan here:  https://www.forexgdp.com/buy/