EURUSD Analysis
EURUSD has broken the bottom level of the Rising Wedge pattern, retested the broken level and starts to fall down.
After the confirmation of the downtrend movement, the EURUSD sell is given.
EURUSD has achieved the take profit target successfully.
Trade forex market only at the confirmed trade setups.
Get Each trading signal with Chart Analysis and Reason for buying or selling the trade which helps you to Trade with confidence on your trading account.
Want to increase your profits in trading? Get the best trading signals at an accurate time. Try premium or supreme signals now: forexgdp.com/forex-signals/
USD
US Dollar moved in the range-bound market as ahead of non-Farm payrolls to expected at 650000 this week. Last month 266000 printed versus 1 million jobs expected gets diminish by the report.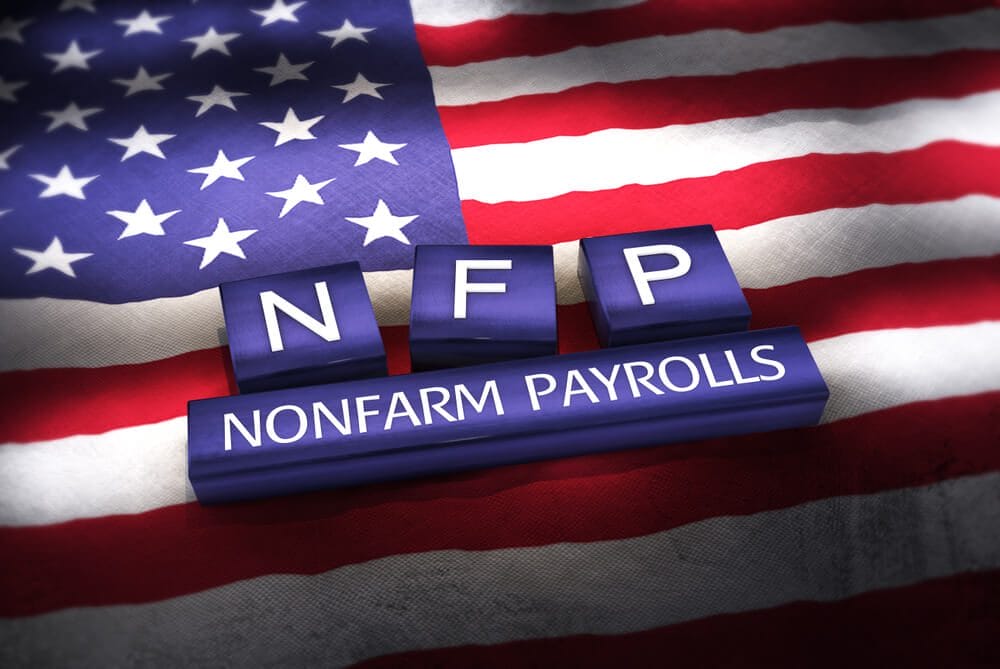 And Domestic data earnings supported US Dollar to Upside, but Inflation point of view fears surrounding US economy as No steps taken to control inflation numbers.
Considering these situations, FED may consider the Inflation numbers and control by not buying assets anymore or down the asset purchases earlier.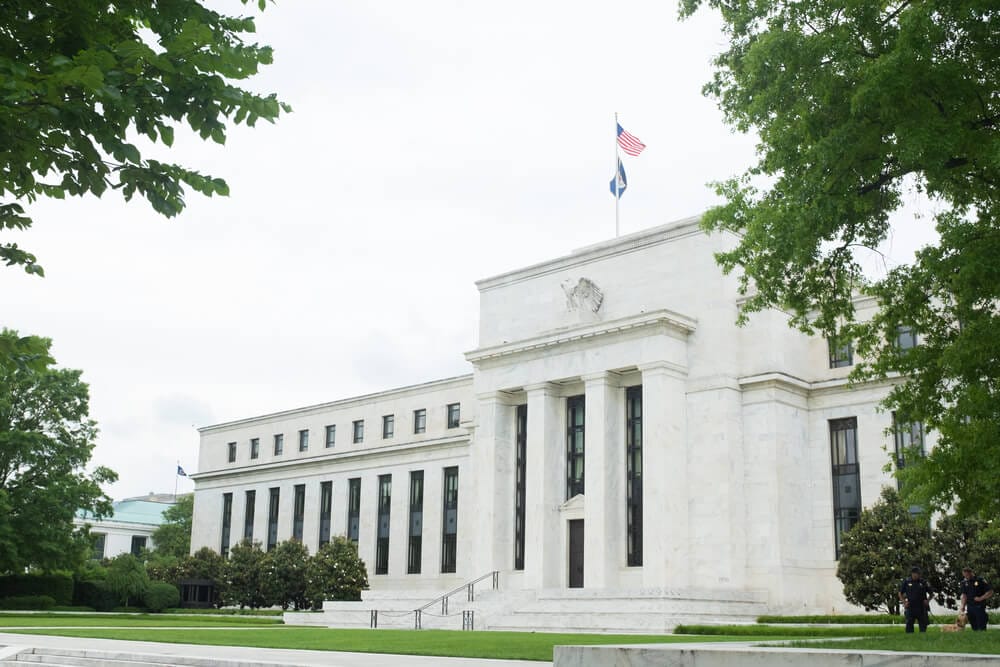 FED meeting on June 16 will decide whether further asset purchases will support or withdraw from purchases is wait and see approach by investors view
Sterling is the best-performing currency in G10 peers and Up 10% against the Japanese Yen.
EUR
Eurozone inflation Y/Y rose to 2.0% in May, from 1.6% Y/Y in April month above expectations of 1.9%Y/Y.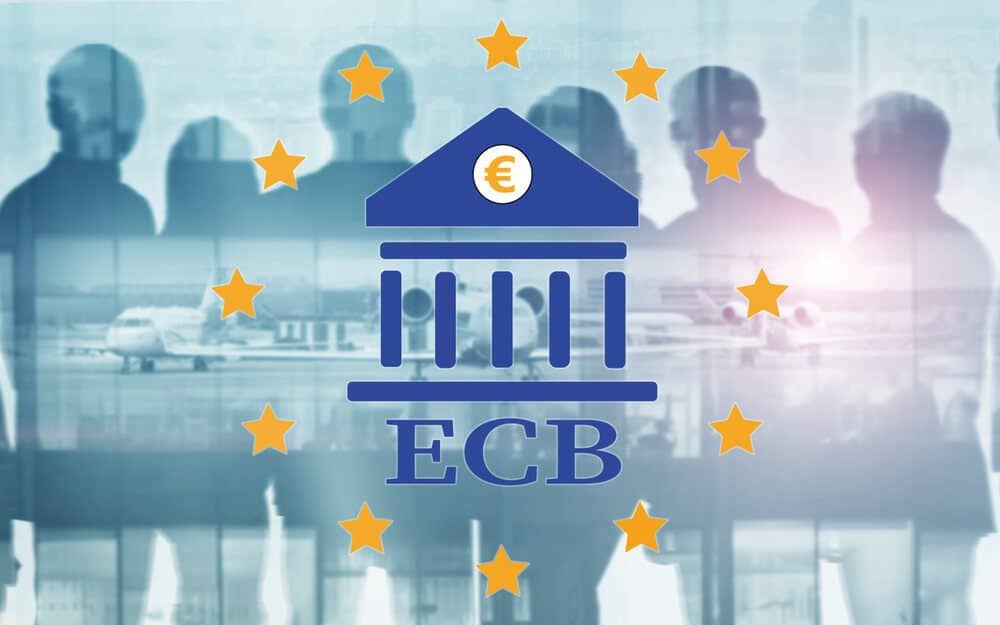 And Core inflations rose to 0.9% y/y for May month from 0.7% Y/Y in April month.
This is the first time since 2018 Eurozone faces higher inflation to 2.0%. But ECB has no stressed inflation numbers; oil prices in the sideways market from Jan to May month provide higher inflation in Energy prices.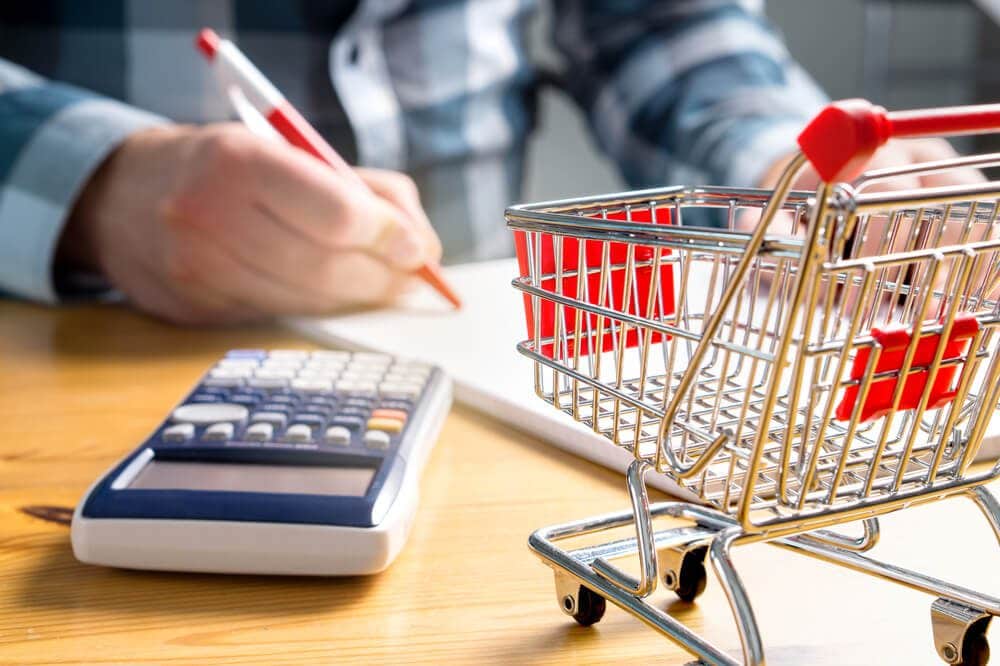 But ECB moved for Dovish tone, and Tapering assets is more welcome to Eurozone in the upcoming meeting.
Europe GDP Growth
Germany economy minister Peter Altmaier sounded on Eurozone economy outlook projections.
And this crisis of Covid-19 much problems given to the economy and struck down from Stable.
We will reach 4% of real GDP Growth of Eurozone this year 2021 end.
And this Sounds of projections are good by the German economy minister, but businesses have to support the economy to encourage and flow up like pre-pandemic level.