AUDJPY Analysis
AUDJPY is rebounding from the higher low area of the minor ascending channel and the retest area of the major broken descending channel.
AUDJPY buy signal is given after the confirmation of upward movement.
AUDJPY has reached the take profit target successfully.
Australian Dollar: RBA meeting minutes
RBA meeting minutes followed today; RBA has to maintain a higher monetary support condition during the pandemic.
And inflation won't go higher and will be controlled under the target.
Three possible options for the Bond purchase program in 2022 if it happened.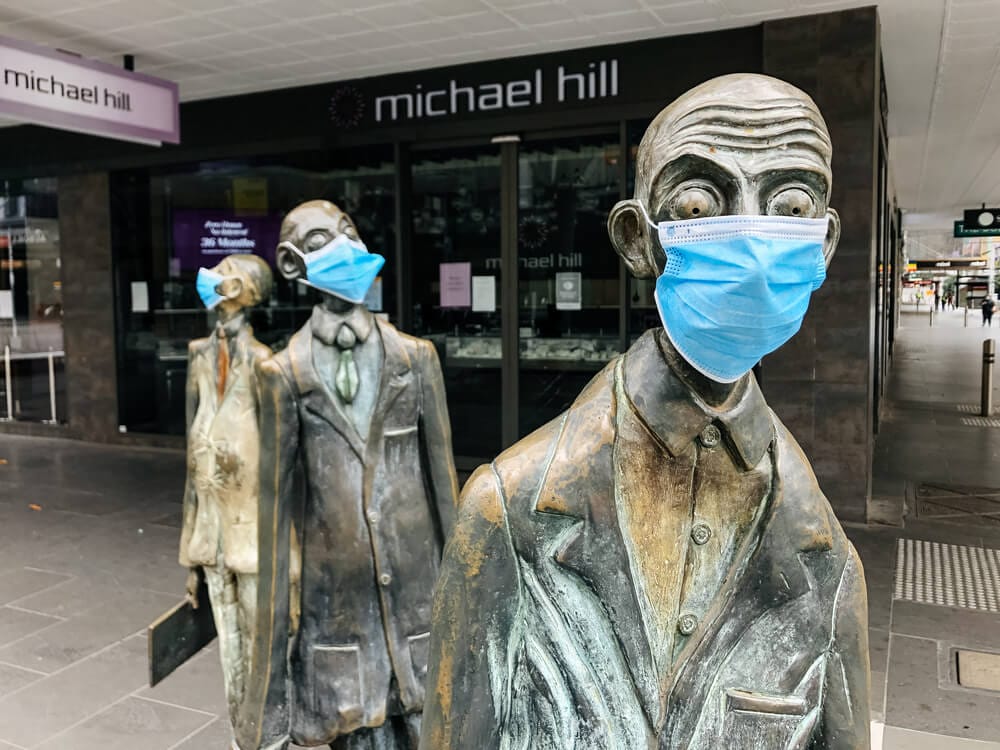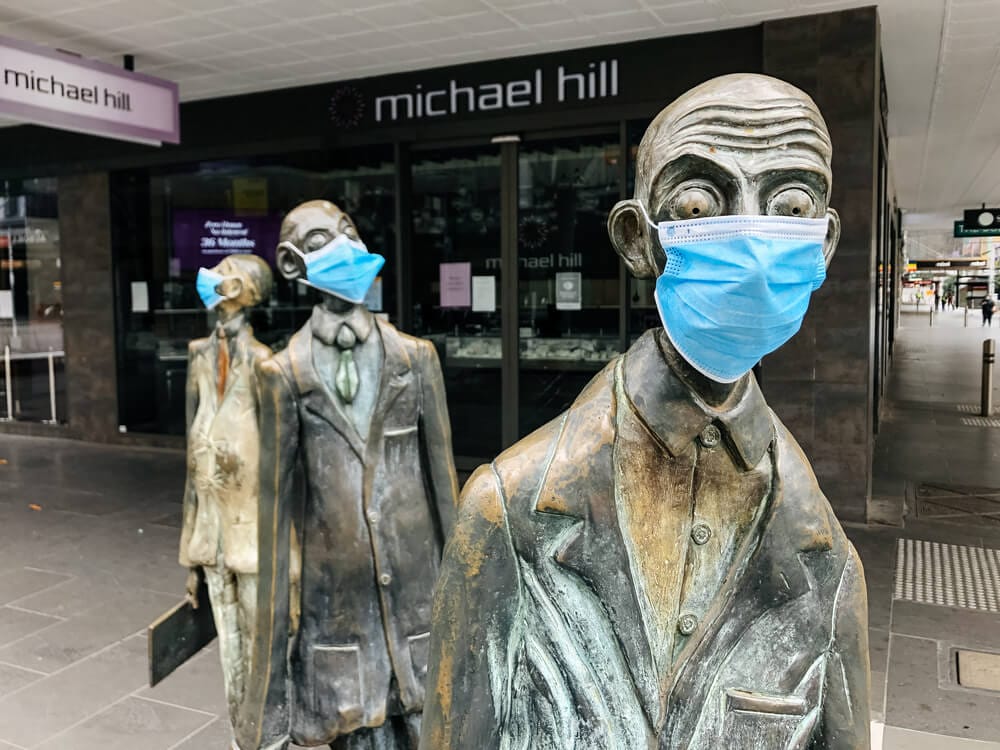 Is inflation going to increase, or is the economy going back after gradual recovery, or does the Omicron variant spread affect and more lockdowns in Australia?
Risks to the Economy is more if new variant spread across Australia in coming quarters.
Japanese Yen: Japanese Government upgraded December month Assessment
Japanese Government raised and upgraded its view of assessment first time in 17 months in December.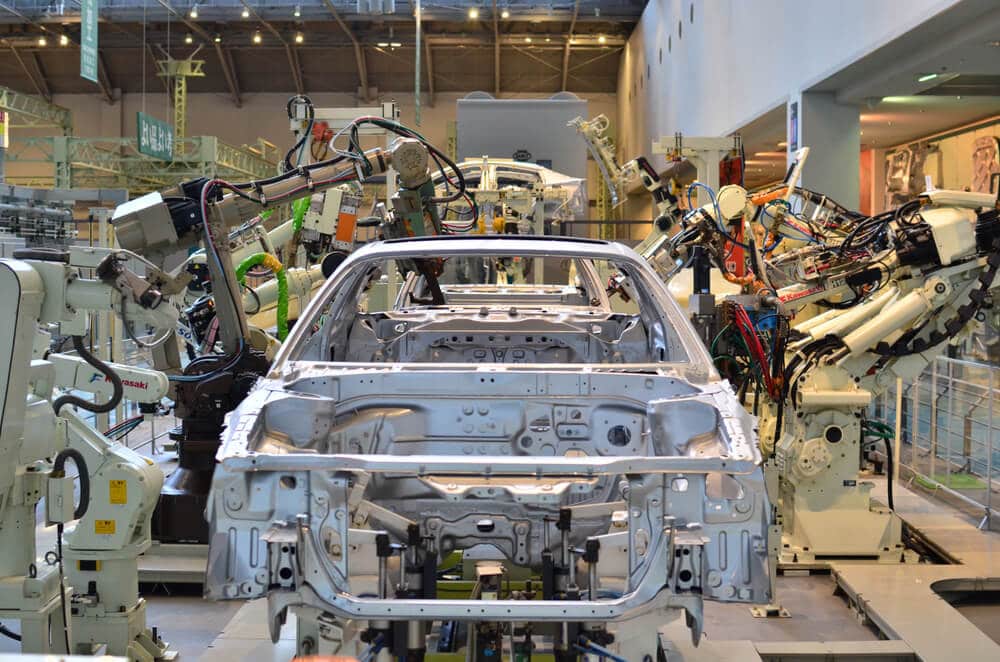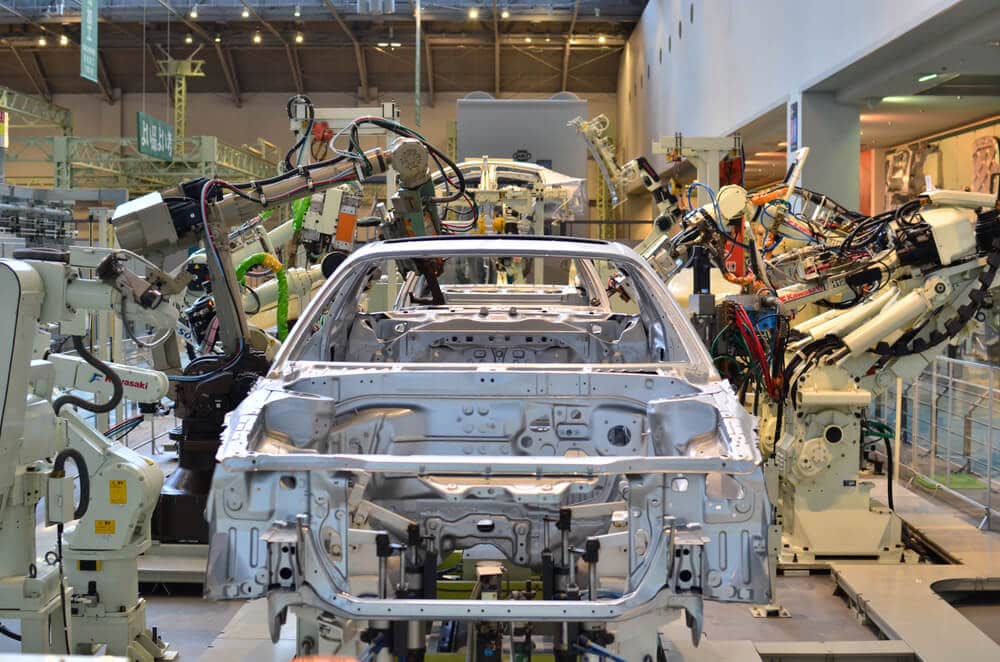 And this comes after Overall private consumption, and car sales rebound occurred.
Japan raised views on Business conditions and Employment data but downgraded perspectives on Capex and Housing constructions.
And Japanese economy has experienced a more severe pandemic in the last 17 months due to Covid-19.
Now the economy is recovering at a moderate pace but still fears surrounding from Omicron variant going to spread fast as expected.