USDCAD Analysis
USDCAD has broken the top zone of the descending channel in the 1-hour timeframe chart.
This confirms that the buyers starts to increase on USDCAD for making a correction.
After the confirmation of Upward movement, USDCAD Buy signal is given.
USDCAD has reached the take profit target successfully.
USD getting strong
US dollar rising against all ASEAN currencies in last week due to sudden surge in 10-year US bond yields. On-farm payrolls diminish report shows the worst labour condition and supports the US dollar for additional stimulus hopes. The second wave of Covid-19 is also another concern for bringing the US dollar back to surge.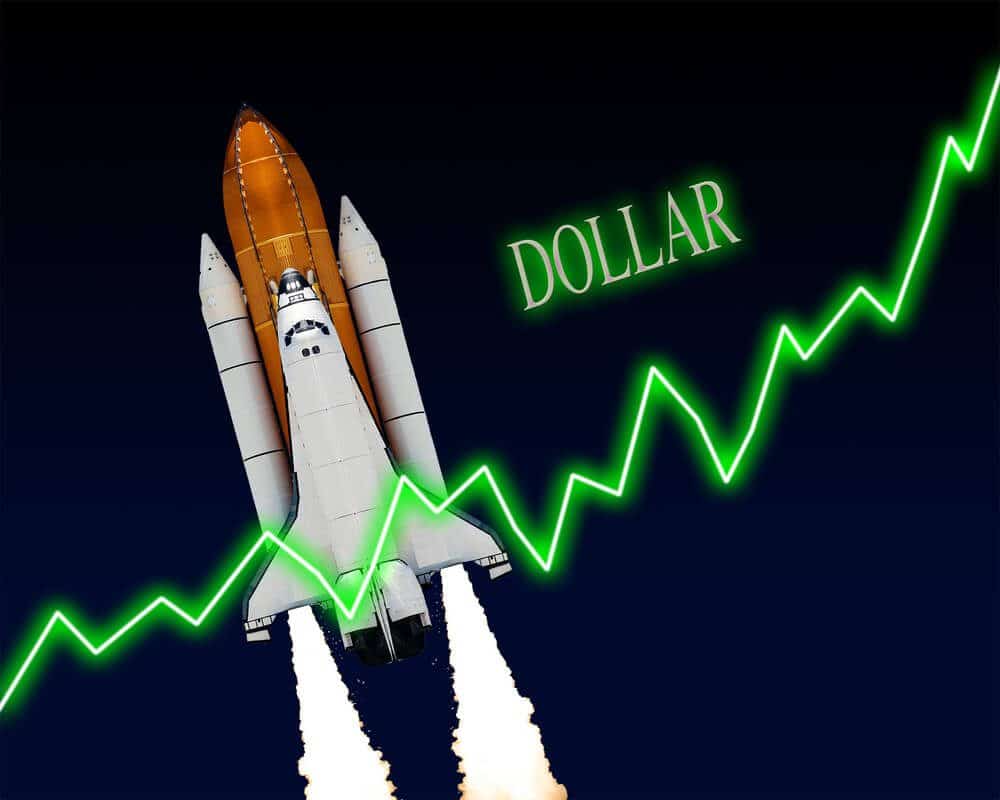 US dollar started with correction phase since decline down on April 2020.
US yields higher on Friday on account of FED continuing to buy bonds at a higher rate from consumers. Consumers feel safer in US bonds than Precious metals like Gold. Hence Gold rallies keep down by US dollar correction started on last week.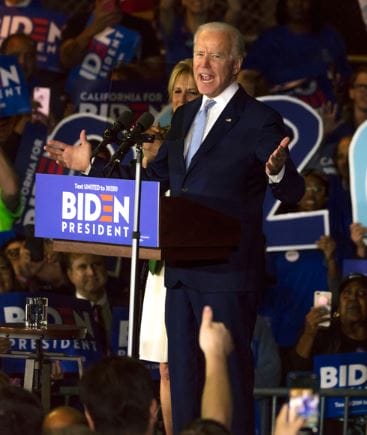 Joe Biden Presidency in 2021 may be seen more stimulus for middle-class people favourable and unfavourable for higher class people and corporates by raising taxes. This in turns inflation to reach higher soon at 2% target and FED will adjust the interest to hawkish tone if inflation and unemployment in controlled numbers.
Canadian Dollar Declines
Canadian Dollar declines as the second wave hit most lockdown in developed nations.
Oil demand also slightly to worry for lockdown concern, US dollar surges as pandemic again resurgence.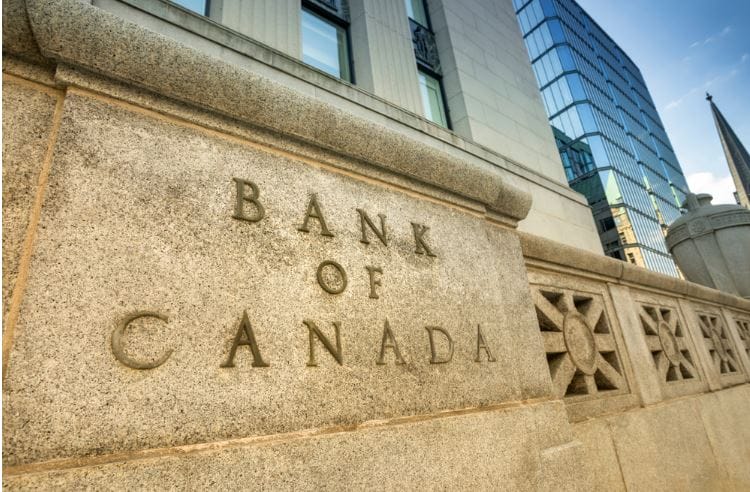 Bank of Canada also talks for further stimulus to overcome the second pandemic Covid-19. Vaccinations going on one side but still spread is not controlled as much. Vaccinations to all people to satisfied it will take around one year to complete until spread is progress in all nations.
Get Each trading signal with Chart Analysis and Reason for buying or selling the trade which helps you to Trade with confidence on your trading account.
Want to boost your profits in trading? Get the best trading signals at an accurate time. Try premium or supreme signals now: forexgdp.com/forex-signals/