NZDCHF Analysis :
NZDCHF is moving in a downtrend forming lower highs and lows in the 4-hour timeframe chart.
NZDCHF has reached the lower high zone (top) of the descending channel and starts to fall.
After the confirmation of downtrend movement, the NZDCHF Sell signal is given.
NZDCHF has achieved the take profit target successfully.
Trade forex market only at the confirmed trade setups.
Get Each trading signal with Chart Analysis and Reason for buying or selling the trade which helps you to Trade with confidence on your trading account.
Want to increase your profits in trading? Get the best trading signals at an accurate time. Try premium or supreme signals now: forexgdp.com/forex-signals/
NZD
There is no more important news for New Zealand Dollar this week, as US Domestic data will flow the prices of the New Zealand Dollar.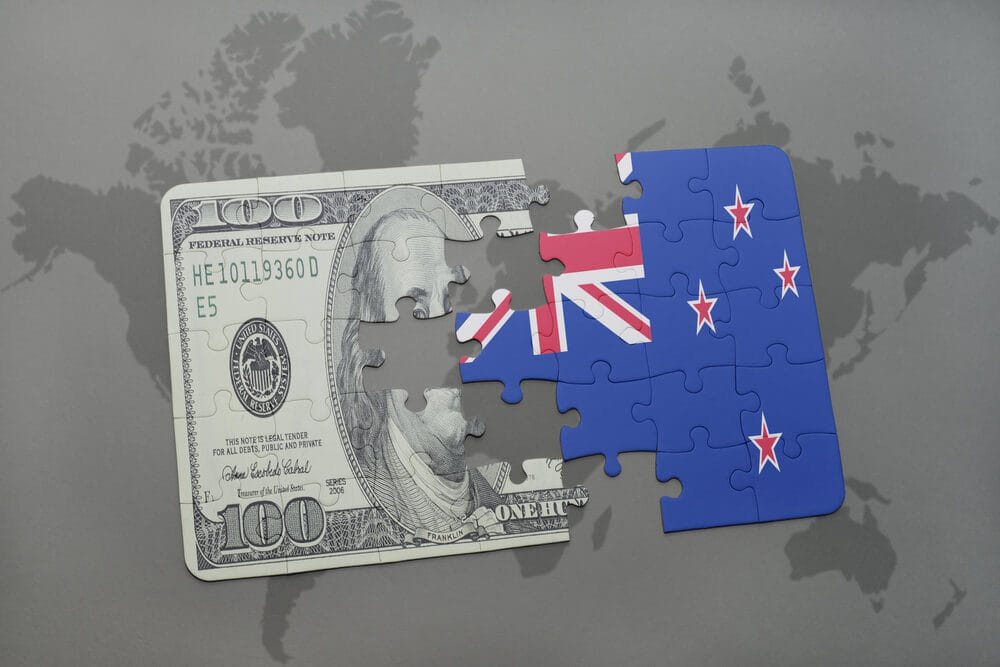 And RBNZ clearly stated last week of May month, there is rate hike soon in Second half of 2022 if the economy grows very well and Our Goals of the target will be reached.
China manufacturing PMI and Services sector improvement will drive New Zealand Dollar to higher,
And this month FED meeting will decide the Sideways market boost up the Trending market, most traders and investors expecting to FED meeting.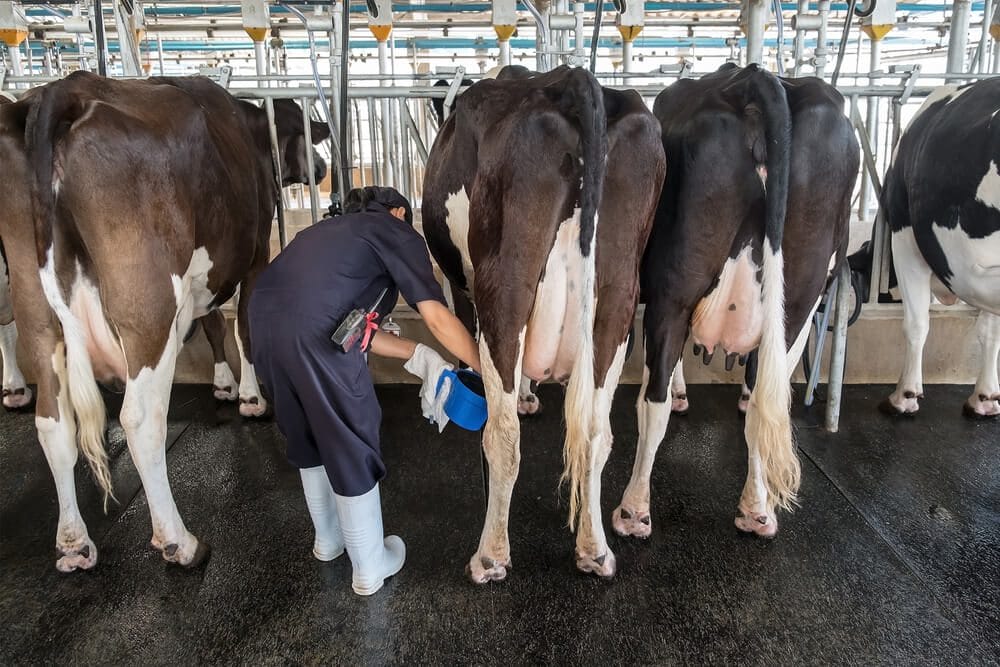 New Zealand Dairy products remain robust growth for the GDP of New Zealand country and during the pandemic crisis dairy products to China were more consumed is helpful for revenues in 2020-2021.