CADCHF Analysis:
CADCHF has broken the top of the descending Triangle pattern in the 4-hour timeframe chart.
After the confirmation of uptrend movement, CADCHF Buy signal was given.
CADCHF Achieved the take profit target sucessfully.
Canadian Dollar: Richmond FED President Thomas Barkin speech
Canadian Dollar focused on Higher numbers as Oil prices rebounded for correction level.
But China faced huge combat with the Delta variant and made more measures for a comeback from the Delta variant.
This makes JPMorgan and Goldman Sachs downgraded China growth in the third quarter.
China is a major consumer of oil and metals. So Oil demand slower will be reflected in Oil Prices, and the Canadian Dollar gets affected by Oil prices.
And US dollars keep stronger on Domestic data performed well, and Richmond FED President Thomas Barkin said FED would start tapering soon between October and December.
Swiss Franc: Stronger US Domestic data and Weak vaccination rate in Swiss Zone
Swiss Franc made lower after Delta variant made faster in Global economy, and US Dollar getting stronger as NFP and Employment rate performed well in last week.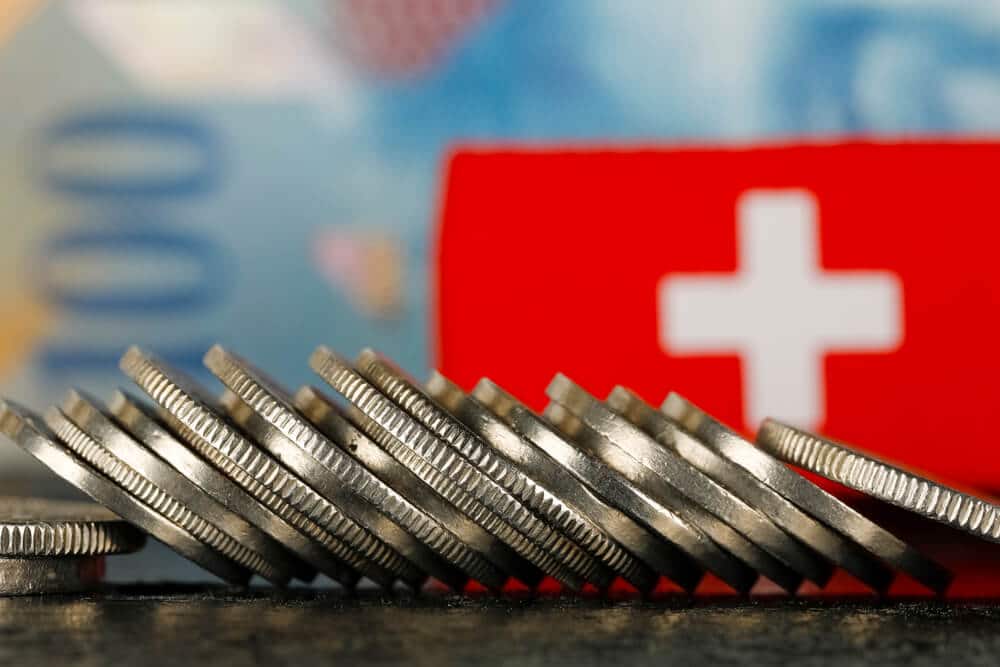 USDCHF claimed 0.92 level as Fears surrounding in Global level.
FED may soon be tapering by the end of 2022 and do rate hikes by 2023 starting as Forecasts by analysts view.
Vaccinations are made slower in Switzerland, and domestic data of the Swiss zone is under the underperformance of reading.
US Dollar continues strength shows CHF to declines in the market.
Trade forex market only at the confirmed trade setups.
Get Each trading signal with Chart Analysis and Reason for buying or selling the trade which helps you to Trade with confidence on your trading account.
Want to increase your profits in trading? Get the best trading signals at an accurate time. Try premium or supreme signals now: forexgdp.com/buy