AUDJPY Analysis
AUDJPY is moving in an uptrend after rebounding from the higher low areas in the 4-hour and 1-hour timeframe.
After the confirmation of upward movement AUDJPY buy signal is given.
AUDJPY has reached the take profit target successfully .
---
Australian Dollar: China Factory output Forecast
China's Factory Profits rose in the past five months as helped by recovering Domestic consumption and Pricing Advantages.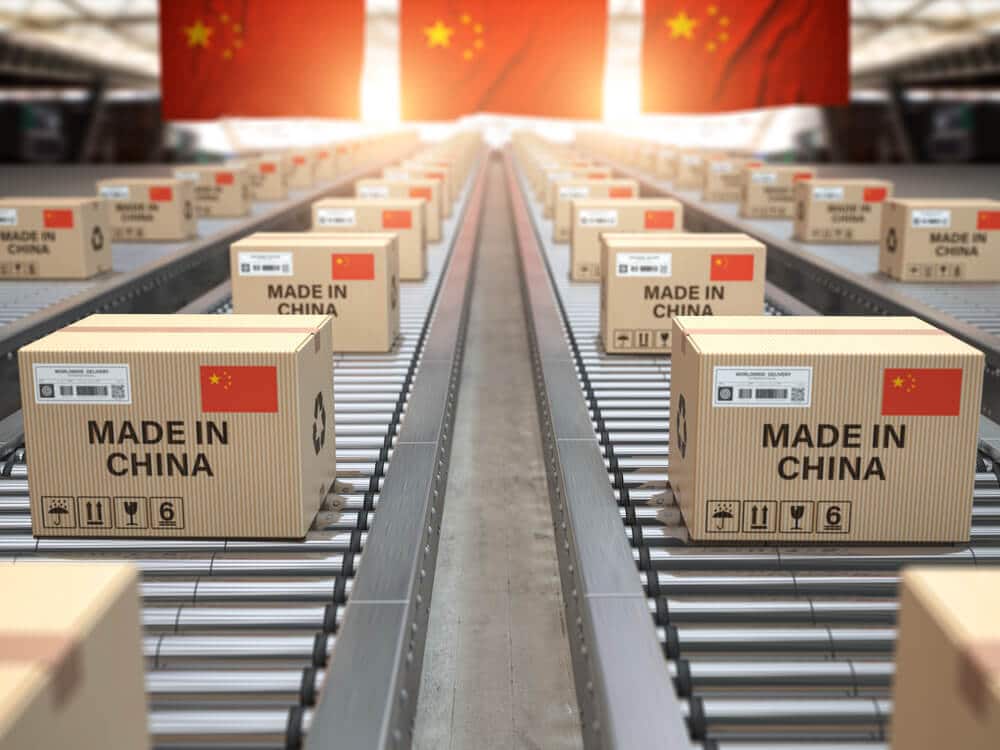 July month data showed 57.3% on a Year-on-Year basis, and AUDUSD may increases if August month data come in Positive numbers.
And China is the largest trading partner, so Domestic data of China affects the Australian Dollar more.
And on another side, US Dollar shows a Stronger Market condition, and the Domestic Economy of the US Shows Plenty of Recoveries in All sectors.
FED may do Rate hikes in mid of 2022 as All expected.
Japanese Yen: Slowing Japanese Economy
Japanese Yen shows a weaker pace in the market because the economy is Slowing in Japan as the Vaccination requirement is higher.
And US Dollar keeps a more robust pace as FED signals the Tapering and Rate hikes Roadmap in the last meeting.
Now China has significant difficulty with Real estate giant Evergrande as it Missed the payments to creditors after the passed deadline.
Now more fears around China market as to whether default payments will receive to creditors or not.
BoJ Governor Kuroda Speech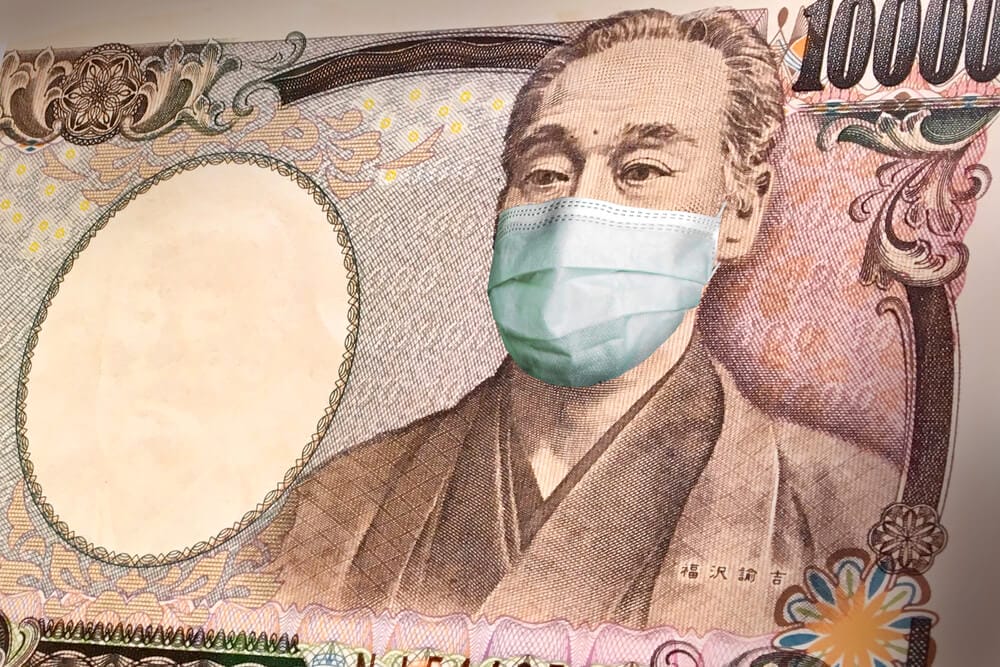 Bank of Japan Governor Kuroda said Japan's economic recovery is started as the Pandemic slowdown in Japan.
Japan's economy is in severe condition but confident on picking up in the medium term. Exports and Outputs are likely to be increased.
And consumption will be picked up once the pandemic slowdown in the economy.
Exports and outputs are slower due to the extensive shutdown from Japanese manufacturers.
And Bank of Japan will not hesitate to decide if necessary.
Bank of Japan continues to support in pandemic time and will help if any emergence cases happen.
---
Don't trade all the time, trade forex only at the confirmed trade setups.
Get more confirmed setups at premium or supreme plan here:  https://www.forexgdp.com/buy/