AUDNZD Analysis:
AUDNZD is moving in an Ascending Triangle Pattern in the 4-hour timeframe chart.
Now, AUDNZD is making a correction from the high (resistance). We can expect the continuation of upward movement soon.
After the confirmation of upward movement, AUDNZD Buy signal is given.
AUDNZD has reached the take profit target successfully.
Australian Job Report shows a rise:
Australian Jobs reports show robust growth of 88.7K added versus expectation of 30k.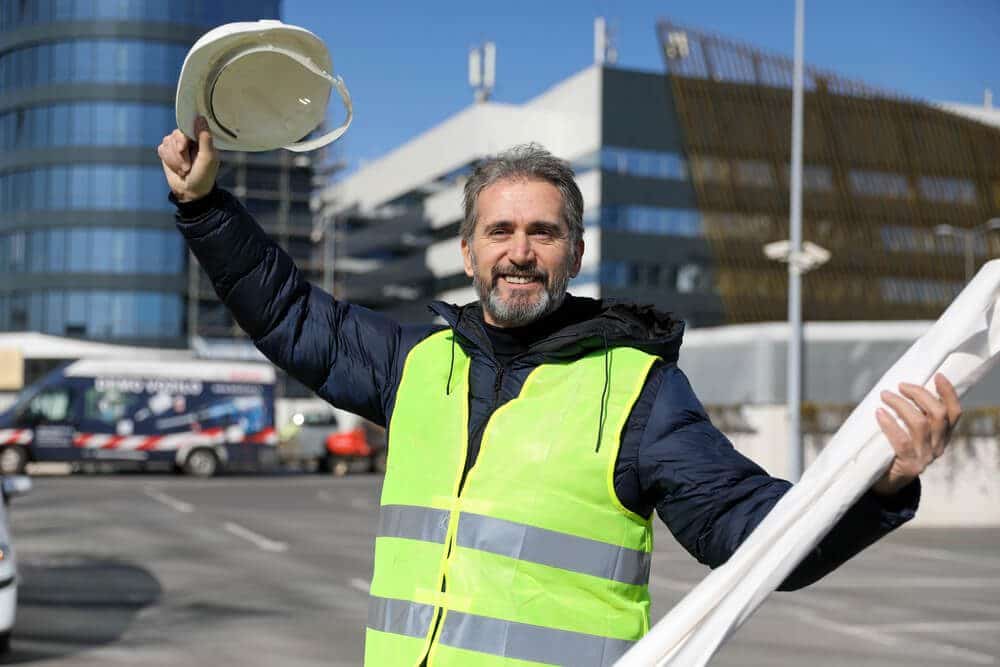 The unemployment rate fell to 5.8% from6.3% previous, and the Furlough scheme was ended this month in Australia; after this, Governor Philip Lowe stated that there might be changes in Job report.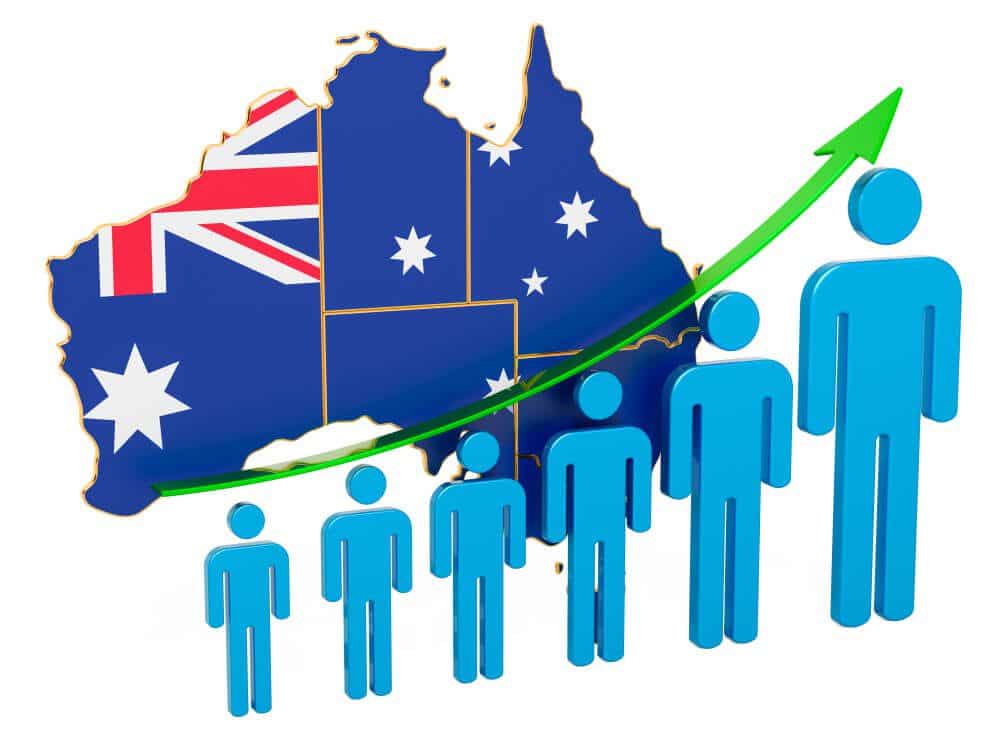 And RBA may take some policy changes according to the situation in the next meeting.
New Zealand GDP Declined:
New Zealand Dollar Q4 GDP came at -1.0% crosses the line of expectations of 0.1%. The growth rate fell to -0.9% from 0.2% in Q3missing expectations of 0.5%.
The New Zealand economy shows strong bounces from pandemic and revenue from the tourism side is quite dull because of the Halting of all Foreign travel from the New Zealand Government.
New Zealand Dollar moves higher after the FOMC meeting outcome released last day.
Get Each trading signal with Chart Analysis and Reason for buying or selling the trade which helps you to Trade with confidence on your trading account.
Want to increase your profits in trading? Get the best trading signals at an accurate time. Try premium or supreme signals now: forexgdp.com/forex-signals/