AUDUSD Analysis
AUDUSD has broken the horizontal support and starts to move in a descending channel in the 4-hour timeframe chart.
After the confirmation of downtreand movement, AUDUSD sell signal was given.
AUDUSD successfully achieved the take profit target.
---
Australian Dollar: Delta variant spread
Australian Dollar has fallen from highs in the last 2 days as the ranging market broke out moved in the last 2 months.
New cases of Delta variant spread in New South Wales pushed most of the cities to lockdown by the Australian Government.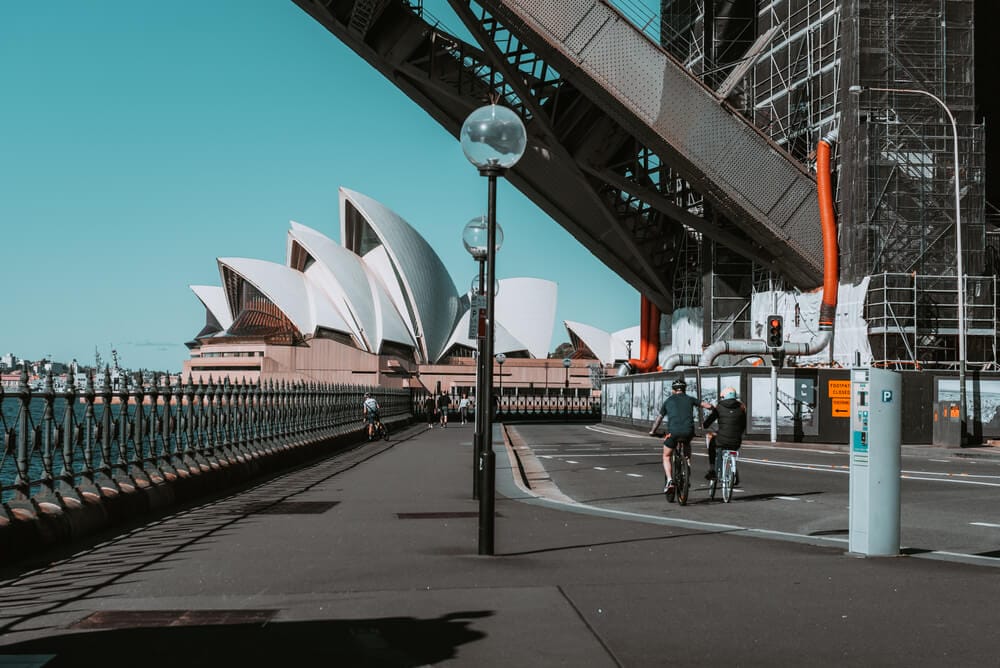 And Now, Fears started in the US as Spread will transfer from the Asian continent to US Continent. Well-vaccinated US People also feared attacking the Delta variant spread, So proper Vaccination to cure the Delta variant is possible in this situation.
Domestic data of Australia got weaker as Lockdown increases. RBA clearly said No rate hikes are possible before 2024.
US Dollar: Retail sales data
US Dollar bounces back to lows as Retail sales data lower and Michigan consumer confidence made lower last week.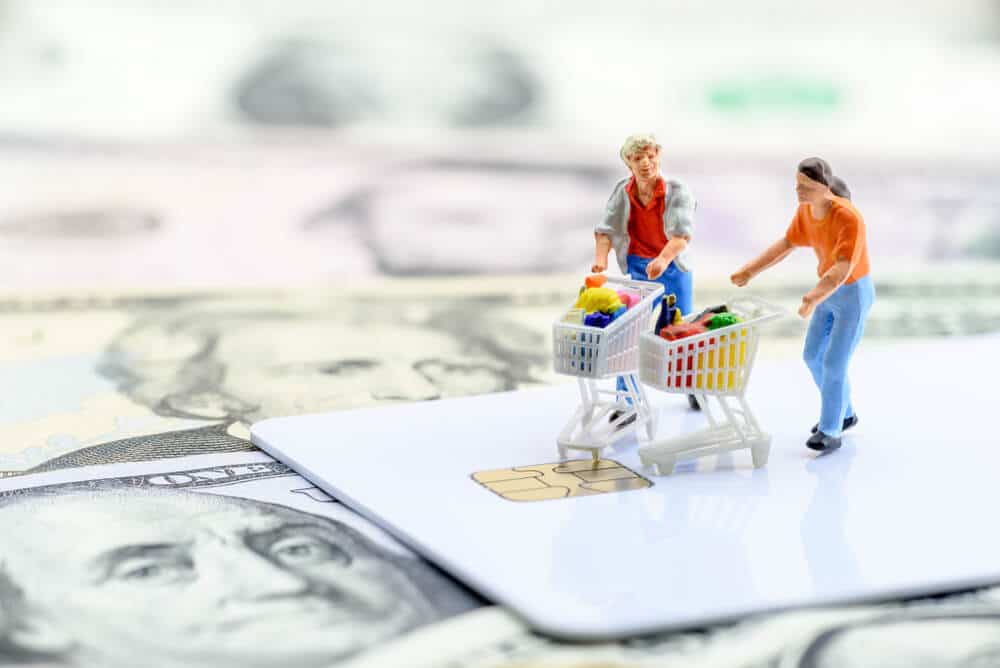 And now all eyes waiting for FOMC minutes held today, and any tapering and rate hikes speech by Powell will reflect in Dollar prices higher or no speech shows declines in Dollar prices.
US Joe Biden plan of infrastructure package of $2 trillion is passed in the Senate.
And through this plan, a greater number of jobs created for US Citizens and from that Employment rate will be increased step by step in 2021.
FED Powell answers to Students and Educators
FED Powell responded to Educators and students as the Economy is doing well; millions of people in service sector jobs are still out of work, and recovery is more important to compensate for their lost jobs.
FED is now focusing on tools regarding emergencies, and Digital money is more important now in this pandemic situation.
FED Powell's speech to Students was hope given to US Economy will be recovered soon as we expected.
---
Trade forex market only at the confirmed trade setups.
Get Each trading signal with Chart Analysis and Reason for buying or selling the trade which helps you to Trade with confidence on your trading account.
Want to increase your profits in trading? Get the best trading signals at an accurate time. Try premium or supreme signals now: forexgdp.com/buy