USDCHF Analysis
USDCHF is moving in an uptrend range by forming higher highs and higher lows in the 4-hour Timeframe chart.
Now, the USDCHF bounces back from the higher low zone.
US 10-year Treasury Yields rise to 1.25%- and 30-Year Treasury yields climb to 2.04% as Vaccinations progressing fast, and Stimulus program hopes.
UK Vaccinations are Progressing faster than the US as per the report.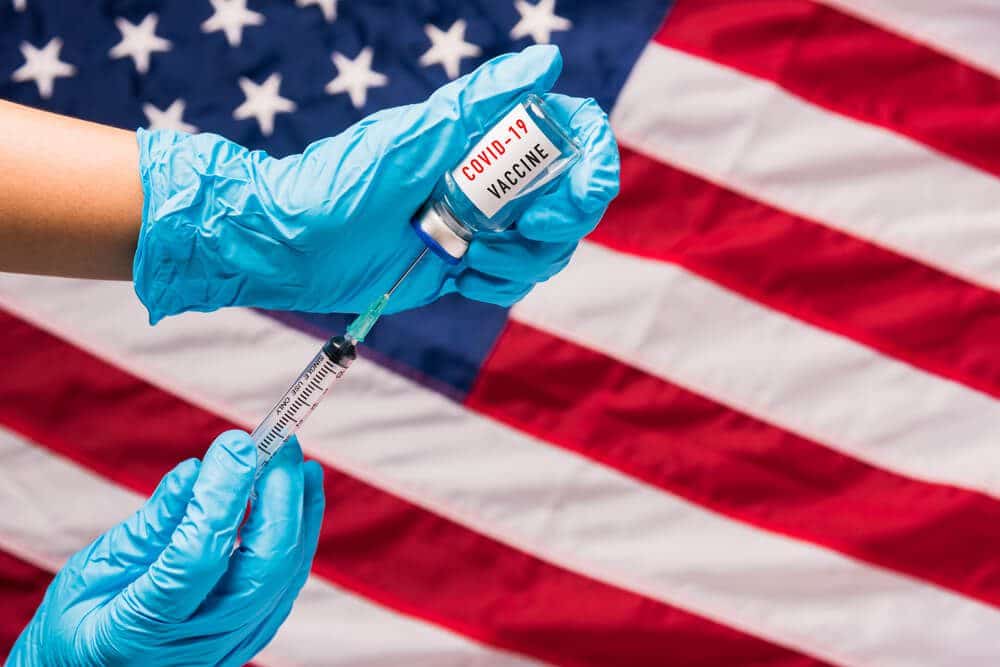 Domestic data worries both the US and UK, Vaccination is the only solution for a recovering economy from the pandemic and reducing hospitalization and death rates.
This is the reason for USD to get stronger. After the confirmation of bounce back from the higher low zone, USDCHF Buy signal is given.
USDCHF has reached the take profit target successfully.
Get Each trading signal with Chart Analysis and Reason for buying or selling the trade which helps you to Trade with confidence on your trading account.
Want to increase your profits in trading? Get the best trading signals at an accurate time. Try premium or supreme signals now: forexgdp.com/forex-signals/