CADJPY Analysis:
CADJPY starts to fall in a descending channel breaking the minor range in the 4-hour timeframe chart.
After the confirmation of downtrend movement, CADJPY sell signal is given.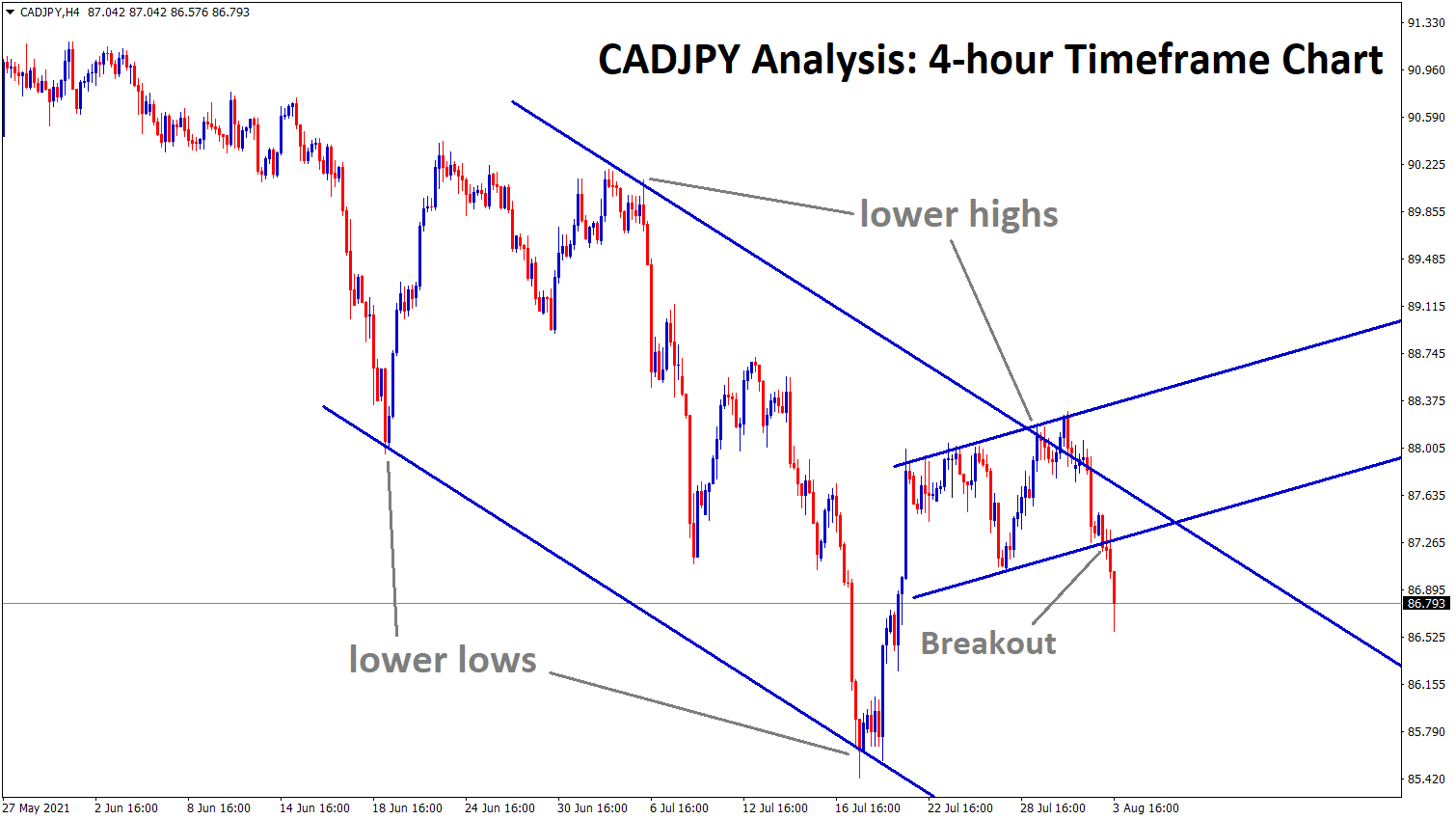 But CADJPY has  reached the stop loss price.
CADJPY consolidates outside of the minor range. However, yesterday after US Dollar getting strong fundamentally, all the markets starts to make a big move in a short time.
CADJPY is re-entering back inside the minor range line and the Market came back again to the lower high zone of the descending channel and reached the SL price. The rate hike is expected from the Bank of Canada and they taper assets. Covid-19 cases are decreasing in Canada and the US. This impacts the economy positively.
Canadian Dollar: OIL supply concerns
Canadian Dollar faces a 0.90% fall yesterday from 87.500-86.600 after China announced the lockdown spread of Covid-19 in major cities.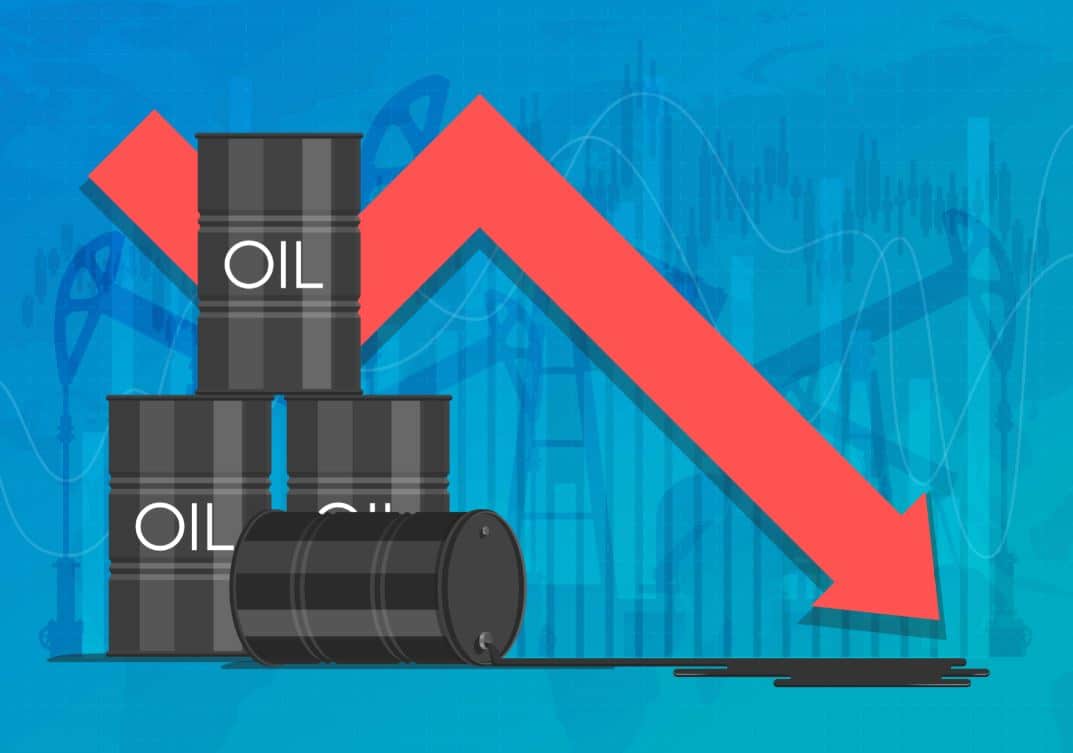 China is the second-largest country performing GDP levels, So Oil Supply may reduce if lockdown is announced.
US Dollar on other side facing selling pressure but Oil Supply concerns makes worry for Canadian Dollar to Upside move.
Japanese Yen: Lockdown in Tokyo
Japanese Yen suffered more against Counter pairs as Tokyo facing more lockdowns headwinds of Delta Variant.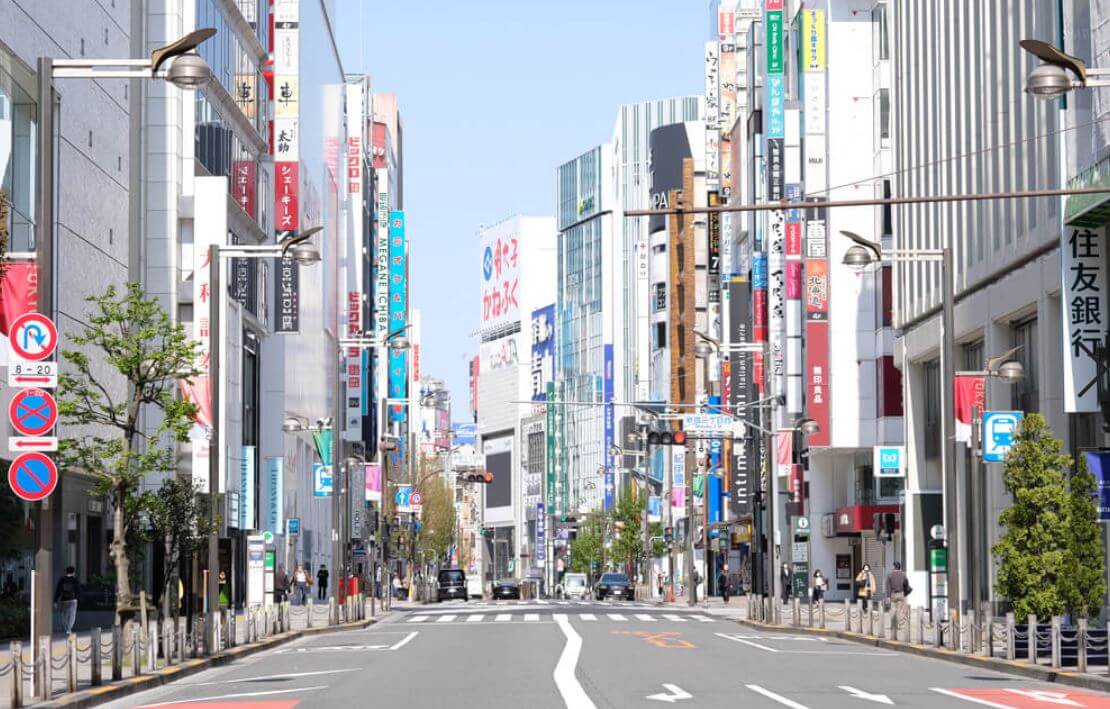 Fiscal conditions are more worsening, and Vaccinations is the only treatment for recovering from a pandemic, as the Japanese Finance minister said earlier.
US Dollar faces selling pressure as FED Powell plays Dovish stance as year-end 2021, and no tapering is expected until employment data to fulfilled.
Trade forex market only at the confirmed trade setups.
Get Each trading signal with Chart Analysis and Reason for buying or selling the trade which helps you to Trade with confidence on your trading account.
Want to increase your profits in trading? Get the best trading signals at an accurate time. Try premium or supreme signals now: forexgdp.com/buy