EURCHF update
EURCHF has broken the higher low of uptrend line and it is trying to break the horizontal support zone without much retracements. This leads to the SL price. However In another long term view, EURCHF is standing now at the 61.8% retracement level. If the price bounces back from this zone, it will move up more if it continues to fall, it should have to break the next support areas S1, S2.
EURCHF Signal Analysis
EURCHF hits the higher low level of an Uptrend line in the weekly timeframe chart and lower low level of Descending channel in the 4-hour timeframe chart.
After the confirmation, EURCHF Buy signal is given.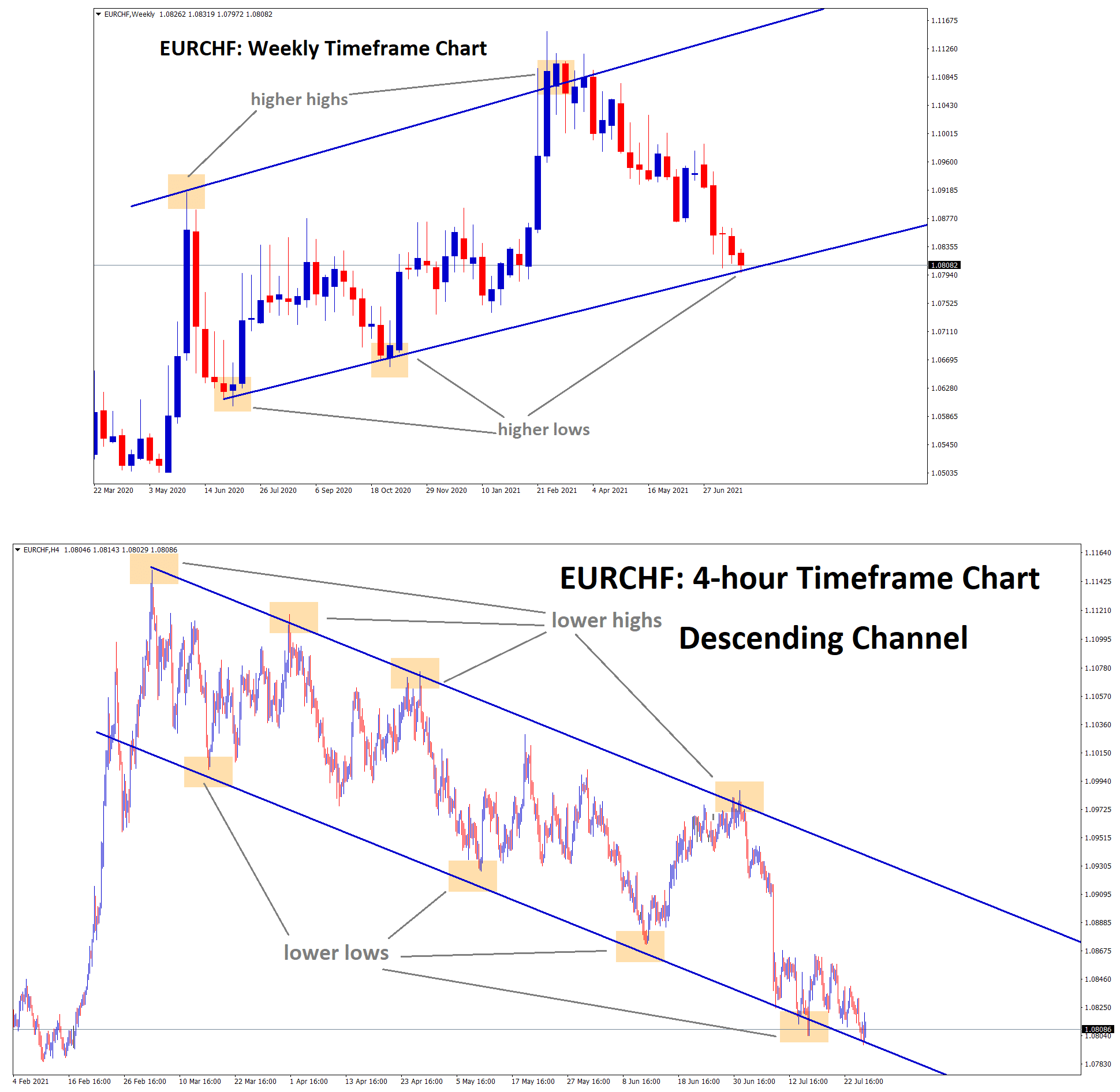 But EURCHF has broken the bottom levels and reached the stop loss price.
EURO: Producer Price Index
Eurozone Producer price index rose to 1.4% in June and 10.2% from a year earlier.
EURUSD now tilted towards the resistance of 1.19 as reached Past week.
Last day Domestic data of US make disappointments to US Dollar picked up, reversely Euro had moved up last day.
Now Vaccinations are smooth progress in the EU, and the Delta variant is spread across the EU.
Factory orders are line up with expectations, and the Manufacturing zone in the Eurozone slower outlook.
Spain economy report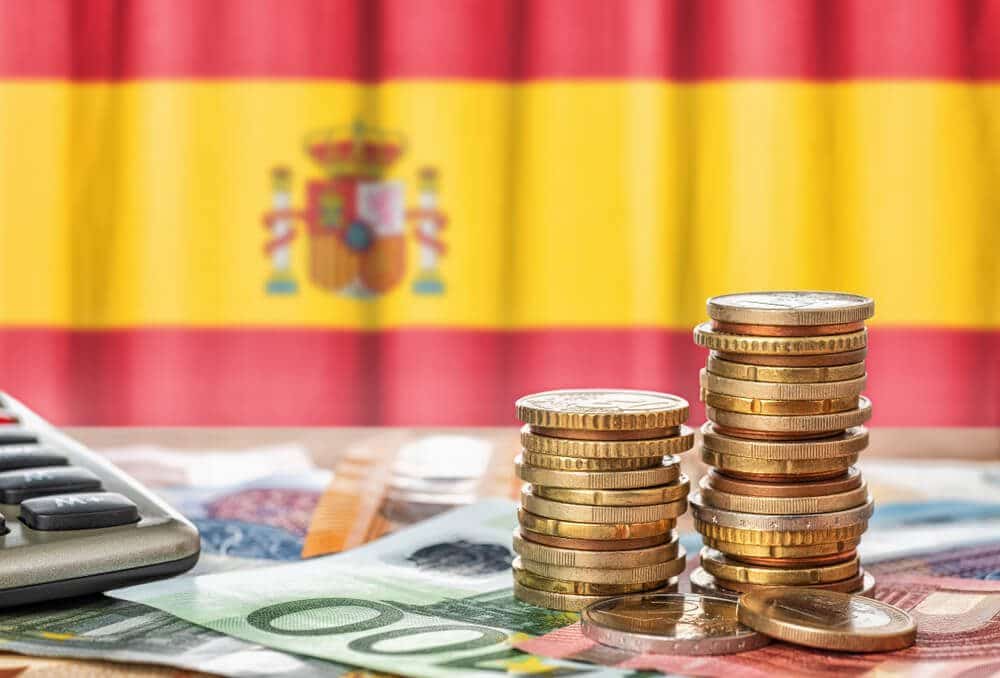 Spanish economy minister Nadia Calvino said Spain had faced a severe economic dropdown to 11% in 2020 and see the biggest expansion in the next year.
GDP will grow to 6.5% in 2021 and 7% in 2022, in line with expectations.
In 2020 Spain recover its pandemic situation to the medium term, and 2023 is the return path before the crisis happened.
We will consider the hike of minimum wage after the Labor market condition in summer.
And workers are added to the social security system; this summer, we see the Jobs levels as similar to pre-pandemic levels.
Finance minister Maria Jesus Montero said Government is hoping to Unemployment rate drawdown to 8.4% in 2021 and 5% in 2022.
EURUSD goes for Positive after Spain Finance minister comments.
Swiss Franc: Swiss PMI data
USDCHF Dropped to the 90.500 level last day as the US ISM manufacturing index fell to 59.5 versus 60.9 forecasts, weaker reading printed last day.
Reasons for lower reading is labour and transport inefficient is reported.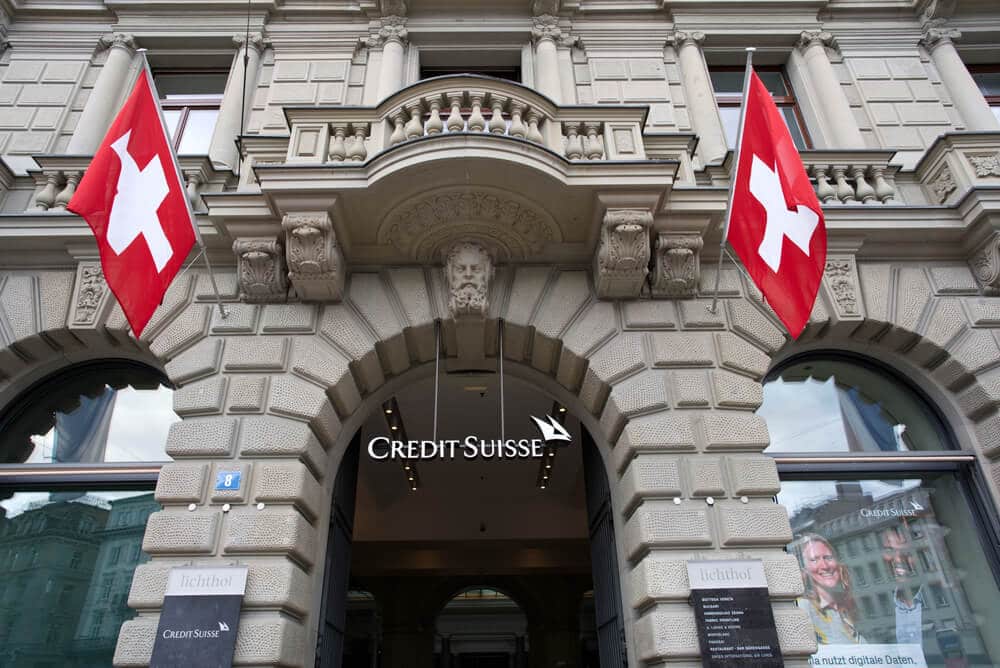 And Switzerland Manufacturing PMI rose to 71.1 in July from 66.7 in June and retails sales edged higher as 0.1% in June every year, with a 2.8% basis jump in May.
Now Delta variant shows more panic around the Globe, and the Swiss Franc remains a more conservative and safe currency around the investor's view.
Trade forex market only at the confirmed trade setups.
Get Each trading signal with Chart Analysis and Reason for buying or selling the trade which helps you to Trade with confidence on your trading account.
Want to increase your profits in trading? Get the best trading signals at an accurate time. Try premium or supreme signals now: forexgdp.com/buy