EURCAD Analysis:
EURCAD has broken the top level of the minor symmetrical triangle in an Uptrend.
After the confirmation of uptrend movement, the EURCAD Buy signal is given.
EURCAD has reached the take profit target successfully.
EUR
Euro performed higher as Eurozone economy doing well; as Vaccinations are spread fast and Covid-19 spread lower and Affected rates very low.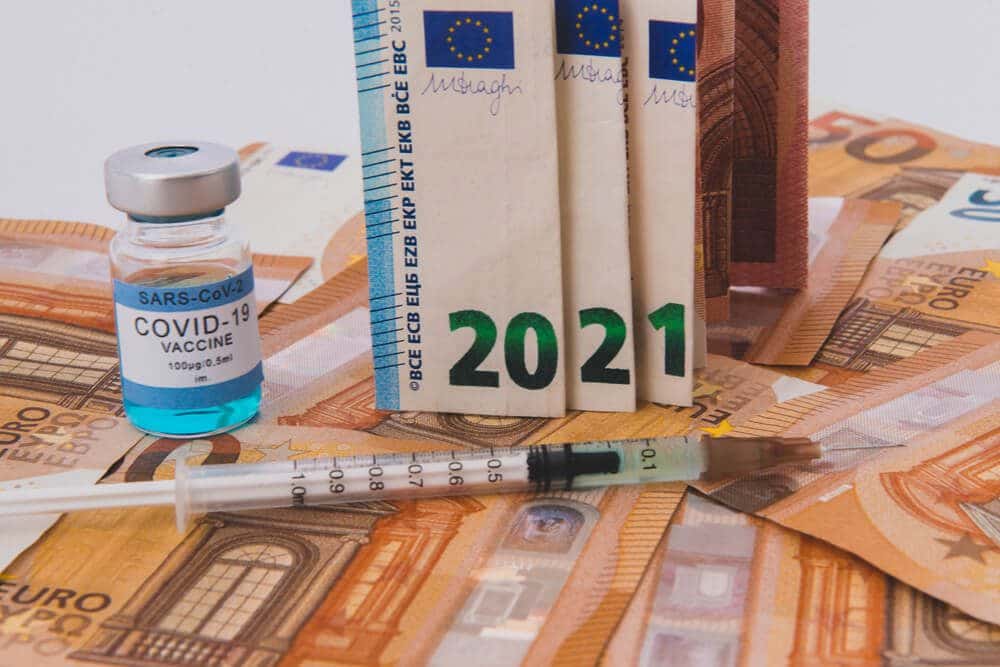 Once Vaccinations picked up, the economy is picked up, and Covid-19 picked down. From this Eurozone economy will do well at the Q2 level, and By the end of 2021 Eurozone sees the most recovery.
And US Dollar set to weaker as FED moves more Dovish stance; inflation fears on one side, but it is not stable as the Consolidation view.
Inflation numbers and employment numbers must watch by an average of 6 to 12 months for a better view of the economy, whether growing or falling.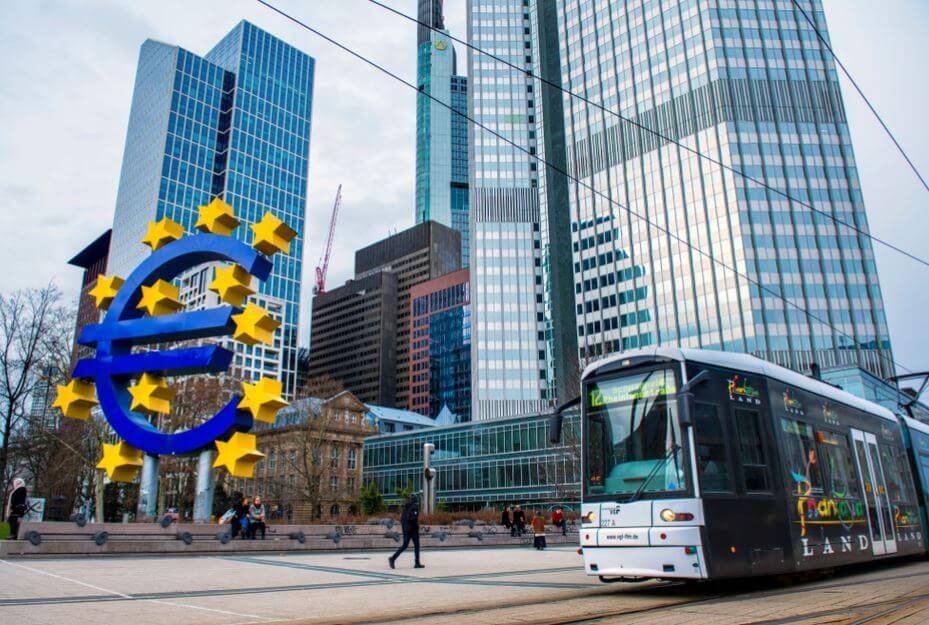 ECB meeting which will be held on June 10 and assets purchases will decrease, or any rates hikes are expected as Vaccination well pickup in May month.
CAD
Canadian Dollar moved in ranging market for last 1 months, and Any news from Bank of Canada is waiting to break for higher or lower prices is expected.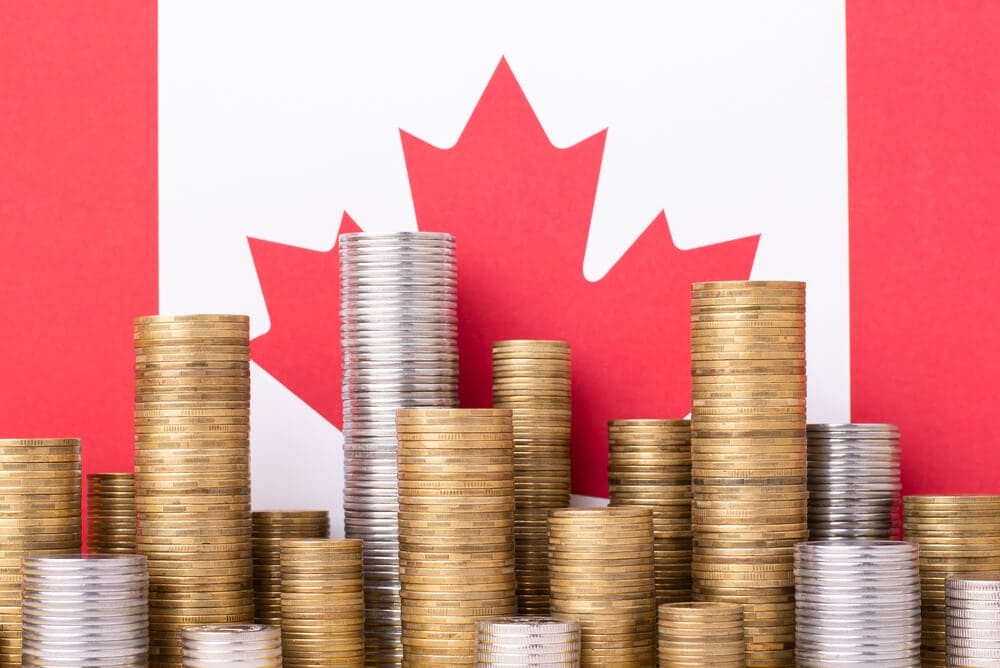 As US Dollar performed in ranging market as FED proving dovish stance and Consumer confidence showed negative numbers yesterday.
USDCAD travelling in 1.20-1.21 level in last 2 weeks.
If USDCAD breaks out majors support 1.20 level, then we can see a significant move in selling pressure is possible.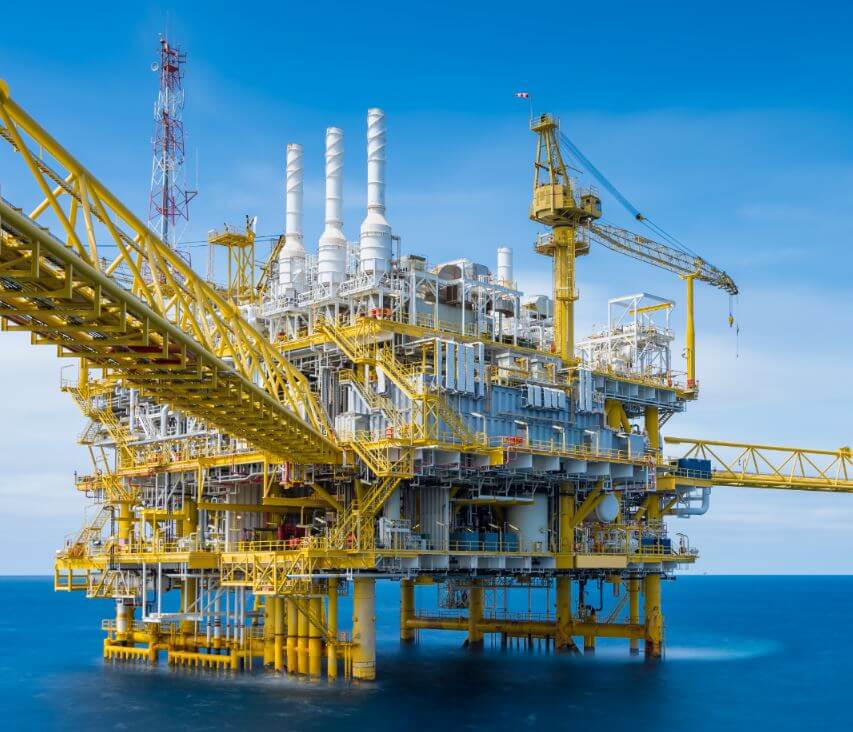 And Oil Prices moved in ranging market from60-66$ in the last 1 month as Asian Countries less demand for Oil as Covid-19 3rd wave spread.
Trade forex market only at the confirmed trade setups.
Get Each trading signal with Chart Analysis and Reason for buying or selling the trade which helps you to Trade with confidence on your trading account.
Want to increase your profits in trading? Get the best trading signals at an accurate time. Try premium or supreme signals now: forexgdp.com/forex-signals/