CADCHF Analysis
CADCHF is rebounding from the higher low of the Uptrend line and the Horizontal support area in the daily timeframe chart.
After the confirmation of Uptrend movement, CADCHF buy signal given.
CADCHF reached the take profit target successfully.
---
Canadian Dollar: Global nations planning for sharing Oil reserves
Crude oil prices surprisingly recovered from corrections last day, Plans of Global countries to decide to release the Strategic petroleum reserves from each nation.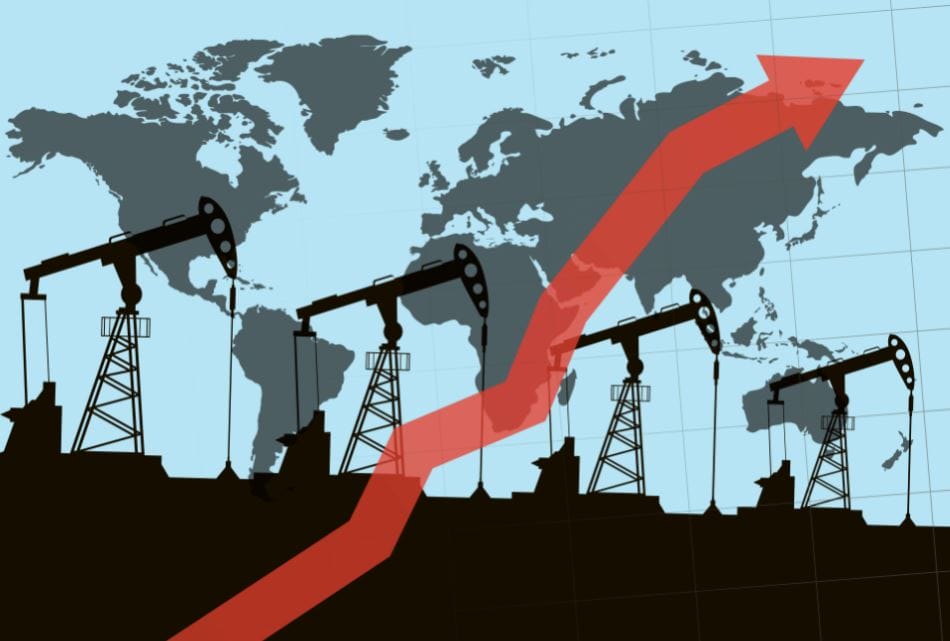 US, China, UK, Japan, South Korea and India finally agreed to release Oil reserves to fulfil Oil demand.
The US offered 50 million, the UK has 1.5 million, India and China have 5 and 7 million respectively is a sample expectation on Global survey, which was quite a compensation for current Oil demand.
Due to this Canadian Dollar started to Correction from last month, and Oil prices correlations with CAD currency; oil revenues are quite low after Oil prices are slightly down for now.
Swiss Franc: Swiss inflation makes its Currency value lower
Swiss Franc made lower after Swiss inflation hits 30 years high at 0.30% from 0.20% this was a worry for Swiss national Bank.
The More loosening of monetary policy and easing interest rates will suffer Domestic currency value in the current situation.
Due to this scenario, the USDCHF pair makes higher and near to yearly high as US Dollar Dominance against Counter pairs.
And Today, US GDP data is expected to come on a positive note and Swiss to fall more once again.
---
Don't trade at your free time, instead trade the markets only when there are confirmed trade setups.

Get confirmed trade setups here: https://www.forexgdp.com/buy/