USDCHF Analysis
USDCHF has broken the top price levels continuously in both higher and lower timeframes chart.
After the confirmation of uptrend movement. USDCHF buy signal given.
USDCHF reached the take profit target successfully.
---
US Dollar: Inflation reading worries for US Economy
US Dollar index last day breakout upside range of 94.5 area after two months ranging market.
As US CPI data printed at 6.2% versus 5.8% forecasted.
And more heating pressure of inflation gives confidence to investors for FED will soon rate hikes.
Now FED is waiting for rate hikes due to US Economy is better performing, but inflation prices increase continuously.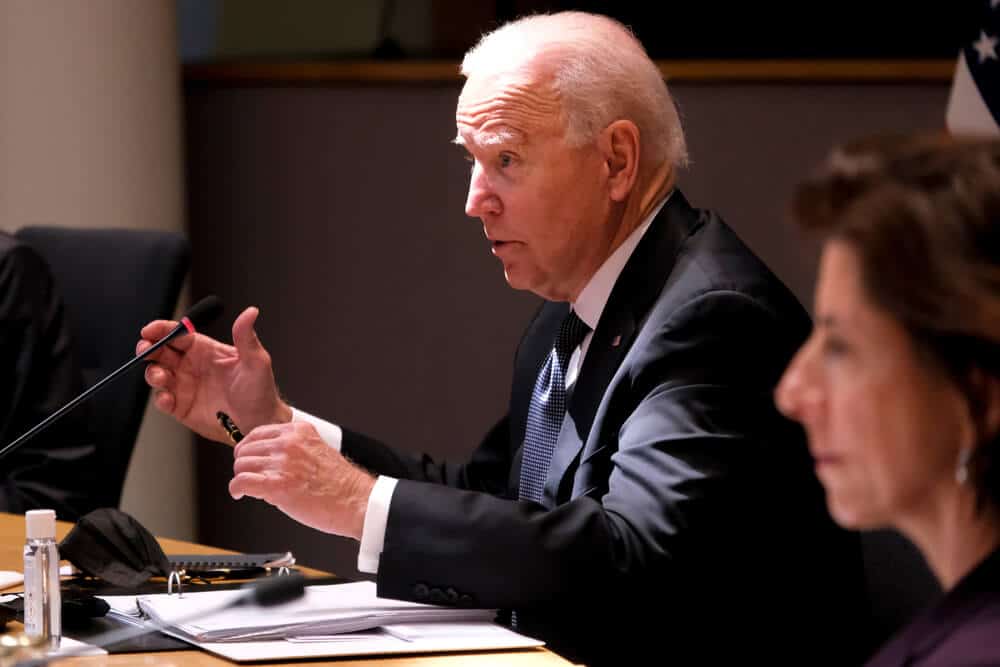 US President Joe Biden's $1 trillion packages for infrastructure plan will be passed in House of members this week.
And it will affect the US Debt ceiling limit, as Jerome Powell commented.
Swiss Franc: US Domestic data performed well than Swiss zone
Swiss Franc dropped against USD last night at a 1% rise in USDCHF after US CPI data published higher reading.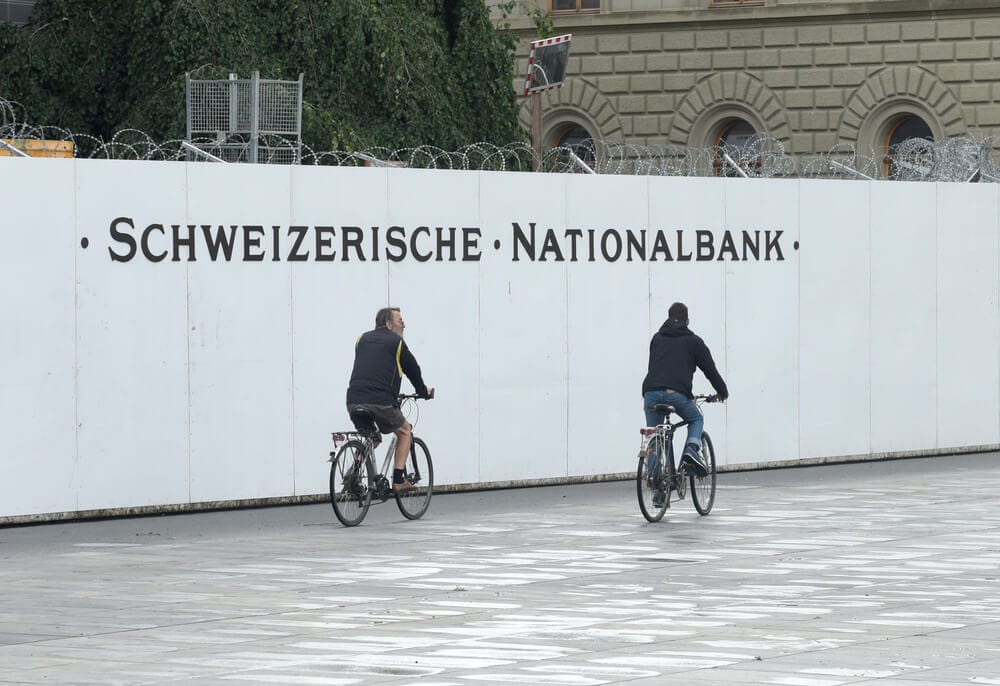 The Swiss economy is performing well, and SNB is waiting for intervention in FX markets to stabilize CHF currency.
Investors pour money at negative rates for safer money parking against uncertainties.
US Dollar keeps rising against the Swiss Franc and major currencies as Risk factor keeps higher in the economy.
---
Don't trade at your free time, instead trade the markets only when there are confirmed trade setups.

Get confirmed trade setups here: https://www.forexgdp.com/buy/