EURUSD Analysis
EURUSD is standing at the support area in the daily timeframe chart.
In the 4-hour timeframe, EURUSD is bouncing back from the lower low level of the minor descending channel.
After the confirmation of uptrend movement, EURUSD Buy signal was given.
EURUSD successfully achieved the take profit target.
---
Euro: German Economy ministry speech positive for EURUSD
German economy ministry said we did not see higher inflation in the current situation to sustain.
And there are no signs of a Wage price spiral to support higher inflation numbers, and underlying positive momentum looks on the Economy outlook.
Industry and services sectors are improved by easing lockdown restrictions in the Eurozone.
After the speech, EURUSD little shows signs of positive mode in the market.
Higher inflation remains a hot speech across the Global level. Now Germany hopes that Limited inflation numbers will give boosted up the minds of Investors in Eurozone.
US Dollar: UK Scientists fear of more delta cases to Spread
US Dollar moved inside the range market in last 2 days as Hit major resistance level of 93. Now see a correction or break the resistance level based on US fundamental news scheduled in this month.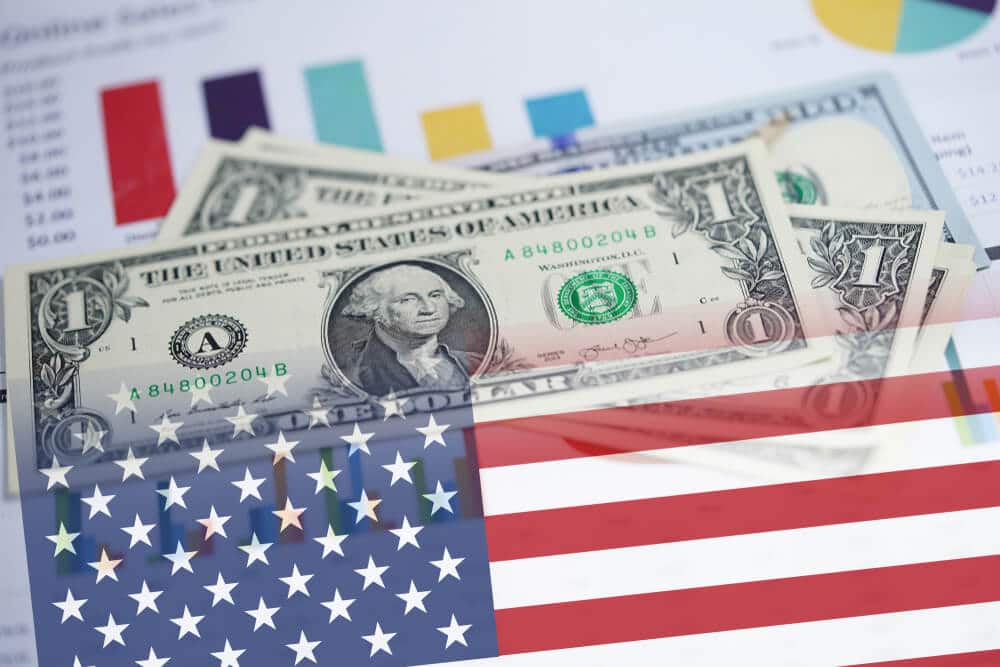 EU citizens missed the deadline to apply to stay in the UK; Now, Fresh Brexit Clash started between UK and Brussels.
UK scientists said Fresh delta variant cases higher in UK shows means then UK Government once again to lockdown economy to control Pandemic.
US Dollar declines or stays bullish based on Friday data Michigan consumer sentiment index numbers.
Trade forex market only at the confirmed trade setups.
Get Each trading signal with Chart Analysis and Reason for buying or selling the trade which helps you to Trade with confidence on your trading account.
Want to increase your profits in trading? Get the best trading signals at an accurate time. Try premium or supreme signals now: forexgdp.com/buy