USDCHF Analysis:
USDCHF is moving in an uptrend range forming higher highs and higher lows in the daily timeframe chart
The breakout happened at the top level of the Descending channel in the 1-hour timeframe chart.
After the confirmation of the Uptrend movement, the USDCHF buy signal is given.
USDCHF reached the take profit target successfully.
US Dollar:Moderna Vaccination
Moderna Vaccine successfully destroys Delta variant Covid-19 and US Dollar moved up higher.
Once the pandemic gets under controlled by Moderna Vaccine in the US. Gold Prices will remain lower as US Dollar getting stronger.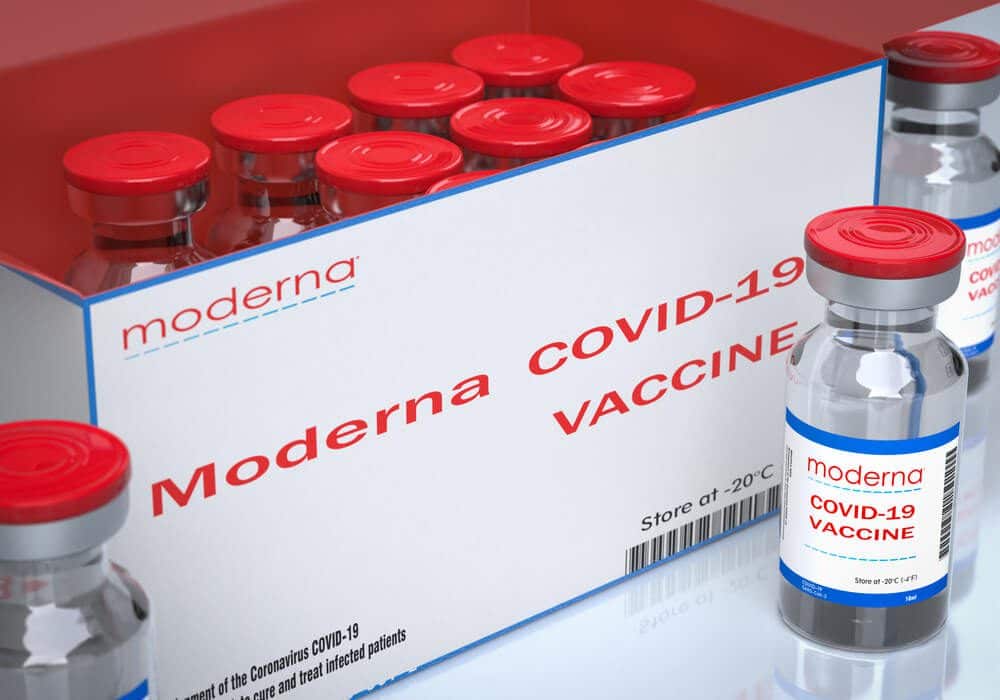 And inflation data keeps higher makes the challenge for US Dollar and Supports for Yellow metal.
Moderna proves more effective in killing the power of Delta Variant type of Virus than other vaccines not effective as Moderna.
ADP employment data
Private sector jobs in the US shows ADP employment data this week most and it's important to watch as decided for non-farm payrolls data forecast.
Previous ADP data shows a 978k rise in May and 600K Jobs expected this month.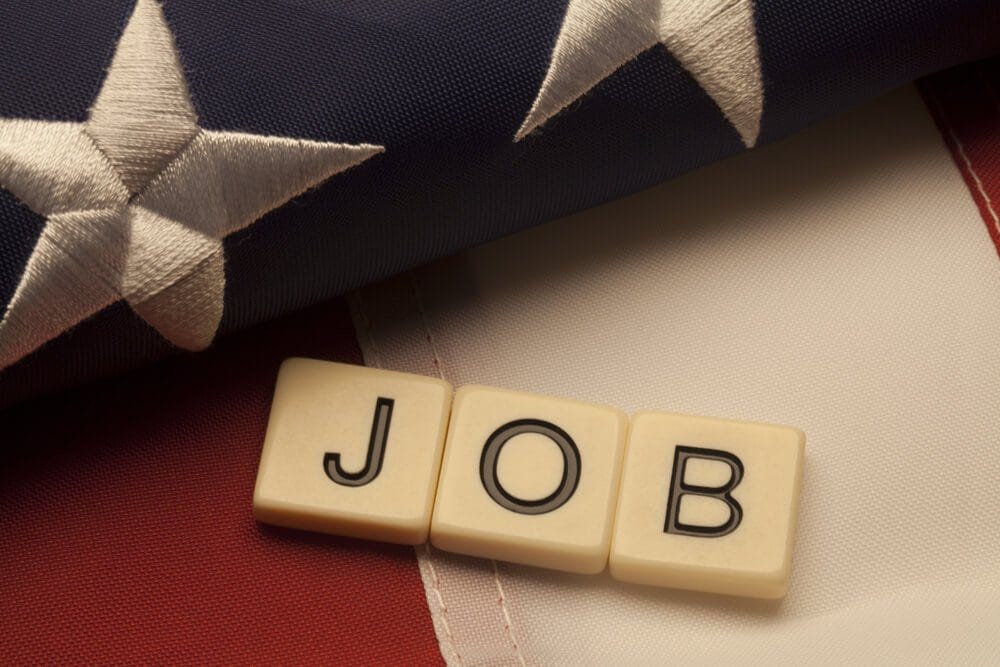 Inflationary pressure slowing the demand for Workers and wage Growth rises as after the Covid-19 crisis. The rise in ADP data supports US Dollar and US Dollar remains in a strongly bullish view
Swiss Franc: Delta Variant
Swiss Franc remains lower as Japanese Yen makes stronger and US Dollar doing good in Delta Variant spread across the US.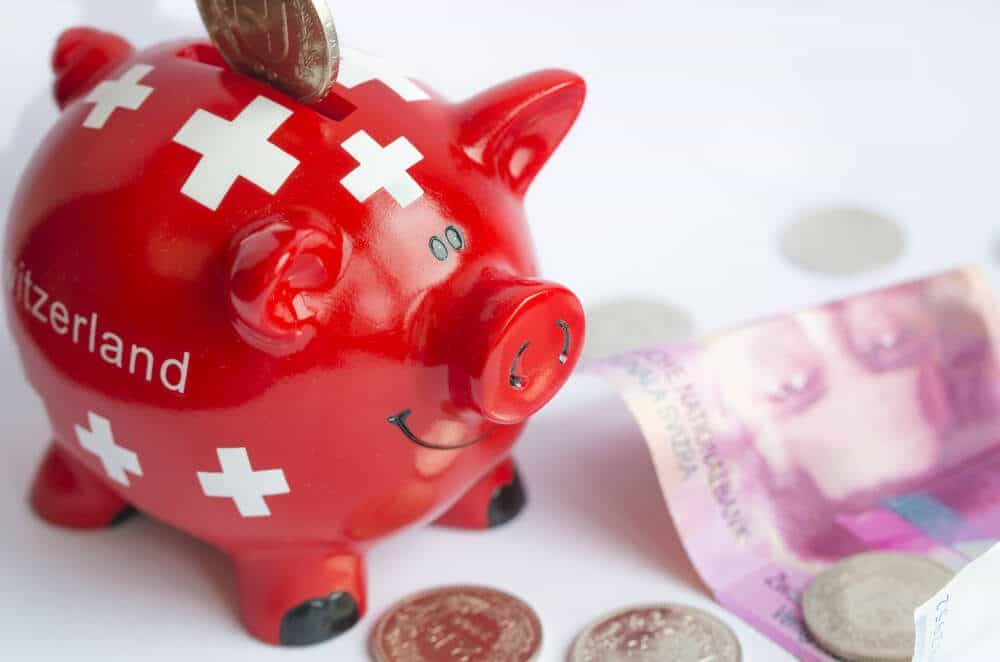 And USDCHF pair sustains along 91-92 level as Lockdown releasing one by one in the US.
Moderna is effective in killing Delta variant; Now the US is safe from Delta Variant and wearing of masks keeps mandatory to protect safe from new variant.
Trade forex market only at the confirmed trade setups.
Get Each trading signal with Chart Analysis and Reason for buying or selling the trade which helps you to Trade with confidence on your trading account.
Want to increase your profits in trading? Get the best trading signals at an accurate time. Try premium or supreme signals now: forexgdp.com/buy