USDCHF Analysis
On previous week, we recommend our users to wait for the breakout of this Ascending triangle pattern in the 1-hour timeframe chart. check here.
Now, USDCHF has broken the top level of the Ascending Triangle pattern.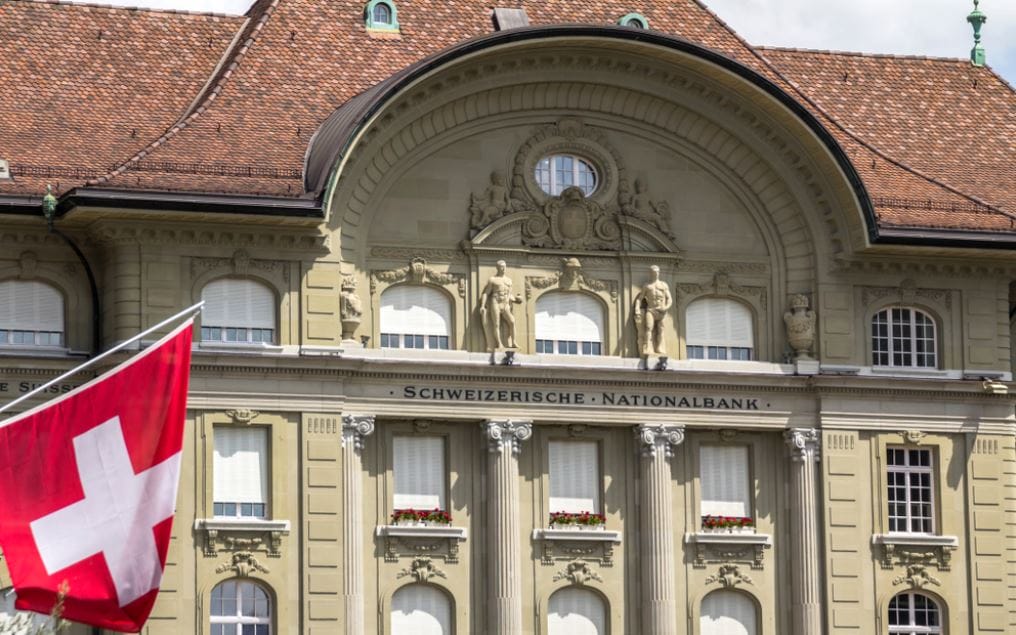 The Swiss National Bank Chairman Thomas Jordon commented, that they had intervened heavily last year to stabilize Swiss France as its GDP fell to 3% last year.
More monetary policy measures are taken to support the Swiss economy.
Swiss Franc is considered as Global thermometer during uncertainty acts as Safe heaven.
Due to these scenarios, the US Dollar remains stronger against Swiss Franc CHF.
After the confirmation of upward movement, USDCHF Buy signal is given.
USDCHF has reached the take profit successfully.
Get Each trading signal with Chart Analysis and Reason for buying or selling the trade which helps you to Trade with confidence on your trading account.
Want to increase your profits in trading? Get the best trading signals at an accurate time. Try premium or supreme signals now: forexgdp.com/forex-signals/