USDJPY Analysis
USDJPY starts to move in a descending channel after breaking and retesting the Ascending channel bottom in the 4-hour timeframe chart.
After the confirmation of fall, USDJPY Sell signal is given.
USDPY has reached the take profit Target successfully.
Japanese Yen – Government still need to control this virus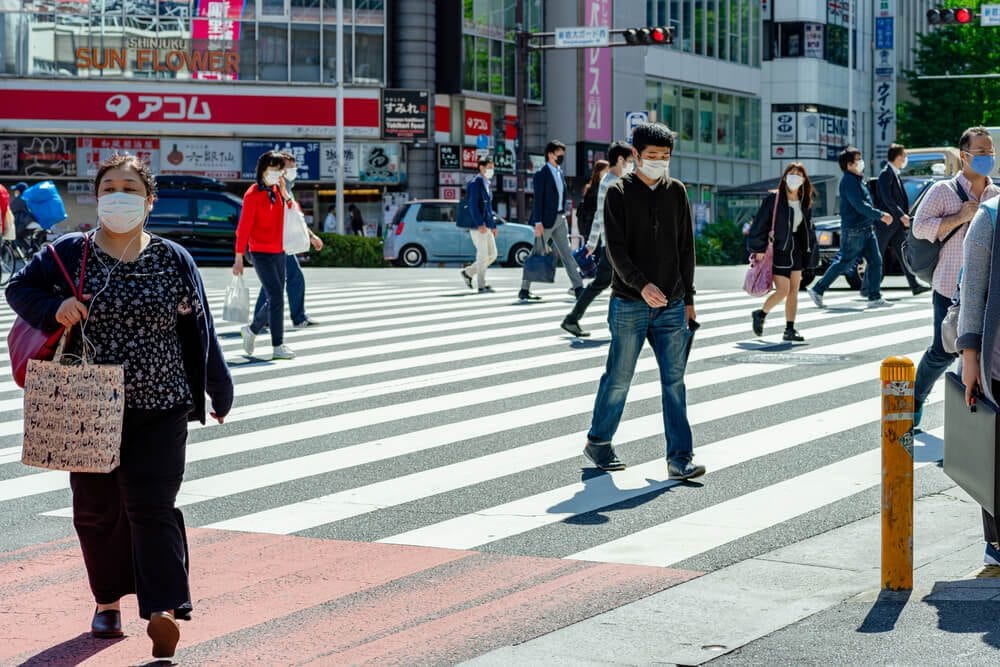 Japanese Yen is kept weakening after Japanese PM Yoshihide Suga warned the nation from affecting Covid-19 last Friday.
This will worry further weakness showing in Yen currency against other Pairs.
Japan's unemployment data shows 2.9% versus 3% and Expansion in Industrial productions by 6.2% compared to 5%.
USDJPY hinted lower to 109.600 in support zone last Friday as Japanese Domestic data is picked up, but spreading Virus is not controlled by the Japanese Government in an Effective Manner.
However, Technically USDJPY will fall some more for correction purpose.
Don't Trade all the time, Trade forex only at the confirmed trade setups. 
Get more confirmed Trade setups at Premium or Supreme plan here: forexgdp.com/buy