CADCHF Analysis
CADCHF is standing exactly at the lower high level of the descending channel and the horizontal resistance area. The market is trying to make a correction from this zone in the daily timeframe chart.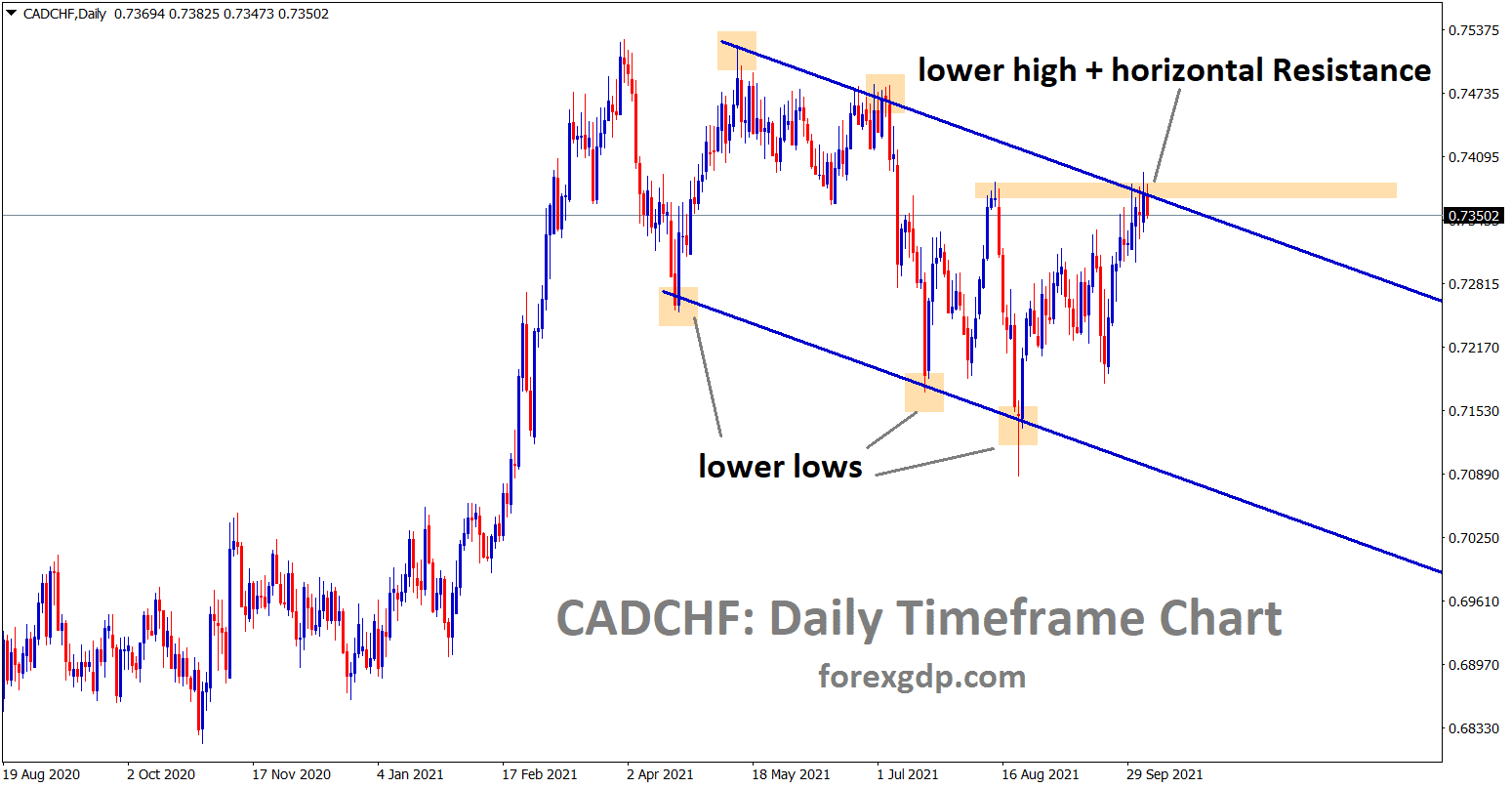 CADCHF sell signal given at lower high level of the descending channel and the horizontal resistance area.
But CADCHF has made a consolidation and it has reached the SL price by breaking the resistance and the lower high level of the descending channel.
In the USDCAD Daily timeframe, the market has broken the bottom level (higher low) of the uptrend line and the recent support areas.
The main reason for CAD currency to get stronger is due to an increase in oil prices. Oil prices rising continuously without any healthy retracements. This leads to the stop loss in CADCHF Signal.
---
Canadian Dollar: Oil Prices surging
Oil prices are surges continuously, and CAD prices are more supported by Oil prices.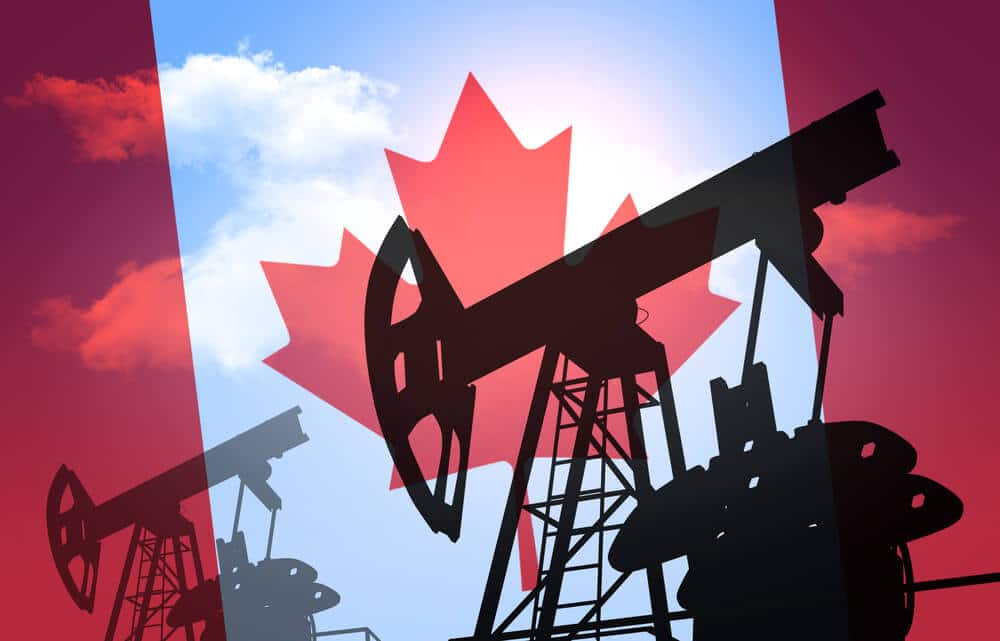 And also Bank of Canada may do tapering assets this month as analysts expected due to Domestic data shows a rebound in the economy.
Canadian economy shows well recovered as slow down Covid-19 cases, and Vaccination rates are higher.
The global energy crisis helped the Canadian Dollar to rise more in the market.
Swiss Franc: US Domestic data more robust than expected
Swiss Franc makes higher and range-bound markets after 3% high touched from lows.
US Republican senate Mitchelle Mcconnell said our party accepted the extension of the Debt ceiling limit to December month, this news supports Surging US Dollar in the near term.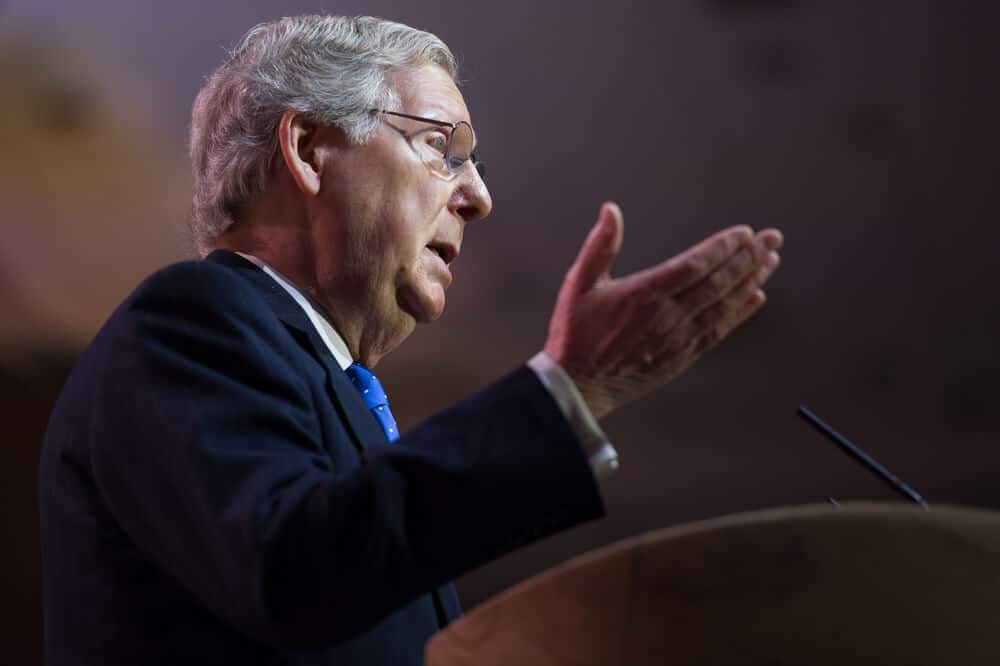 Now in the November meeting, FED will do tapering as Domestic data provides support for US Dollar.
Private ADP data shows 560K printed versus 430K expected last day.
So, Job numbers also supported US Economy to grow at a higher level.
---
Don't trade all the time, trade forex only at the confirmed trade setups.
Get more confirmed setups at premium or supreme plan here:  https://www.forexgdp.com/buy/