NZDUSD Analysis
NZDUSD has reached the lower high area of the downtrend line in the daily timeframe chart – expecting correction from this area.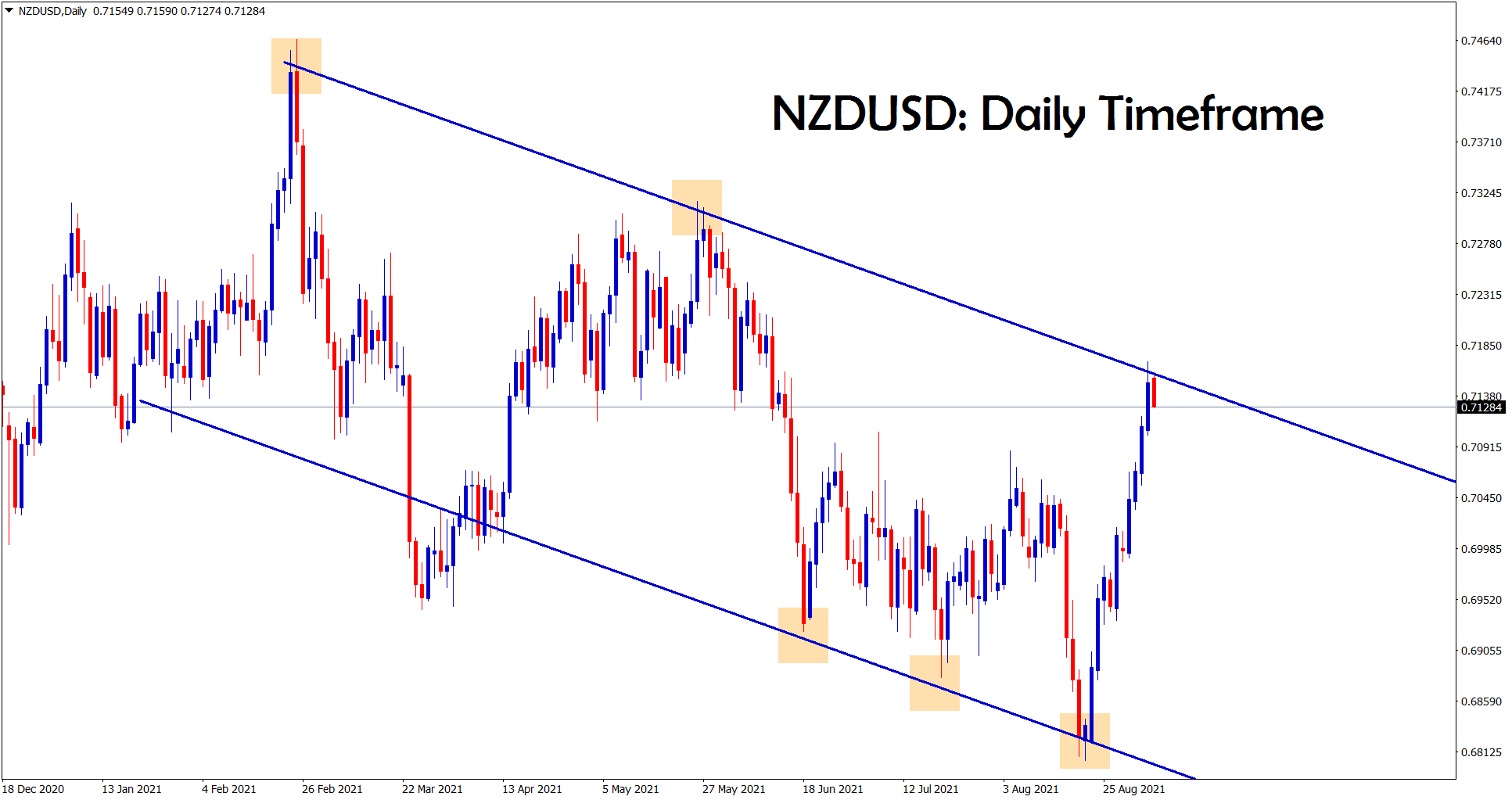 After the confirmation of downward movement, NZDUSD Sell signal is given.
NZDUSD has reached the take profit Target successfully.
New Zealand Dollar: RBNZ Governor speech
Reserve Bank of New Zealand Governor Adrian ORR recently hinted that the Delta variant creates more impact on the New Zealand economy.
Before that, New Zealand economy is performing well in employment rates at or above the goal rate, and Inflation rates are at 2% target.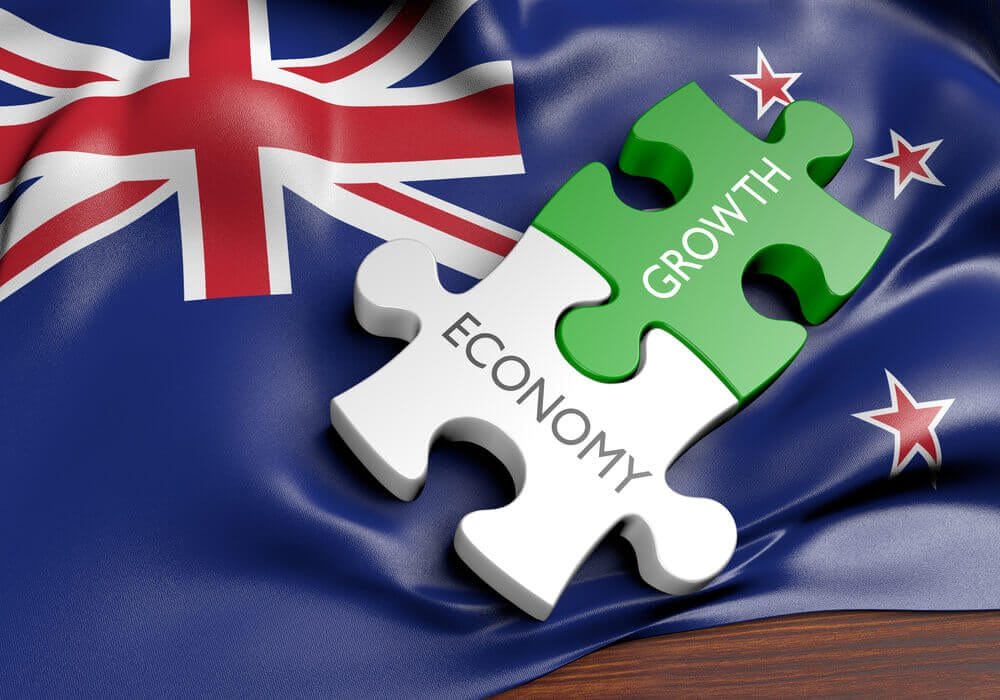 New Zealand Economy is rebounded faster than other countries are remarkable.
And RBNZ will do tapering of assets and Hikes rates in the upcoming meeting after lockdown is fully released.
US Dollar: FED Tapering plans delay
US Dollar index likely to push higher after Last week declines to lows.
Last week NFP data got disappointment numbers, and the Unemployment rate matched with expectations. This outcome shows a mixed bag of Domestic data in the US.
And last day is the US Labor Day holiday in the market; this week, US Domestic data will focus to finds the directions of the US Dollar.
And ECB meeting will be held this Thursday, and the Bank of Canada meeting happening tomorrow; any tapering plans will boost EUR and CAD.
Delta variant increasing step by Step in the US, and FED Powell worried of pandemic resurgence and Tapering will impact the regrowth of the economy.
So FED policy decisions are slow and accommodative until November this year.
Tapering plans are expected to start in November 2021, and rate hikes will be started in December 2022.
Goldman Sachs Downgrades US GDP Growth
Goldman Sachs Downgrades US GDP in 2021 and Upgrades in 2022.
Expected Q3 GDP Growth is 3.5% and 5.5% in Q4 but previous estimated 6.5%.
On an annual average basis, 5.7% in 2021 versus 6.2% previous target,4.6% estimated in 2022 upgraded from 4.3% as the previous reading.
And Delta variant causes more issues for the Services sector and may expect to drop in Q3 GDP.
Many stock inventories are restarted as Supply chain disruptions hit productions in Q3.
Now Delta variant is more in the US which impacted Domestic services and will be recovered in mid-2022.