USDCAD Analysis:
USDCAD has made a good correction from the high, now the price hits the higher low zone of an Uptrend line, Expecting bounce back.
After the confirmation of the Uptrend movement, the USDCAD buy signal is given.
USDCAD reached the take profit target successfully.
US DOLLAR: Core PCE inflation data
US economy makes upturn from covid-19 pandemic crisis now as inflation and employment numbers reported in Higher numbers. This week Friday Core PCE personal consumption expenditure measures the gauge of inflation point.
If comes higher US turns positive and the counter pairs remain negative.
Rising interest rates may start in December 2022 and gradual grow up in March 2023.
As Inflation numbers heat the economy from Growing up and more valuable currencies should maintain inflation numbers in a controlled phase.
And Economy expansion showing by industrial outputs and employment rate readings.
Personal consumption spending more means economy is growing up as lockdown released. On one side personal consumption is higher other side Manufacturing cost of products fixing higher.
Due to this is scenario Inflation is made higher from Demand and supply mismatches.
US President Bipartisan deal on infrastructure plan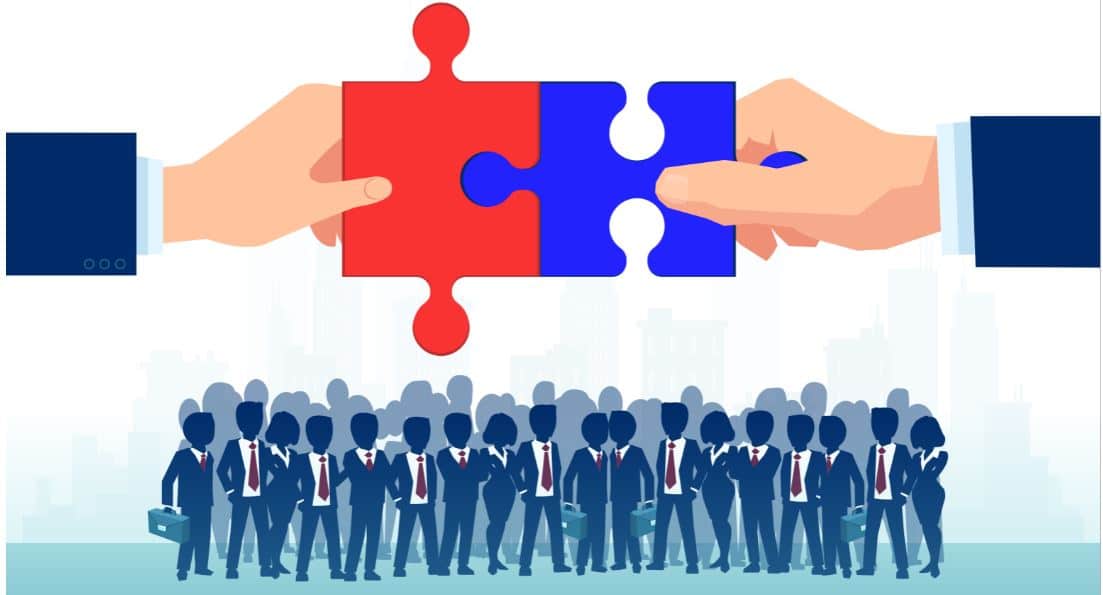 US President goes for a Bipartisan deal for Infrastructure spending of $1.2 trillion in the senate.
And Senators from Republican parties give more objections to spending and if they don't finalize an agreement, Democrats will do alone without the republican vote in the senate.
Here there is no guarantee of success and new policy legislation will not be accepted by the Republican parties.
But the news from both parties Democratic and Republican parties from the senate said they are close to an infrastructure deal.
Canadian Dollar: Retail sales data:
Canadian Retail Sales data shows a larger than expected decline in April month and this retail number will get rebounded in June month as expected.
Retail sales show the largest contraction in April declined from an all-time high of C$54.8 billion. But still retail sales above pre-pandemic crisis level.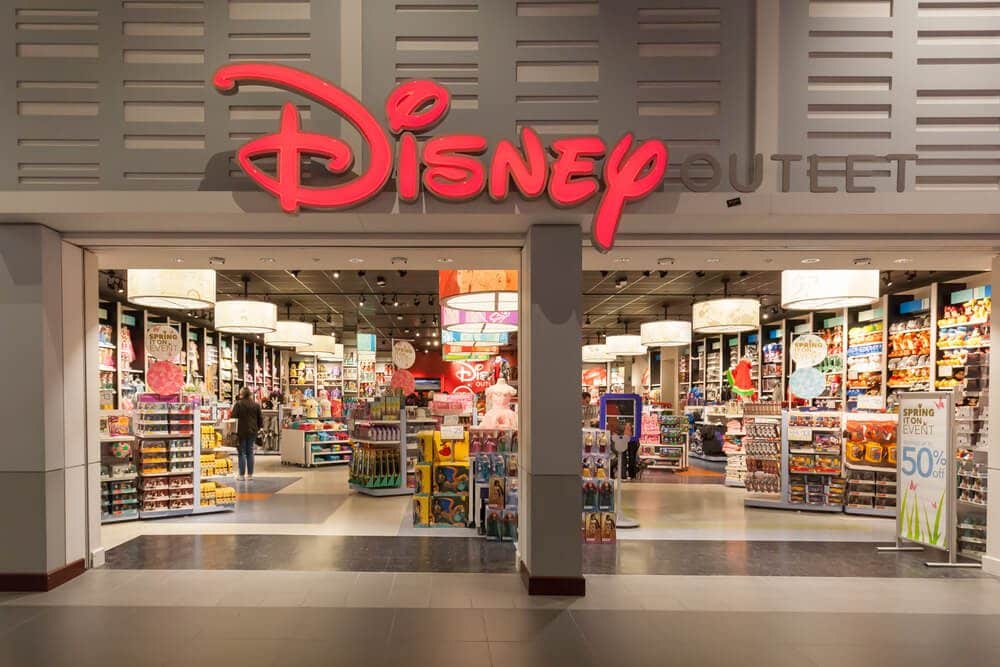 And Some provinces like Ontario and Manitoba have tightened the lockdowns as the spread increased in those areas.
Only 5% of shops were closed during the lockdown and coming third quarter will rebound all retail sales from consecutive fall in First and second quarters.
Trade forex market only at the confirmed trade setups.
Get Each trading signal with Chart Analysis and Reason for buying or selling the trade which helps you to Trade with confidence on your trading account.
Want to increase your profits in trading? Get the best trading signals at an accurate time. Try premium or supreme signals now: forexgdp.com/buy