Australian Dollar (AUD)
AUDUSD has broken the bottom level of the Uptrend line (Ascending channel) in the 1-hour timeframe chart.
EURAUD has broken the top level of the downtrend line (descending channel) in the 4-hour timeframe chart.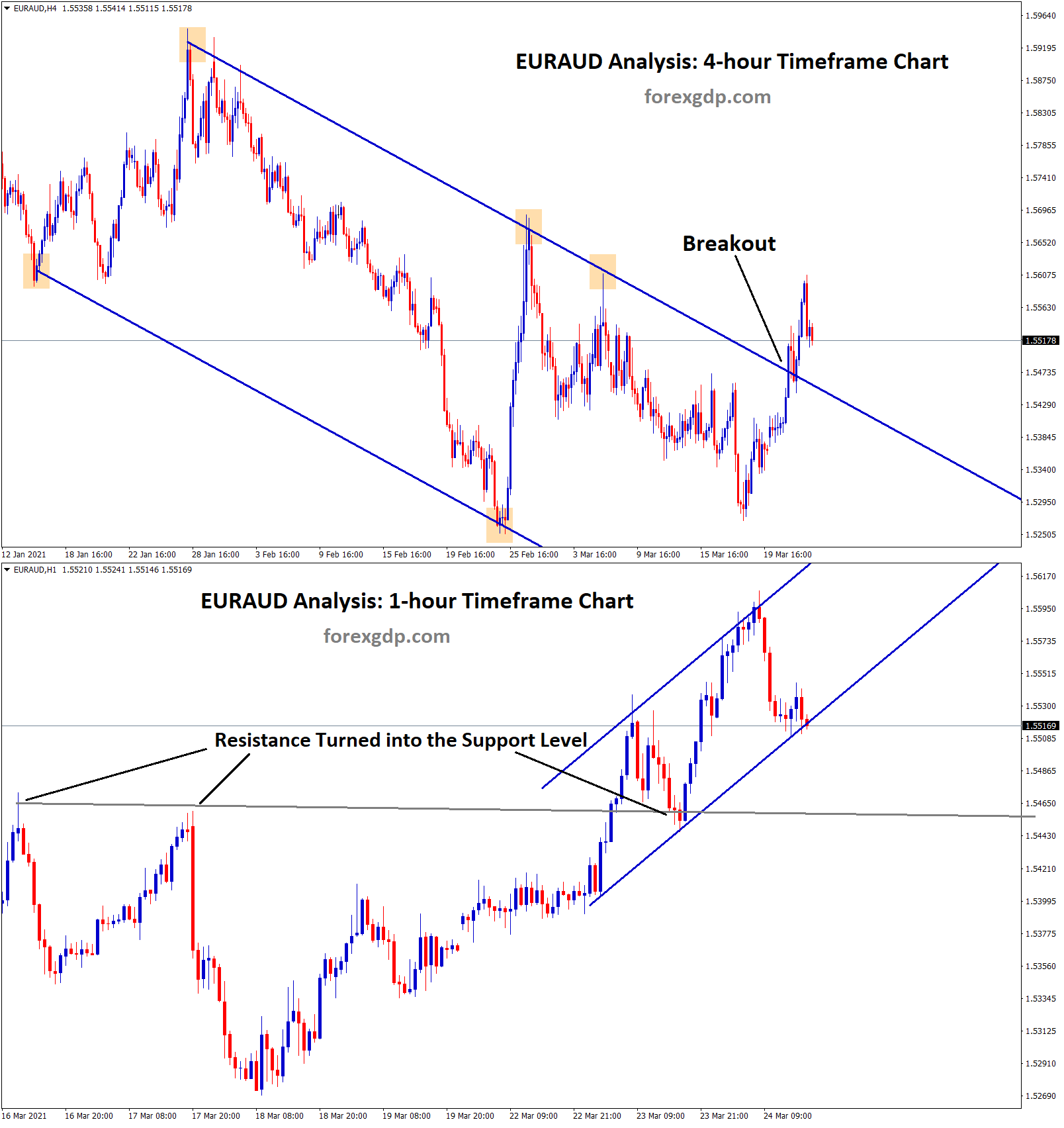 In the 1-hour timeframe chart, the Old Resistance level is converted into the new support level and the market is moving in an uptrend range which confirms the buyers are increasing on EURAUD.
After the confirmation of upward movement, EURAUD Buy signal is given.
EURAUD has reached the take profit Target successfully.
The Australian Dollar currency has been dealt a huge blow by the restrictions of the third wave upsurge. The currency has been shaky and unstable since the beginning of the week. The market mood is becoming murkier by the day. As global investments are diversifying their portfolios to bonds, the AUD, continues to lose ground.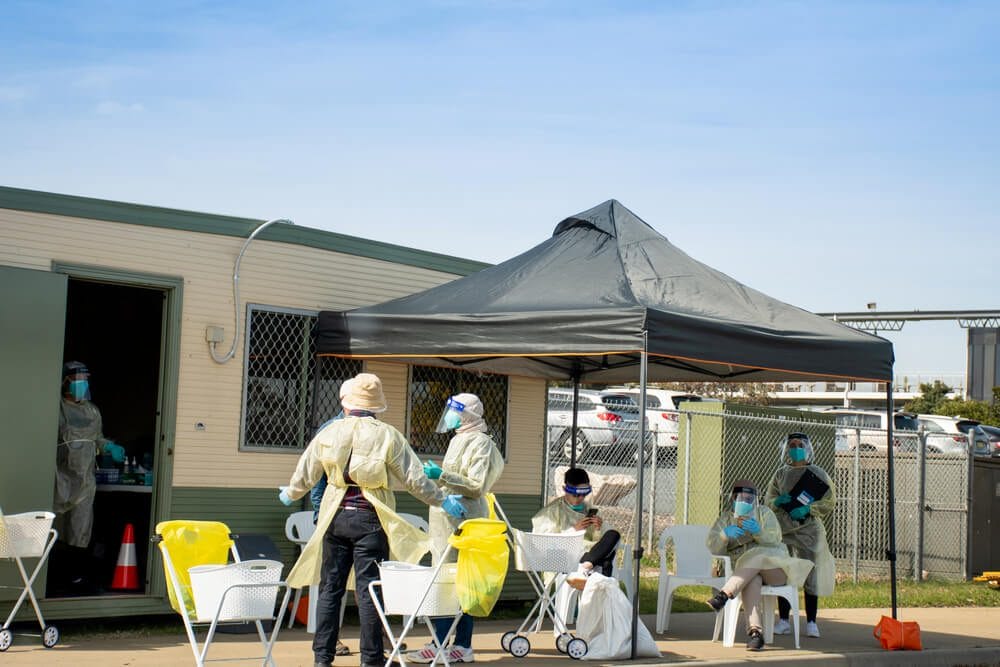 However, the currency has averted huge setbacks by capitalizing on the weaknesses of competing currencies such as the Pound, and EUR. The overall exchange rates for the EUR/AUD are still limited. 
Traders are worried that the aftermath of the Coronavirus upsurge could be dire. They are reluctant to buy the pair. There have been mixed fortunes for the pair. However, acceptance or widespread use of the Covid-19 vaccine could see the pair picking up.
Get Each trading signal with Chart Analysis and Reason for buying or selling the trade which helps you to Trade with confidence on your trading account.
Want to increase your profits in trading? Get the best trading signals at an accurate time. Try premium or supreme signals now: forexgdp.com/forex-signals/