USDCAD Analysis
USDCAD bounced back from the support zone in the 1-hour timeframe chart. And the market is standing at the higher timeframe support zone.
After the confirmation of the Uptrend movement, the USDCAD Buy signal is given.
USDCAD has achieved the take profit target successfully.
Trade forex market only at the confirmed trade setups.
Get Each trading signal with Chart Analysis and Reason for buying or selling the trade which helps you to Trade with confidence on your trading account.
Want to increase your profits in trading? Get the best trading signals at an accurate time. Try premium or supreme signals now: forexgdp.com/forex-signals/
Canadian Economy
Oil prices lifted 70$ per barrel, and demand created a high Globally other than India, Japan, Taiwan and Singapore.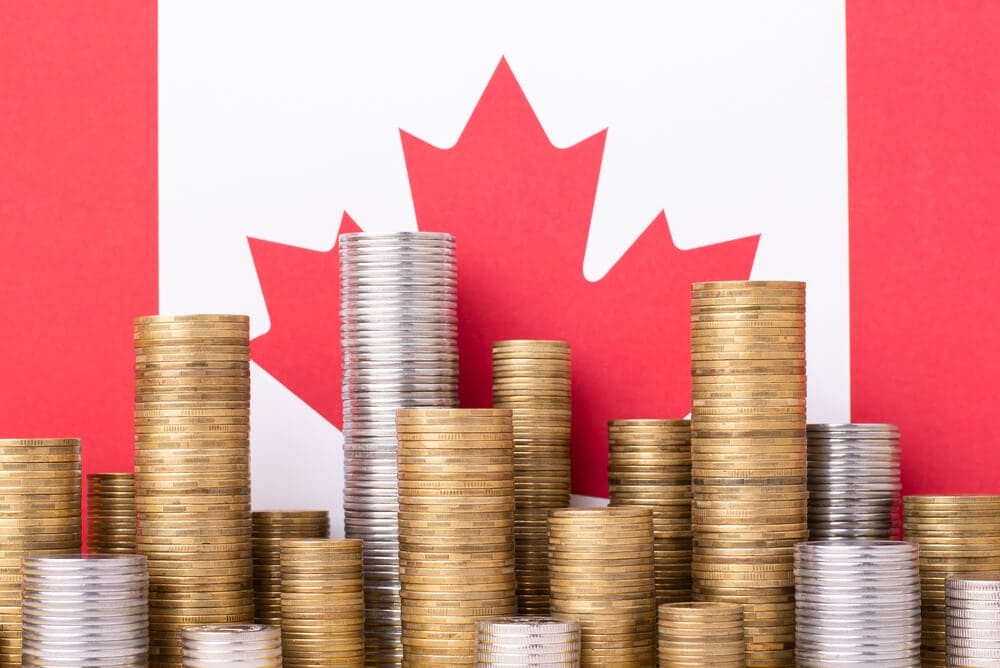 And Canadian Dollar rose to 91 against the Japanese Yen last day as the Bank of Canada tapering of assets expectations makes an accumulation for investors.
But US Inventories shed to Lower and makes Saudi Oil production demands high. Anyhow Last year losses to 0$ per barrel Now recovered from Higher prices.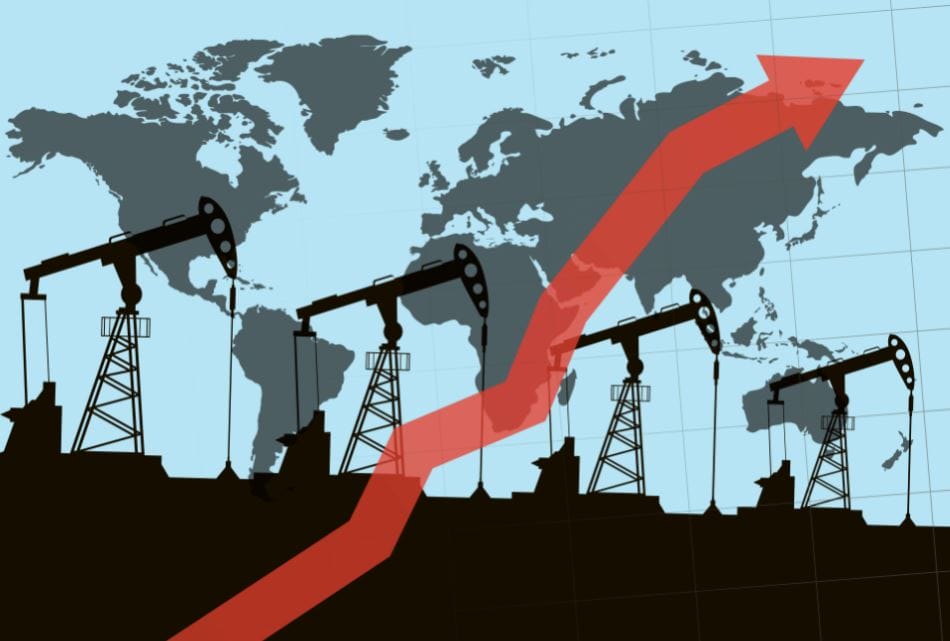 Next year-end, 100$ will reach US Oil is no doubted as India, Japan two major nations picked up from Pandemic, demand created higher after lockdowns. Oil currencies like Canadian Dollar will get benefitted more from Oil distribution revenues.
CADJPY may see a 100 mark by the 2022 first half of the Year.
US Economy
US Dollar moved in the range-bound market as ahead of non-Farm payrolls to expected at 650000 this week. Last month 266000 printed versus 1 million jobs expected gets diminish by the report.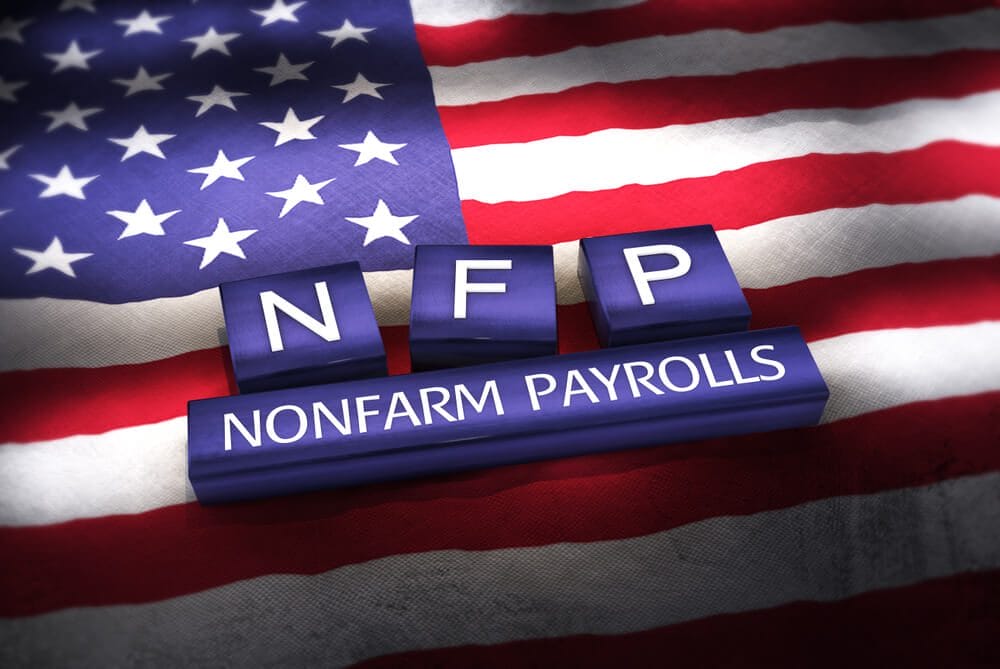 And Domestic data earnings supported US Dollar to Upside, but Inflation point of view fears surrounding US economy as No steps taken to control inflation numbers.
Considering these situations, FED may consider the Inflation numbers and control by not buying assets anymore or down the asset purchases earlier.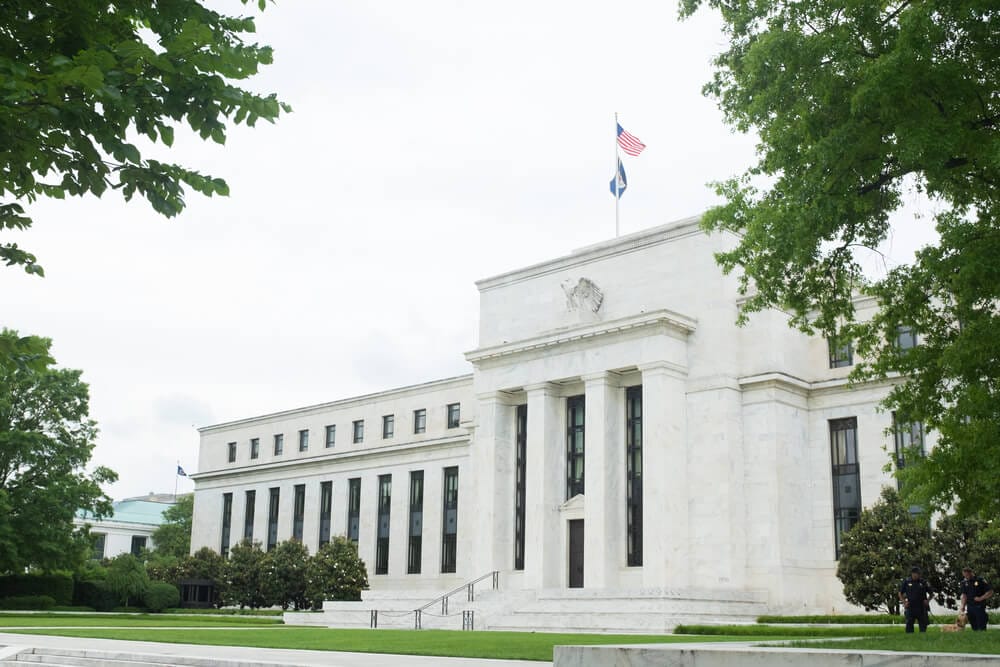 FED meeting on June 16 will decide whether further asset purchases will support or withdraw from purchases is wait and see approach by investors view