Reason for Selling NZD/CAD :
NZD/CAD reaches the major level 0.95
Market tries to Breakout the top level for 5 times, but it fails to breakout.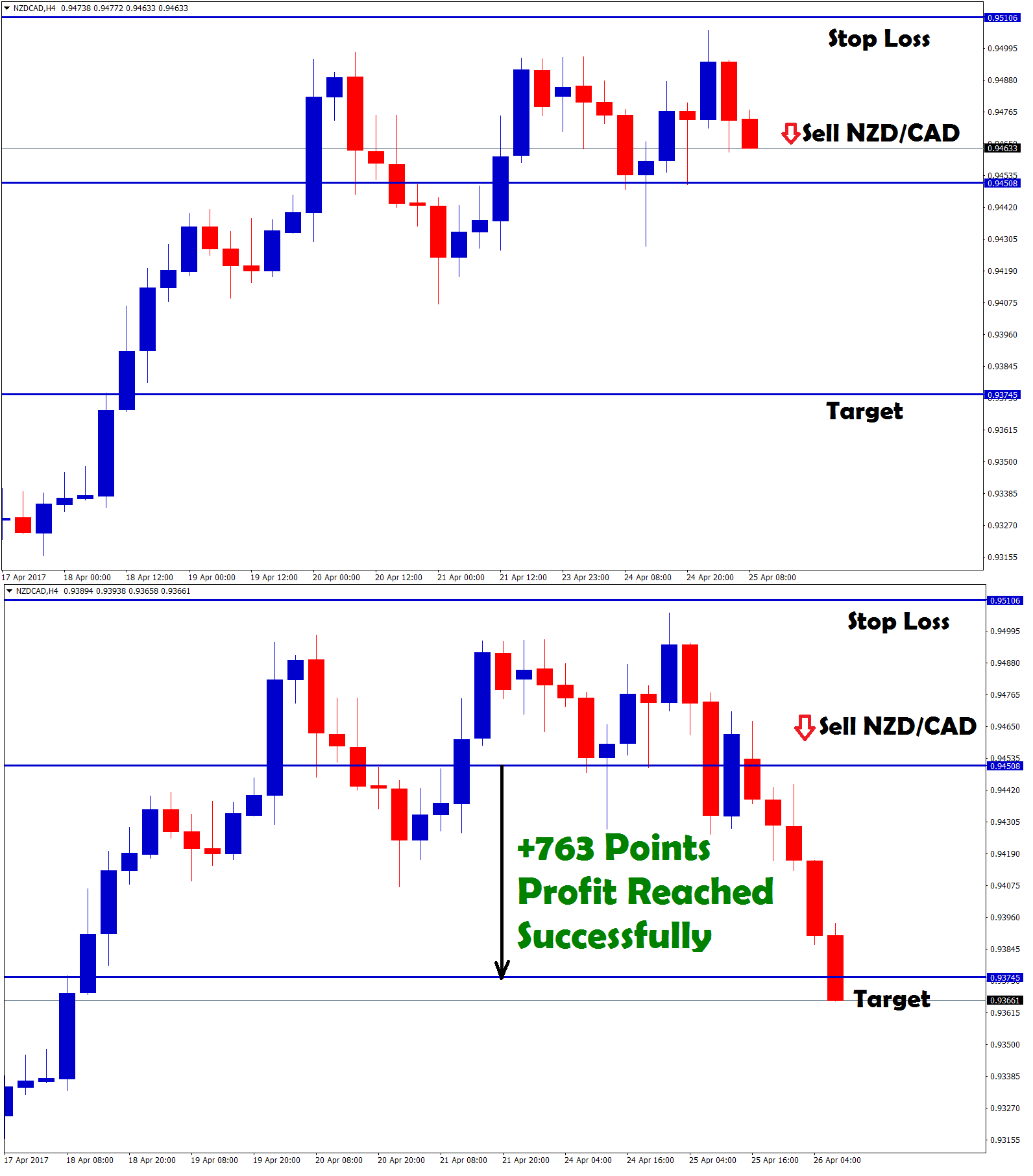 We have given Sell Signal because we don't expect market will breakout the top level 0.95
Finally market came down and reached our Target Successfully.
Save your time on Analyzing the market, Start to trade Forex in a technical ways with the help of Forex Experts team.
Don't Trade forex all the time, trade forex only at good opportunities available in the market.
Get more Good Opportunity Technical Trade Signals at "Premium" (or) "Supreme" Signal Plan. Join here : forexgdp.com/forex-signals
If you are interested to our learn forex strategies, please click here to contact now.
Thank you !
 Follow on Instagram
 Watch on Youtube
 Check our Blog
 Become a fan on Facebook