Reason for Selling USD/CHF :
According to technical analysis, USD/CHF confirms the reversal at 1.008
We wait for another confirmation for selling USD/CHF and given the sell signal.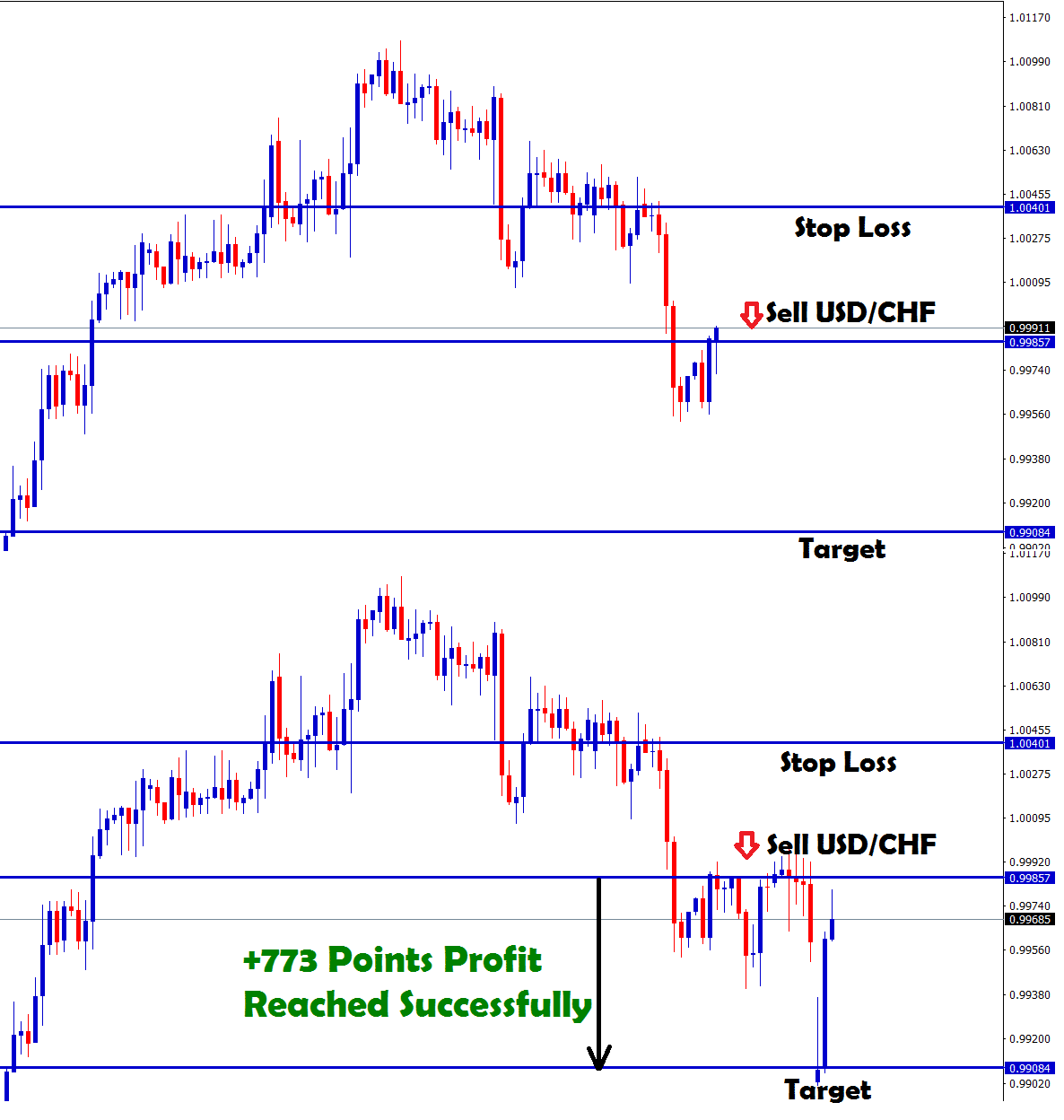 Finally, market reaches our target successfully.
The effect of French Election started on 23, April 2017 has made the EURO, CHF pairs to open with gaps.
Please don't trade forex market all the time, trade forex only at good opportunities available in the market. Join with "Premium" (or) "Supreme" Signal plan to Receive more Good Opportunity Trade Signals : forexgdp.com/forex-signals
Thank you !
 Follow on Instagram
 Watch on Youtube
 Check our Blog
 Become a fan on Facebook