CHFJPY Analysis
CHFJPY is moving in a descending channel in the 4-hour timeframe chart. Now the market has reached the lower high area of the descending channel and the old support which is acting as a new resistance.
After the confirmation of fall, CHFJPY Sell signal is given.
CHFJPY has reached the take profit target successfully.
---
Japanese Yen: Base metals surged as China came back from crisis
CHFJPY is moving in an Ascending channel and the market has rebounded from the higher low area of the channel.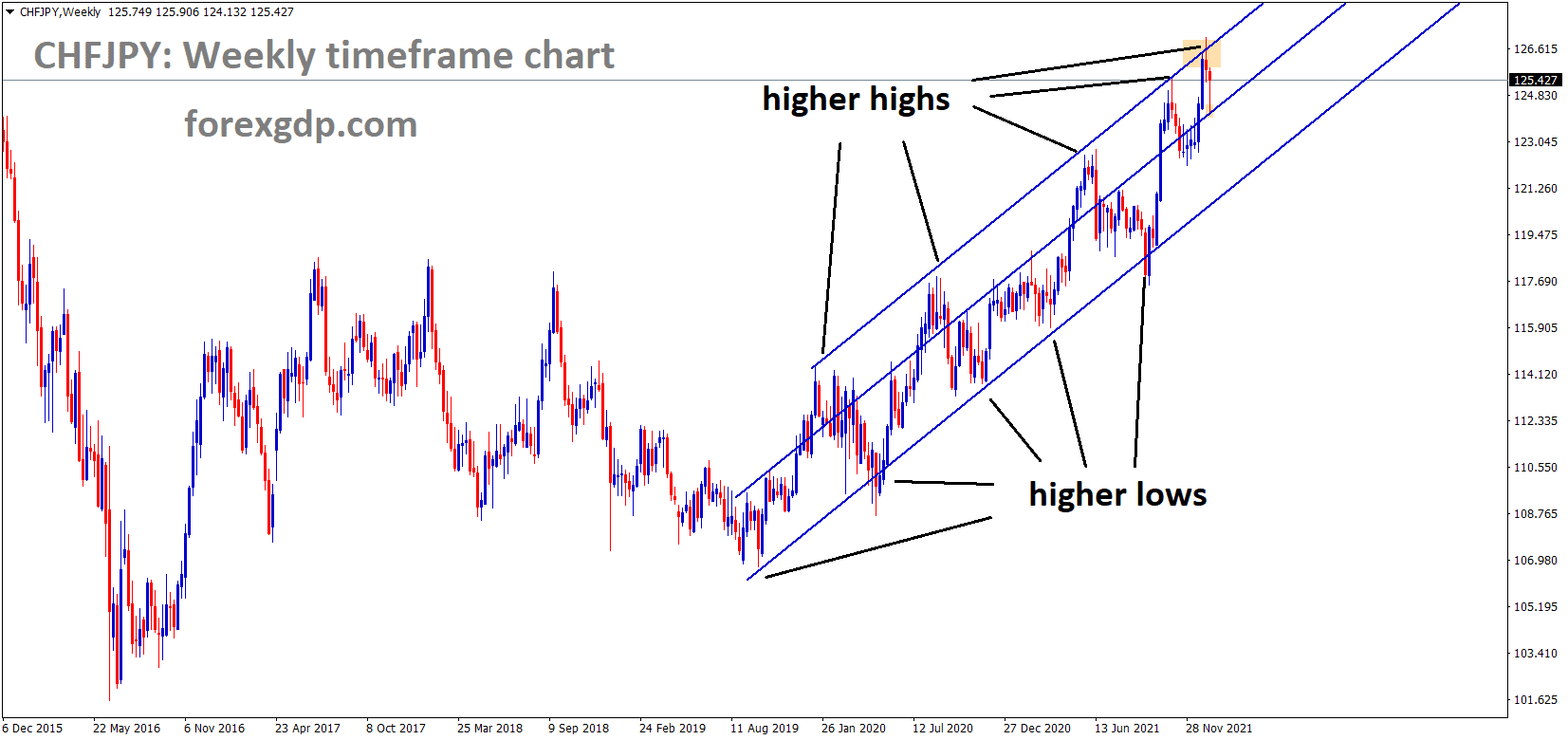 And Japanese Yen shows a stronger outcome against US Dollar, as USDJPY fallen over 2% from highs 116.50 and now came to 114.50 area. The main reason behind this is US Inflation data came at higher last day.
And Base metals surged yesterday as China came back from Covid-19 and the Real-estate crisis.
Japanese Government shows an excellent economic outlook for 2021-2022 as Businesses are expanding more, easing lockdown restrictions.
Swiss Franc: Japan's business rising the costs of sales
Swiss Violin Bows imported by Japanese companies rose prices by over 24% due to the Swiss Franc's appreciations in international markets.
And SNB has the right to control the Swiss Franc, and All remedies are done backstage as portfolio investments in foreign assets.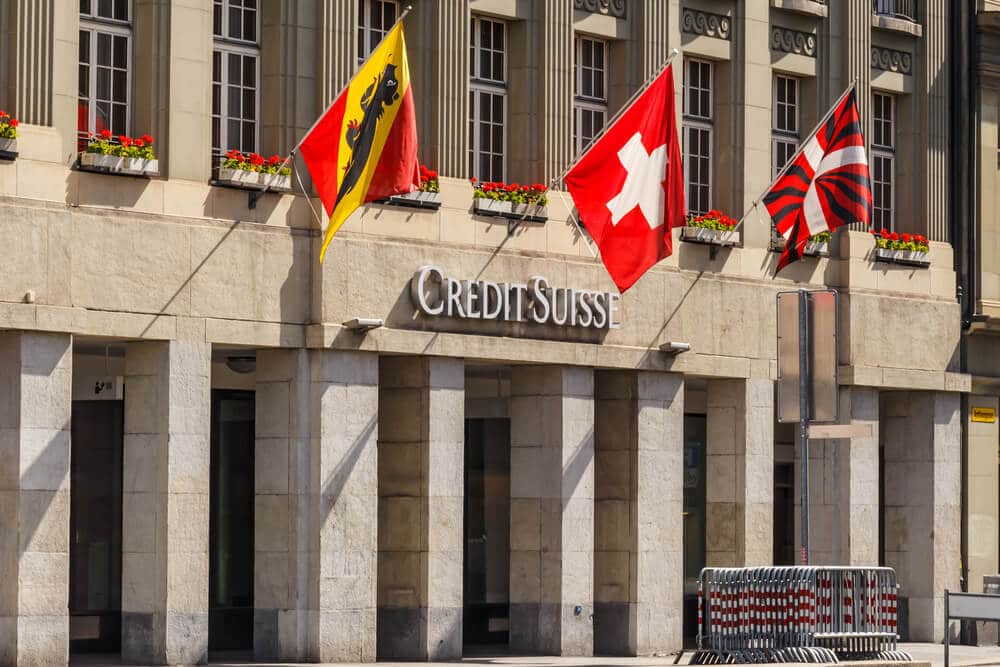 In Japan, from papers to the Foods industry and all commercial related companies raised the product prices from 5% to 50% on Telescopes materials due to rising wages on manufacturers side and wages for employees.
More companies in Japan have suffered losses for rising raw material costs over the sales
---
Don't trade at your free time, instead trade the markets only when there are confirmed trade setups.

Get confirmed trade setups here: https://www.forexgdp.com/buy/