USDJPY Analysis
USDJPY has reached the Resistance area of the Ascending Triangle pattern in the 4-hour timeframe chart.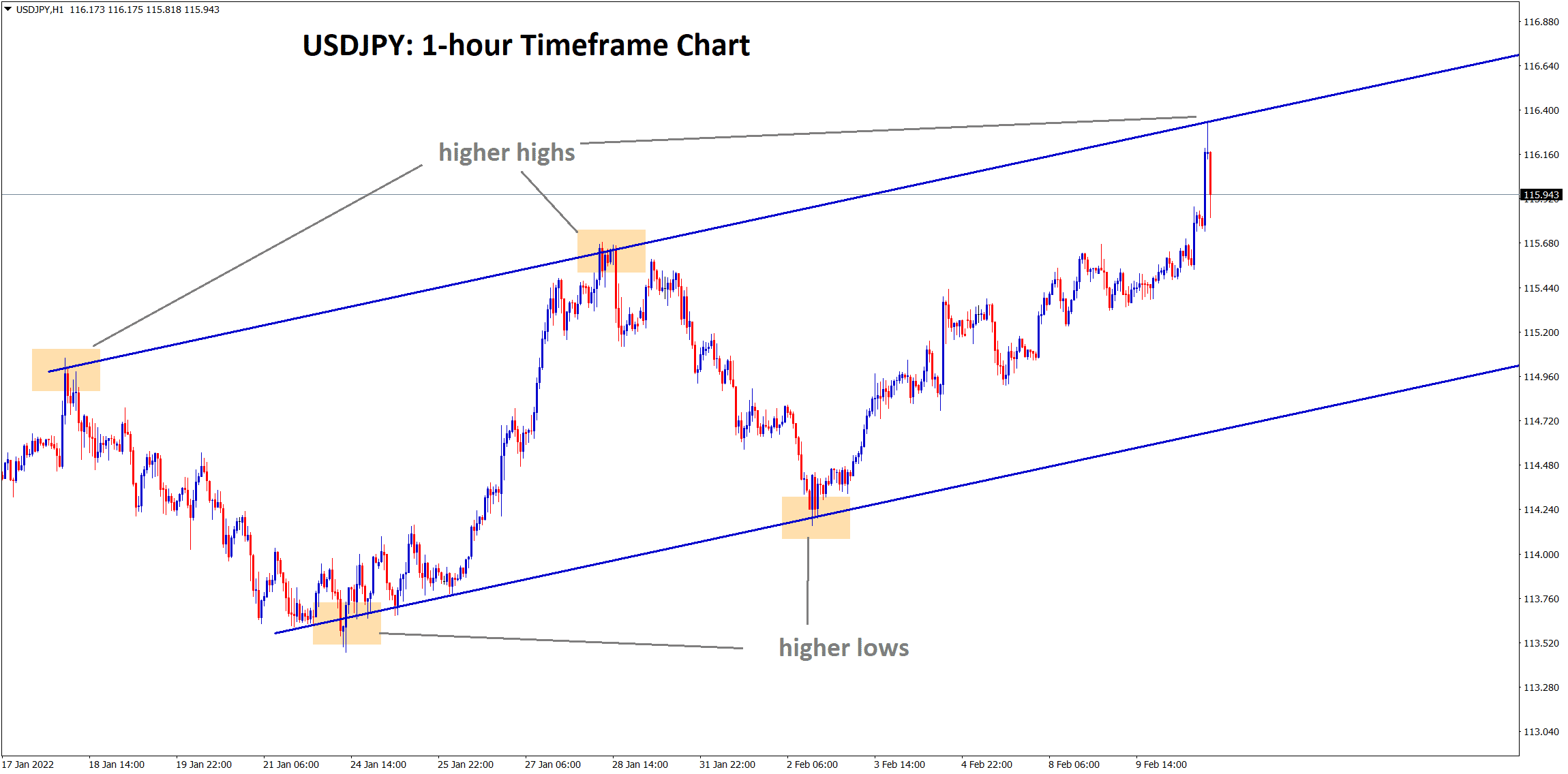 In the 1-hour timeframe chart, USDJPY is falling from the higher high area of the ascending channel.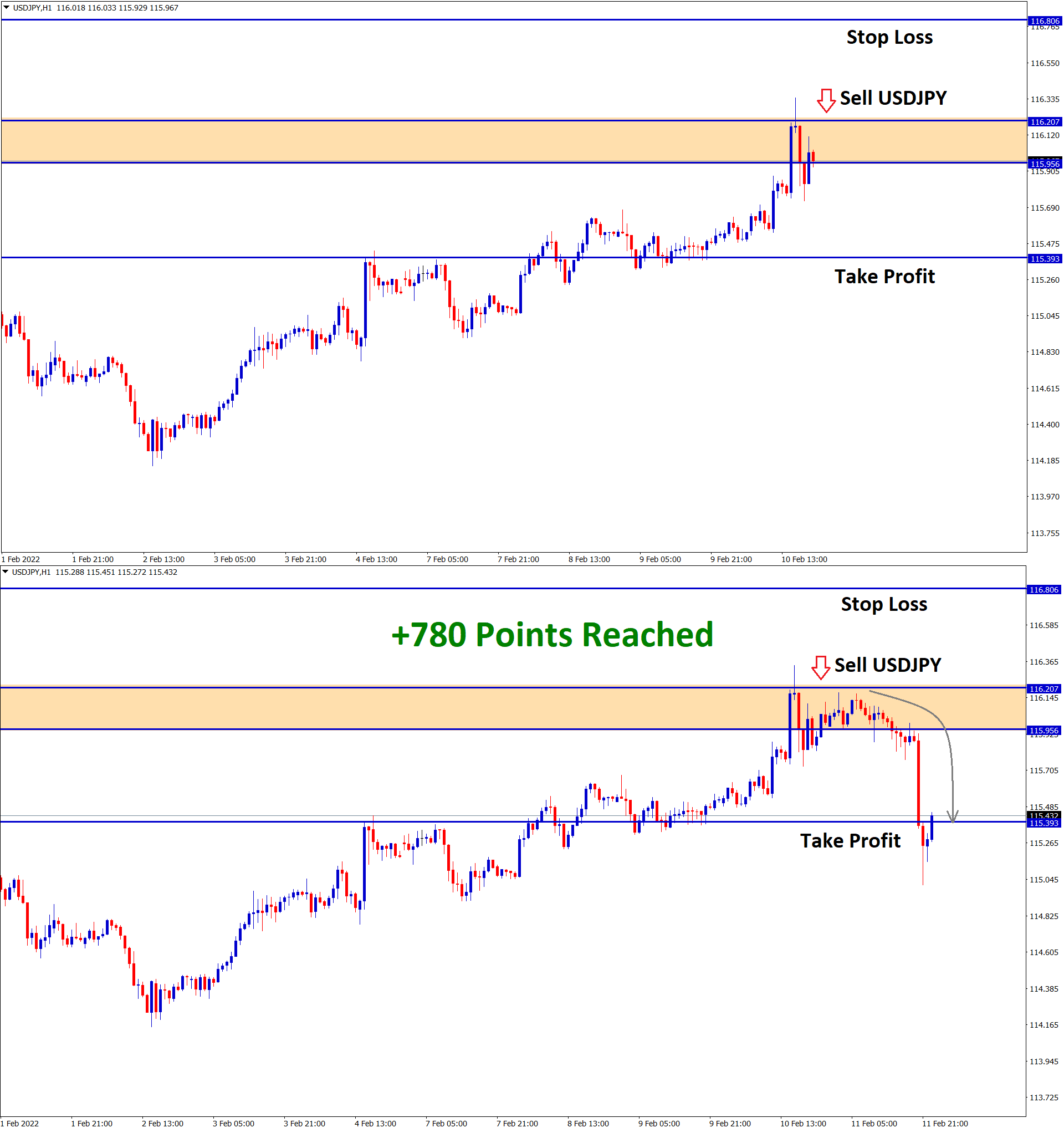 USDJPY has reached the take profit target successfully.
Don't trade all the time, trade forex only at the confirmed trade setups.

Get more confirmed trade setups at premium or surpeme plan here: https://www.forexgdp.com/buy/
Japanese Yen: Bank of Japan Governor Speech
Bank of Japan Governor Haruhiko Kuroda said that inflation in Japan wouldn't accelerate sharply as we expected.
And Wage Growth rises in the medium range, so inflation sustains below 2%.
We cannot expect to widen the US and Japan interest rates gap.
The Monetary policy easing is Better for Corporate profits and Japan's deflation to end, so it is not Bad for financial institutions.
And consumers worry about paying more prices for household things due to higher inflation numbers.
And the Premature exit from the easy policy is not possible until the Japanese Economy attains its Full height.