CADJPY Analysis
CADJPY is standing exactly at the retest area of the previous broken channel line in the 1-hour timeframe chart.
After the confirmation of upward movement, CADJPY buy signal given.
CADJPY reached the take profit target successfully
---
Canadian Dollar: Canadian CPI data forecast and Stonger US PPI data
Canadian Dollar remained lower as US Oil lifted lower after US PPI data got stronger last day.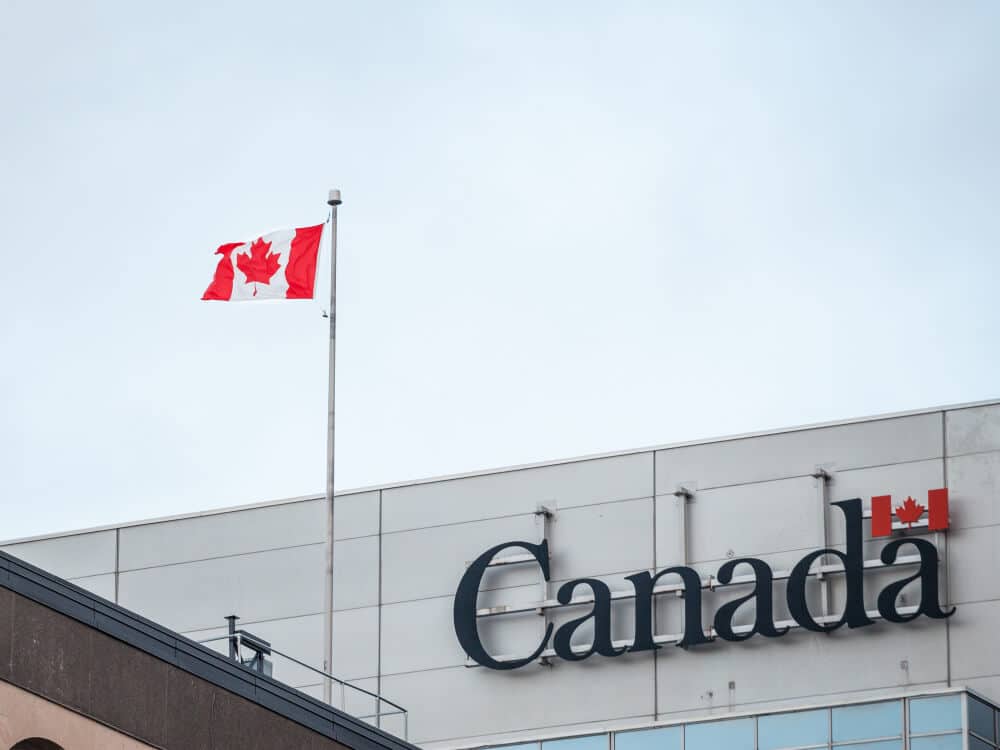 US and Iran tussle over the Denuclearization of missiles project.
And the US also passed Uyghur Bill against China against Human Violence.
US Joe Biden uses his power of Build Back Better (BBB) to extend the Debt limit to 31.2$ Trillion from 28.5$ trillion, as the House of Representatives agreed to pass a vote of 221-209 to amend $2.75 trillion extensions.
Today Canadian CPI is expected to print at higher numbers, and the Bank of Canada is ready to give a rate hike in February month if CPI hits hard in higher numbers.
Japanese Yen: Bank of Japan Governor Speech
Bank of Japan Governor Kuroda said we would achieve a 2% inflation target as Raw material prices rise and the wholesale price will automatically increase.
This comments after injections of hefty stimulus to the economy today.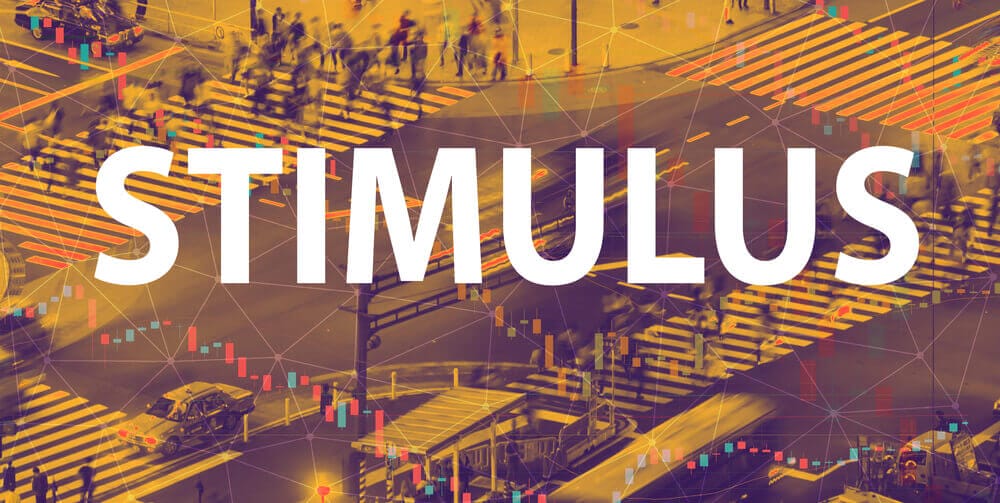 And Japan country is not under stagflation, and we see a 2% target will be achieved through various aspects.
The Central Bank will maintain the loose monetary policy until wages are higher and the economic recovery.
We will maintain the ultra-ease monetary policy until corporate profits push higher, and correspondingly, wages and labour growth will be picked up.
---
Don't trade at your free time, instead trade the markets only when there are confirmed trade setups.

Get confirmed trade setups here: https://www.forexgdp.com/buy/