GBPNZD Analysis
GBPNZD has broken the top of the descending Triangle in the 4-hour timeframe chart.
In the 30 minutes timeframe chart, GBPNZD has breakout and retest the resistance level in both Rectangle and Ascending Triangle Patterns.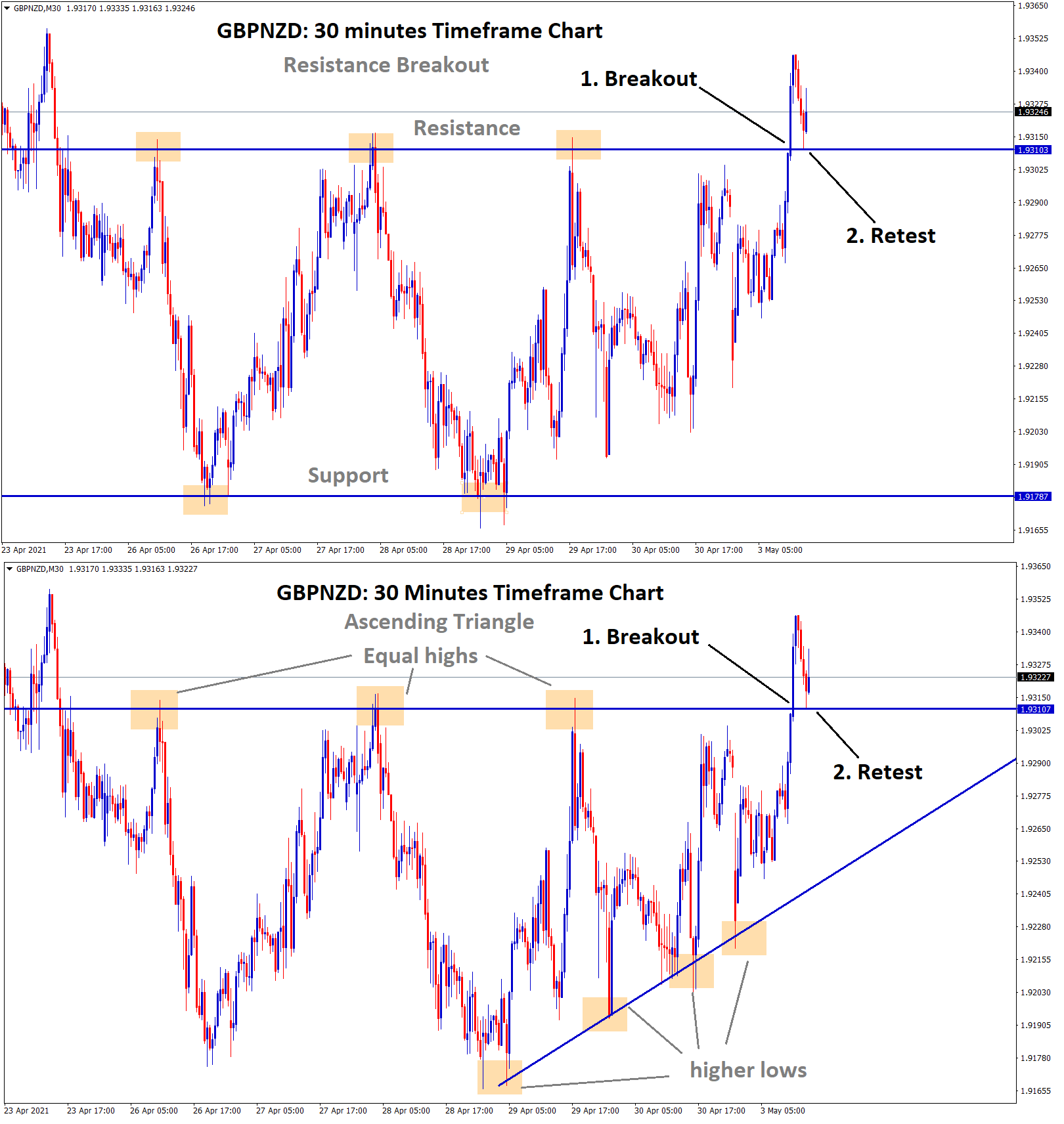 After the three confirmation of upward movement, GBPNZD Buy signal is given.
GBPNZD has reached the take profit target successfully.
PM Johnson faces misconduct, and People protest to vote against Johnson and Mayoral elections in the UK on May 6th. Moreover, the Scotland party expected to win a majority and may ask for an independence referendum from the UK.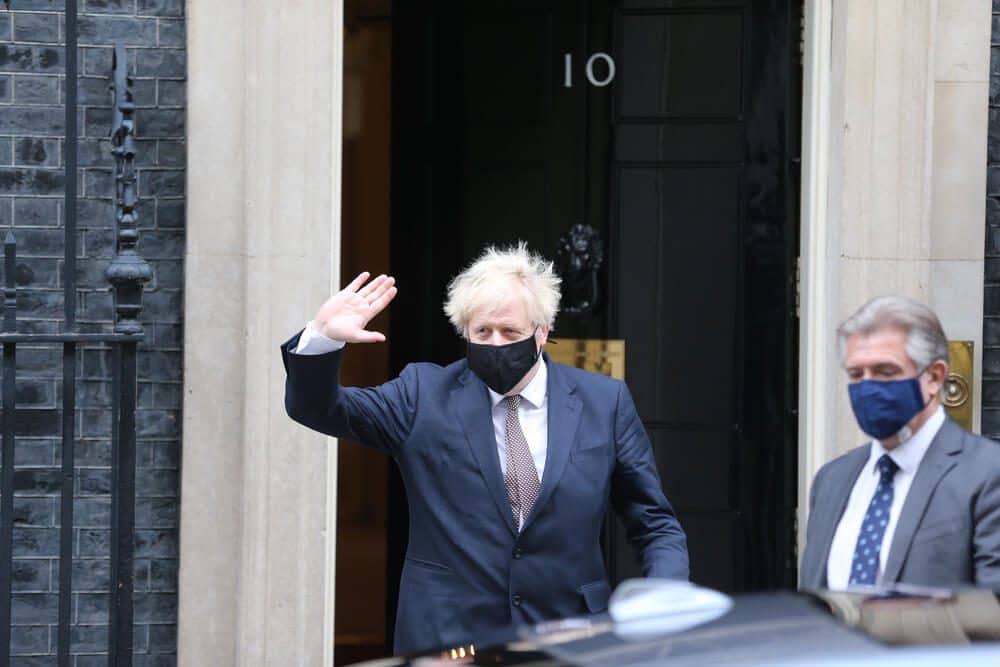 This makes a major blow for UK Pound in the upcoming days.
EURGBP
EURGBP is struggling to break the recent resistance zone in an Ascending Triangle pattern. Let's wait for the confirmation of breakout.
EU and the UK close for post Brexit deal on Northern Ireland Tomorrow, if EU not committed to UK rules on Northern Ireland, then UK Pound may see correction extension in coming months.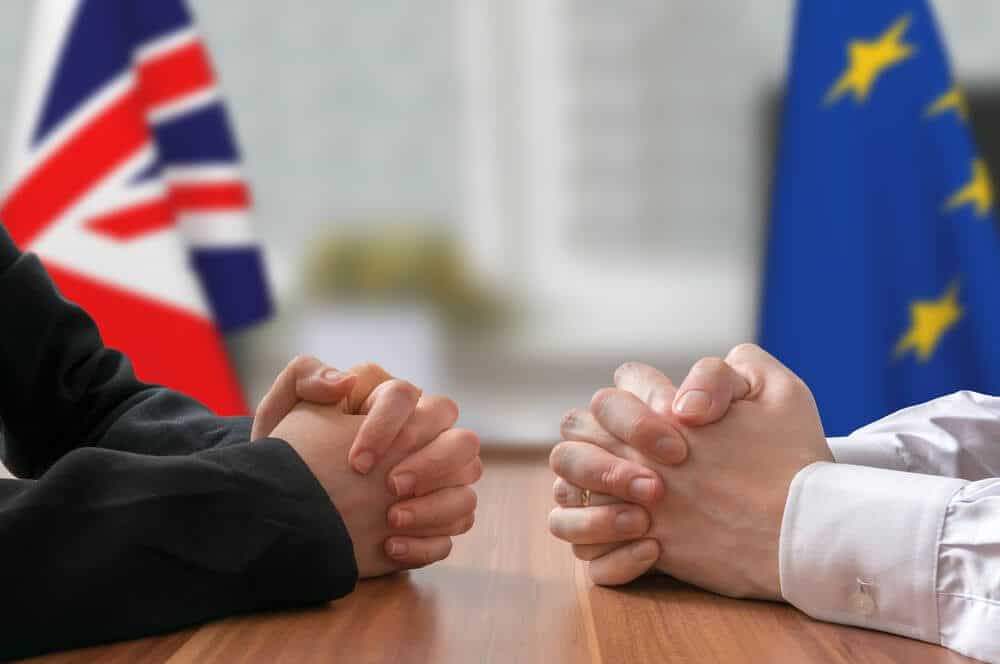 Food checks are done in European agency from Europe to Northern Ireland; the UK raises demand for free trade with Northern Ireland with no checks, But the EU said checks are removed, but Northern Ireland must follow the policies of Food, Animal and other products.
Because of these two issues, it makes worry for UK Pound to stepped up.
However, Technically GBPNZD needs to make a correction from this support zone. now the correction starts to happen.
NZD
New Zealand Dollar makes higher on yesterday as US Dollar weakness continues as FED made lower interest rates and No chance for further tapering its assets.
New Zealand Exports data rose to N$5.68B from N$4.5B, and Import hits N$5.65B from N$4.3B.
And trade Balance fell to N$33million, Exports more than imports proves New Zealand economy gets stronger as visible.
New Zealand Dollar correction to 5% from February month, Now it is started to Trending market from Correction phase.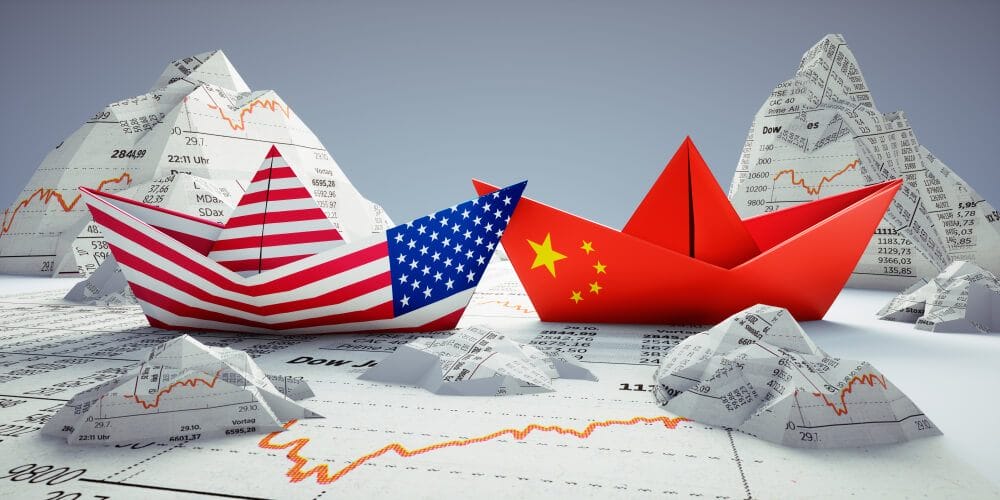 Major Geopolitical risks surrounding the US and China makes hits Exports oriented countries like New Zealand.
Vaccinations are properly progressed, Lockdown restrictions are eased, and Now Traveling allowed Australia for those who got vaccinated.