CHFJPY Analysis
CHFJPY is moving in an uptrend by forming higher highs and higher lows in the 1-hour timeframe chart.
CHFJPY reached the higher low level of an uptrend line. In another view, CHFJPY hits the previous resistance level which act as a new support now.

After the confirmation of uptrend movement, the CHFJPY Buy signal is given.


CHFJPY has reached the take profit target successfully.
Eurozone posted weaker Industrial Production than expected.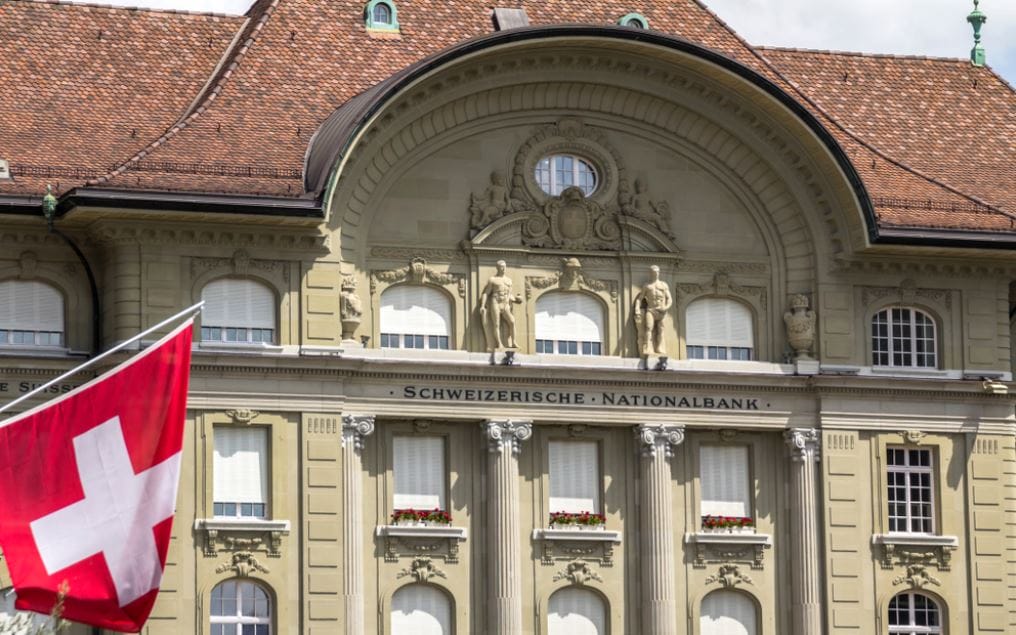 Swiss Franc made higher after Swiss national bank committed there is no further Forex intervention by SNB.
And this creates a positive for the Swiss Franc to move higher.
Trade forex market only at the confirmed trade setups.
Get Each trading signal with Chart Analysis and Reason for buying or selling the trade which helps you to Trade with confidence on your trading account.
Want to increase your profits in trading? Get the best trading signals at an accurate time. Try premium or supreme signals now: forexgdp.com/forex-signals/