USDJPY Analysis
USDJPY is moving up and down between specific price ranges for a long time.
USD/JPY bounces back to make a retracement because the market is still moving in a downtrend range by forming lower highs and lower lows.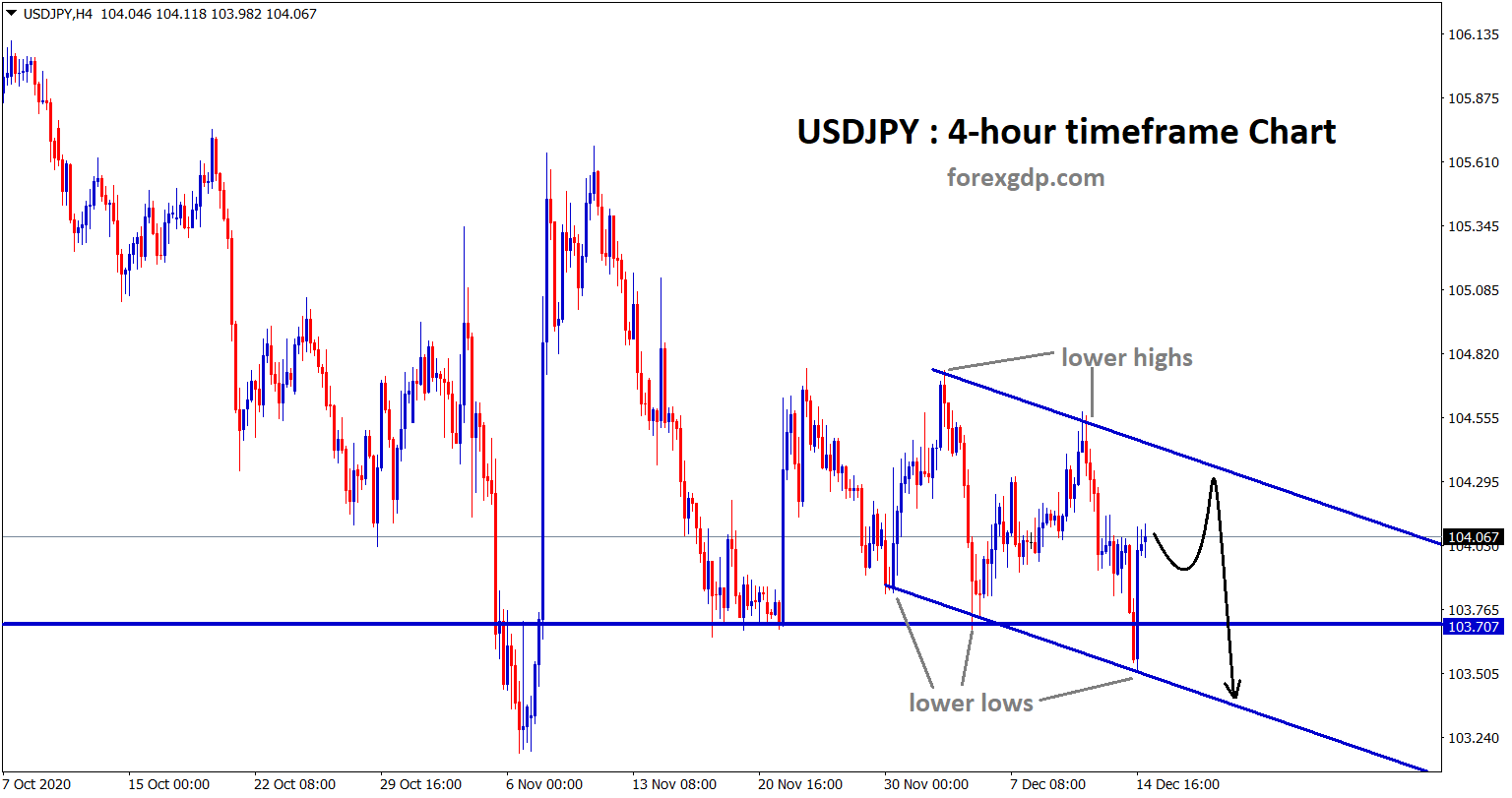 After the confirmation of downward movement, the USDJPY Sell signal is given.
USDJPY Sell Signal Reached Target 1.
As per signal rules, you can close some of your trade position at this Target 1 price and then please change your Stop loss price to entry price for chasing the further targets with ZERO Risk. We always want you to trade safe at all the market conditions.
Get Each forex signal with Chart Analysis and Reason for buying or selling the trade which helps you to Trade with confidence on your trading account.
Want to boost your profits? Get more trading signals at premium or supreme signal plan at an accurate time. Try now: forexgdp.com/forex-signals/
Thank you. 🙏