AUDCAD Market Analysis
AUDCAD is moving up and down between the resistance and support level.
Australia's largest trading partner is China, So, if the Chinese economy drops down than it affects the Australian economy too, since its exports declines as China consuming declines.
Canadian dollar declines as Oil prices slumped.
In the downtrend analysis, AUDCAD is moving in a descending channel by forming lower highs and lower lows in the 4-hour timeframe chart.
Now, AUDCAD has reached the top zone (higher low) of the down trend line.
Let's wait for the trend downtrend continuation.
Chinese industrial profits rose to 10.1 per cent Y/Y in September, this is well below half of its 19.1% last month reading, this shows local economy fading in China.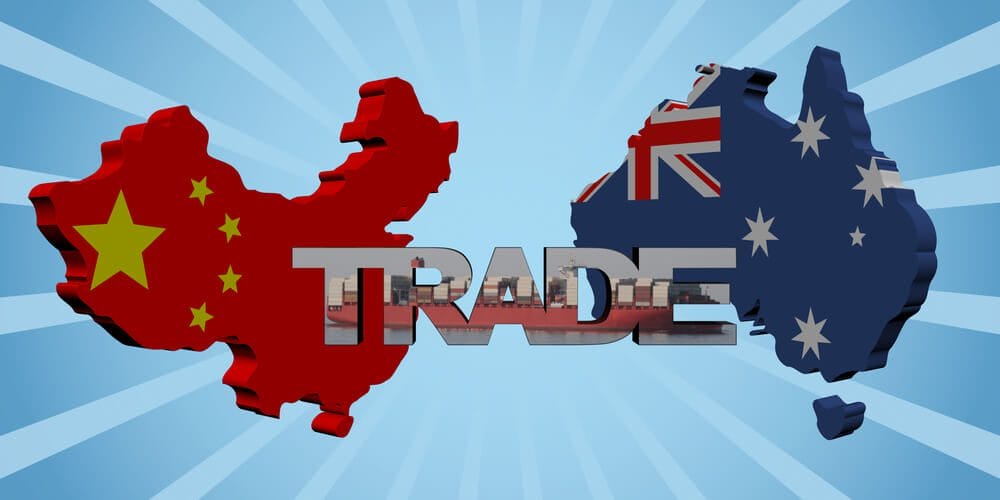 Chinese Third-quarter GDP also shows disappointments in Y/Y at 4.9% versus 5.5% expected.
USDCAD Analysis
USDCAD strengthens as Coronavirus spread increases in US and Europe section.
USDCAD has formed a descending triangle pattern in the 4 – hour time frame chart.
Canadian dollar further down by this week Bank of Canada (BOC) meeting as easing monetary policy expectations.
US Corona stimulus packages are not going to release before the U.S election. This gives good hope for US dollar to encourage for some days.
The AUDUSD still struggling to move up or down due to the declining of Chinese exports.
Get Each forex signal with Chart Analysis and Reason for buying or selling the trade which helps you to Trade with confidence on your trading account.
We always want you to trade forex market safe with care.
Please Don't trade all the time, trade forex only at best trade setup.
It is better to do nothing, instead of taking wrong trades.
We are here to help you for taking the trades only at best trade setup.
If you like to receive more analysis at accurate time, subscribe to premium or supreme signal plan here : forexgdp.com/forex-signals/
If you want to learn forex trading using best trading strategies, you can purchase our forex trading video course here.
Thank you.