AUDCHF Analysis
AUDCHF is standing at the higher low of the uptrend line and the retest area of the broken ascending triangle. During that time, AUDCHF Buy signal is given.
AUDCHF is consolidated between the entry price area for 2 days. 
As per signal rules, due to lack of movement, the AUDCHF signal has closed at entry price level. Now, AUDCHF has broken the higher low and re-entered into the resistance area. 
For new users: Please note that: AUDCHF signal has already closed at entry price due to lack of movement and the 2 days protection rule. Keep following our signals as per the signal rules: https://www.forexgdp.com/follow
If you know our signal rules, please take this signal quiz test here: https://www.forexgdp.com/follow/#quiz
Please be patience and wait for the next good opportunity signal. We always want you to trade safely at all market conditions.
Australian Dollar: RBA keeps patience in rate hike tool
Australian Dollar keeps lower as RBA Downplayed the interest rate yesterday.
And RBA said inflation will be 2.5% before the rate hike is done in 2024.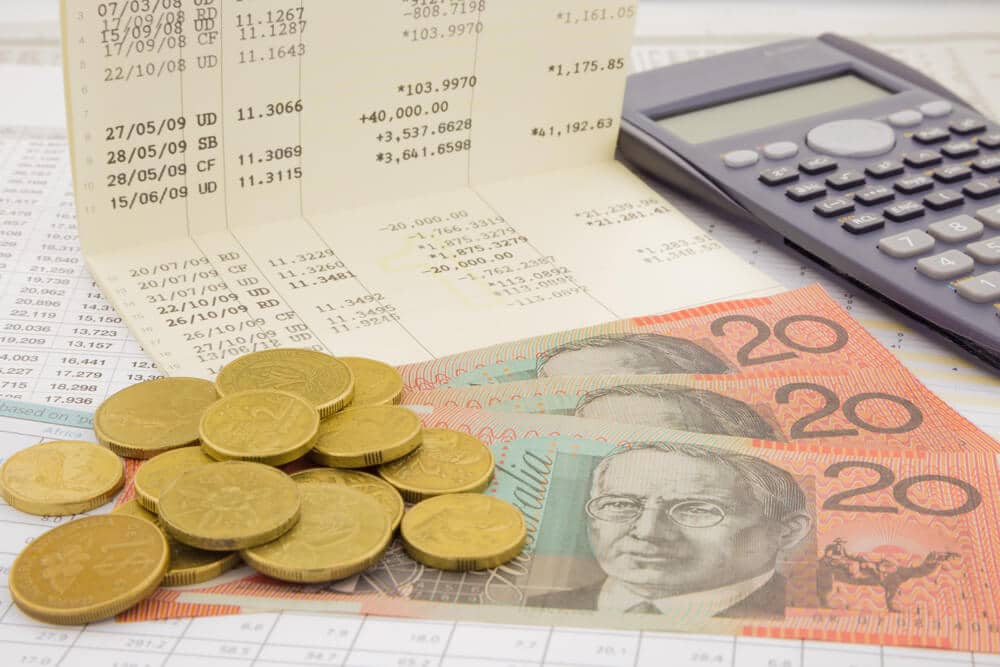 So, all investors keep patience to watch the economic recovery, and the higher inflation is only transitory.
And Australian Border restrictions are easing now to travel across all nations and travelling into Australia for Tourists.
But strict norms are instructed to avoid further spread of the Delta variant.
Today FED meeting is expected to taper $15 billion per month is possible until June 2022, and it will close the $120 billion taperings.
UOB downgrades China Growth
According to UOB, China Growth will be slumped to 3.5% in Q4 of GDP from 4.9%y/y in Q3 of 2021, and Full growth sees at 7.9%.
Risks that continue to affect Chinese economies are supply chain disruptions, Energy shortages, increasing Covid-19 cases and Real estate defaults. As china government facing so many problems, they have to inject more money to overcome the Economy disaster.
And China manufacturing purchasing managers index shows less reading than the previous reading.
Non-Manufacturing PMI shows above 50 but below September reading, current reading printed at 52.4 from 53.2.