AUDJPY Analysis
AUDJPY is bouncing back from the higher low level (bottom) of the major uptrend line.
AUDJPY is breaking the top level of the minor channel and start to continue in an uptrend.
After the Confirmation of the upward movement, AUDJPY Buy signal given.
But AUDJPY start to make ranging movement between  the entry price levels for a long time.
The market moving up and down between the entry price and take profit range for more than 2 days. 
As per signal rules, due to lack of movement, the AUDJPY signal has closed at entry price level.
For new users: Please note that: AUDJPY signal has already closed at entry price due to lack of movement and the 2 days expiry rule. Keep following our signals as per the signal rules: https://www.forexgdp.com/follow
If you know our signal rules, please take this signal quiz test here: https://www.forexgdp.com/follow/#quiz
Please be patience and wait for the next good opportunity signal. We always want you to trade safely at all market conditions.
Australian Dollar set to lower ahead of Chinese Industrial profits results scheduled today.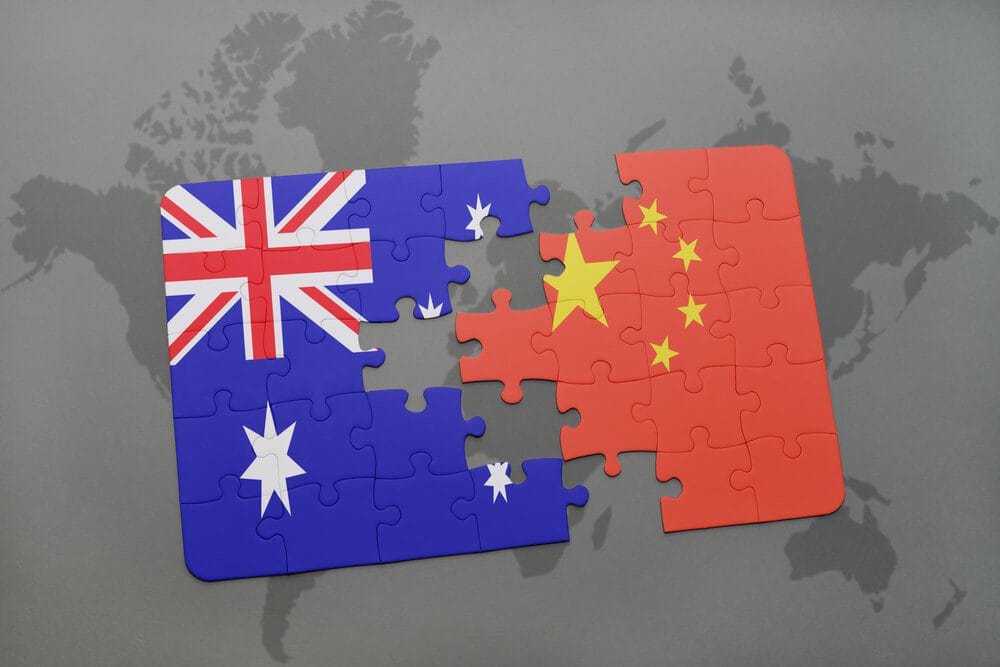 And If the results are in impressive numbers, it would make higher for Australian Dollar and reverse if missed the expectations.
Commodity prices of Iron ore plunged 20% in the last 2 months and made an impact on the Australian Dollar to further rising concern.
And US Dollar rising factor affected Australian Dollar moved for ranging market for the past 1.5 months.
The Australian city of Victoria set for lockdown after the spread increased in Melbourne.
Due to this Australian Dollar waited for further direction after the Covid-19 lockdown in Melbourne and Chinese data.