AUDUSD Analysis
AUDUSD has broken the strong resistance in the Fifth attempt in the 4-hour timeframe chart.
AUDUSD is moving in an uptrend after reaching the higher low zone in the daily timeframe chart.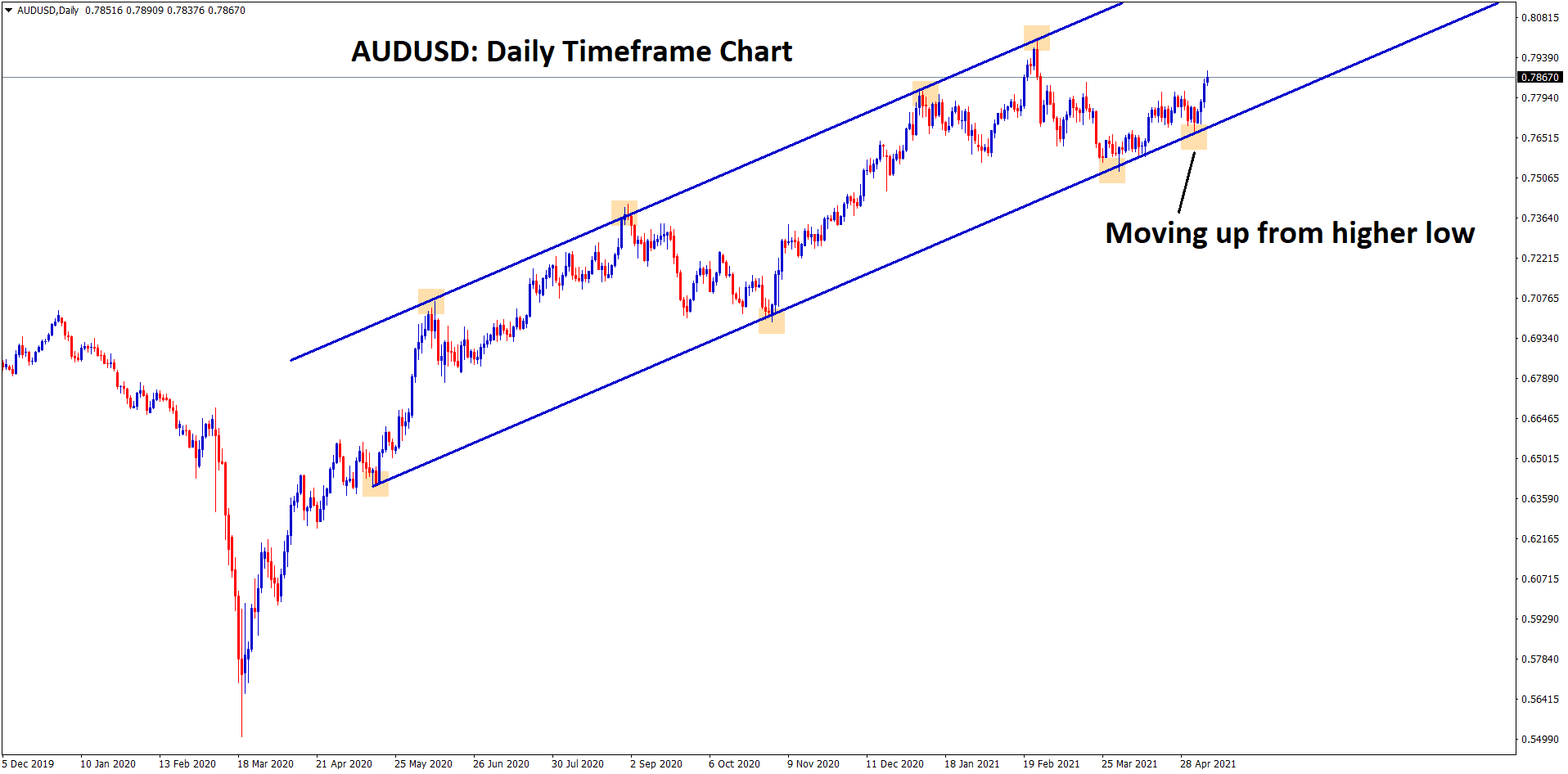 After the confirmation of breakout, the AUDUSD Buy signal is given.
But AUDUSD has moved up and down between the entry price levels for more hours. 
As per 2 days expiry rule, We don't want our users to hold the trade for more than 2 days as per AEDT (signal day + next day). This AUDUSD trade closed at the entry price level. 
Australian Dollar moved higher by 0.50% on Friday after US NFP data published lower below the expectations.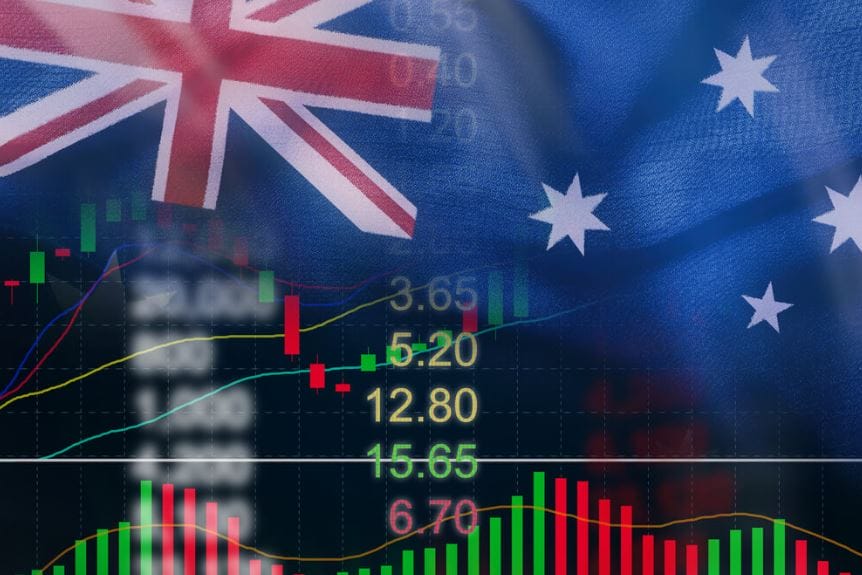 China rejected economic strategies last week, creating a risk for Australian exports and business relations with China.
And they are the largest trading partner with Australia; Australian PM Scott Morrison interfered in south China sea matters, which would hurt China's foreign relations with Australia.
Chinese officials said China have a good plan to deal with Australia and build a good relationship in the long term. Still, Australia will not follow the same with China, not to interfere in China internal matters.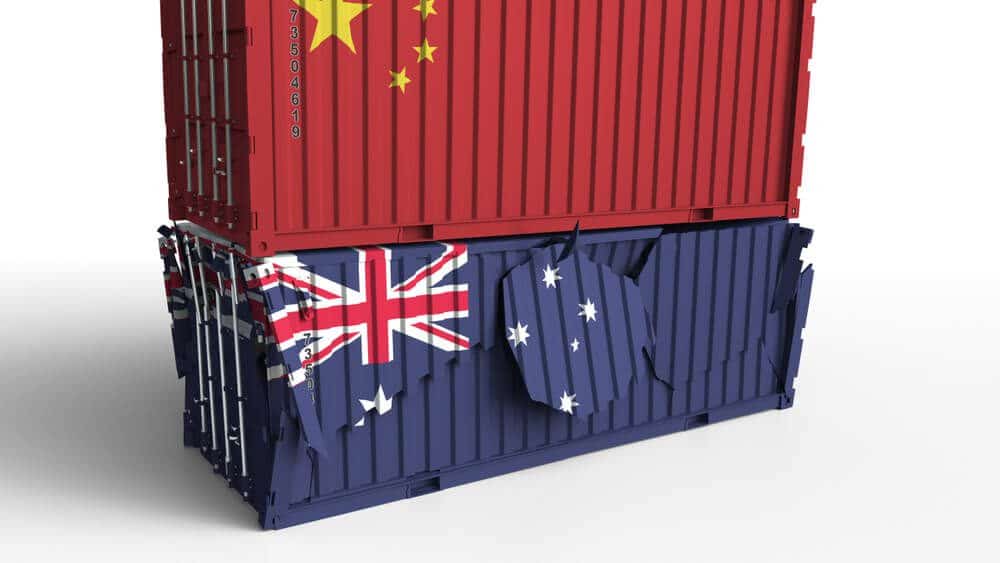 Due to this China- Australia trade deal in open talks and not in an ending manner and will flow through until Australia end up in interfered in South china sea matters.
The surge in Iron ore prices
Iron ore prices surge to $220 in Singapore and trade in futures at $226; this is because of China's higher Iron ore consumption for manufacturing steel.
The steel manufacturing base component was Iron ore.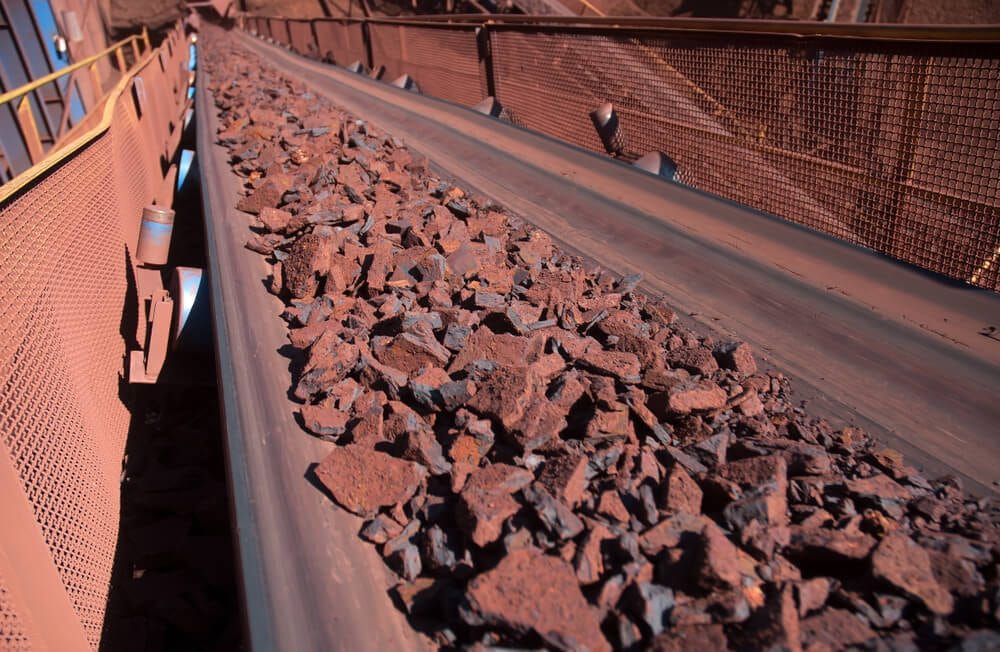 China dropped out of strategic economy speaks with Australia makes high demand creating with High-grade Australian Iron ore. Any time will cut supply from Australia if the Chinese put on additional tariffs on Iron ore imports from Australia.
Surging in Iron ore prices created demand in the Australian Dollar, and exports have heavily surged in the Iron ore sector.