CADJPY Analysis
CADJPY has broken the top of the descending channel in the 30-minutes timeframe chart. 
CADJPY Update
CADJPY is consolidating between the channel levels. After a breakout, CADJPY went near to the target of +430 points but didn't reach it. Now the market fall from the recent high and reached the SL price.CADJPY is in consolidation mode now.
---
Canadian Dollar: US Domestic data makes Canadian Dollar lower
Canadian Dollar shows weakness in markets as US Oil shows weaker tone and corrections performed in markets.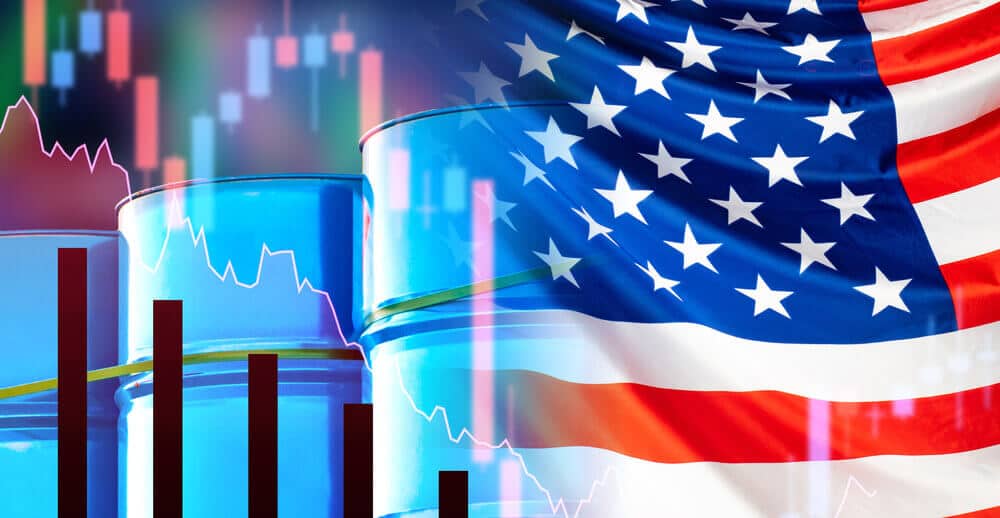 And US Dollar index shows continuous bullish momentum and is ready to target 100 marks by December month.
Now Canadian Dollar faces no policy steps has been taken by the Bank of Canada as of now; any rate hike like New Zealand will trigger the Canadian Dollar back to the 95-100 mark by next year-end.
And UAE does not have a plan to increase the supply side on a clear path, the US and other nations planning for sharing Oil reserves won't help much in the Energy crisis
US Imposed duties on Canadian Lumbers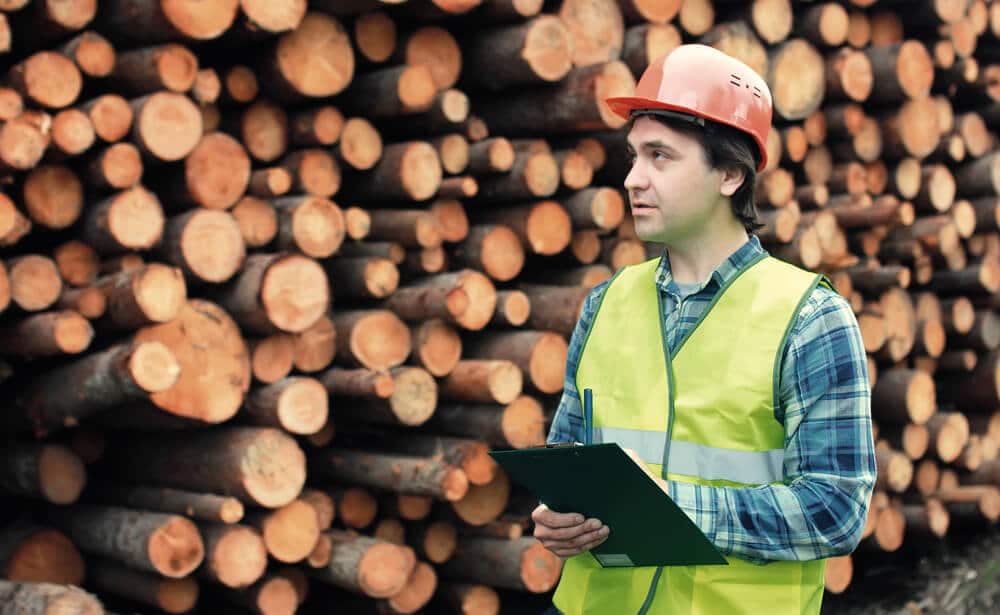 Canadian Trade minister said they were mostly disappointed for US Actions on Duties proposed for Canadian Softwood lumber for most producers to 17.9%.
And Canadian Lumber business contributed $25 Billion to the Country's GDP in 2020and 1.80K workers behind in lumber industries.
Canadian Dollar going weaker tone after the US Imposed duties in Lumber from Canada.
And the US has used more Canadian Lumber for high-quality construction sites. By considering this US has imposed more duties on Canadian Lumbers.
Japanese Yen: Japanese Government makes unchanged on Economy view
Japanese Cabinet has kept its view on Economic Assessment as Unchanged in November.
The economy shows a downbeat in recovery due to supply chain bottlenecks and Covid-19 spread.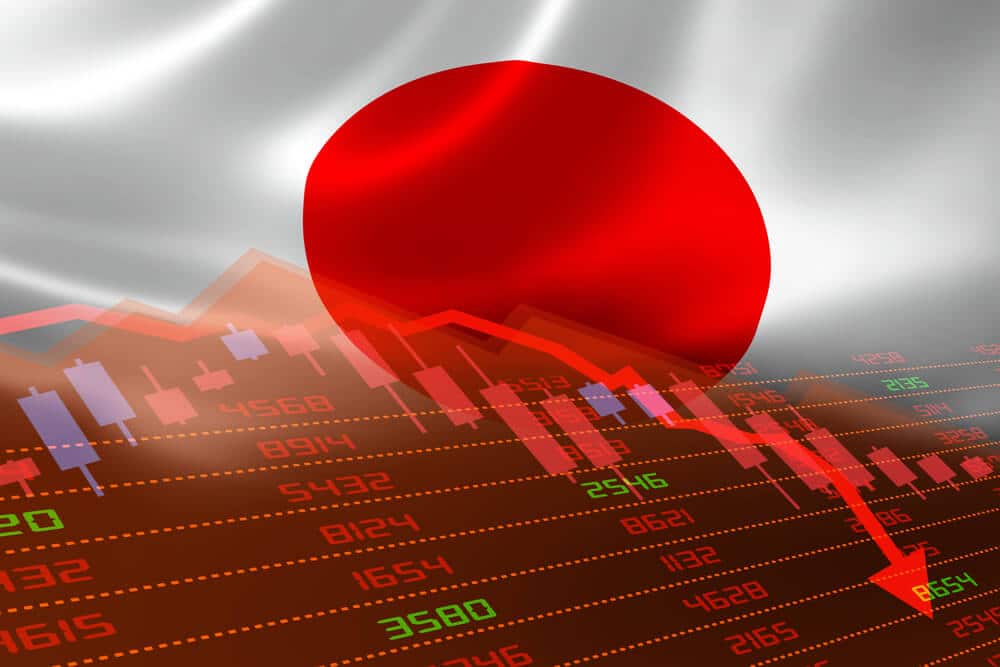 And Japan has raised its view on Consumption due to Services spending being increased.
Exports and Productions areas are down due to Chipset shortages and Supply chain bottlenecks.
Pandemic causes severe infections in the economy, and Foot traffic has been eased after lifting the Covid-19 restrictions.
---
Don't trade at your free time, instead trade the markets only when there are confirmed trade setups.

Get confirmed trade setups here: https://www.forexgdp.com/buy/