CADJPY Breakout  Analysis
CADJPY has broken the top level of the descending channel range in the 4- hour time frame chart.
In the 1-hour time frame, CADJPY has broken the top of the uptrend line and retesting the broken level now.
The Canadian dollar remains high as vaccine hopes and crude oil boosted up.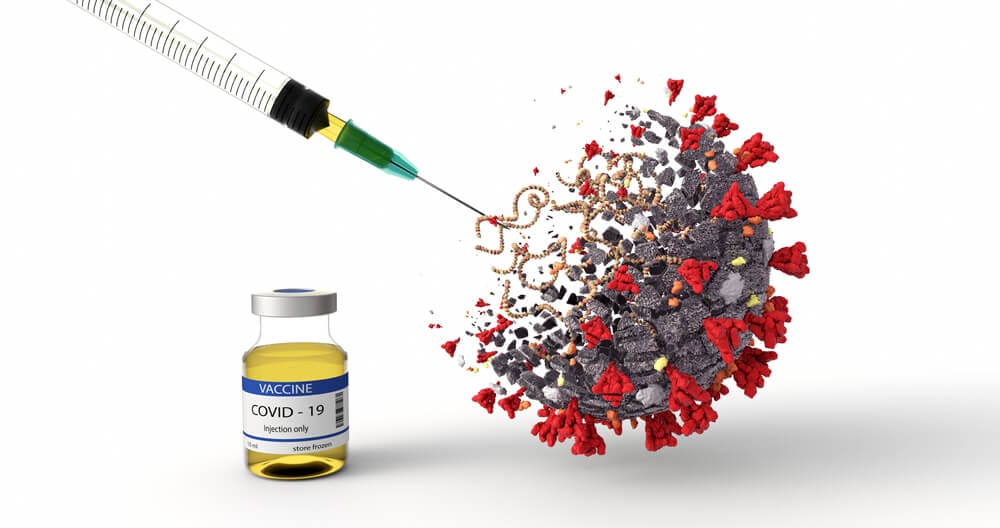 But more Countries planning for the second lockdown which makes the fall in crude oil prices and downside risk is possible.
Canadian local economic indicators show that the employment and inflation data are in better numbers, this data helped the Canadian dollar to climb up.
The Japanese yen remains Bearish, after the US election result and inventing the coronavirus vaccine which cures 90% of the COVID-19 infections.
Get Each forex signal with Chart Analysis and Reason for buying or selling the trade which helps you to Trade with confidence on your trading account.
Want to boost your profits? Get more trading signals at premium or supreme signal plan here: forexgdp.com/forex-signals/