How to Transfer Payment using Credit Card (or) Debit Card ?
1) Visit the payment url link sent to you.
2) Select your "Service Plan"–> Choose "Payment method"–>Click Signup.

3) On Next Page, Click on "Pay with Credit or Debit Card" button at the bottom.
4) Now, Fill your Credit Card (or) Debit Card Details.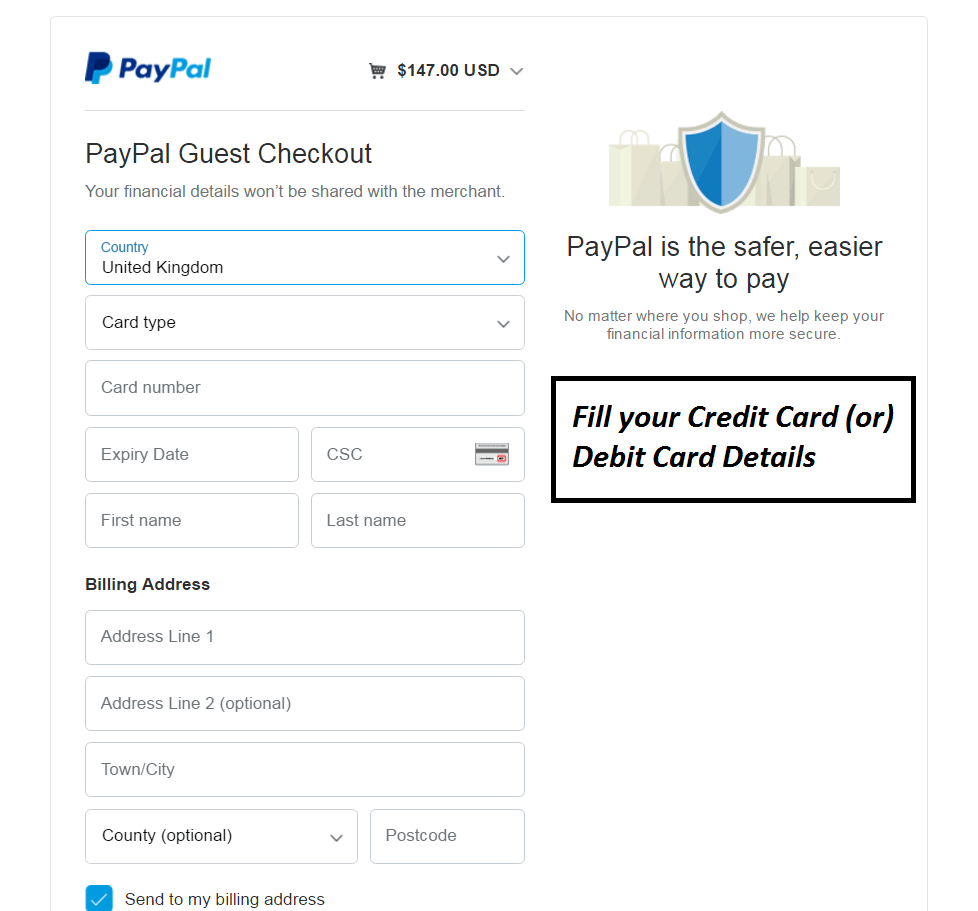 5) After filling your Credit Card (or) Debit Card details, click on "Pay now" button to Transfer the Payment Successfully.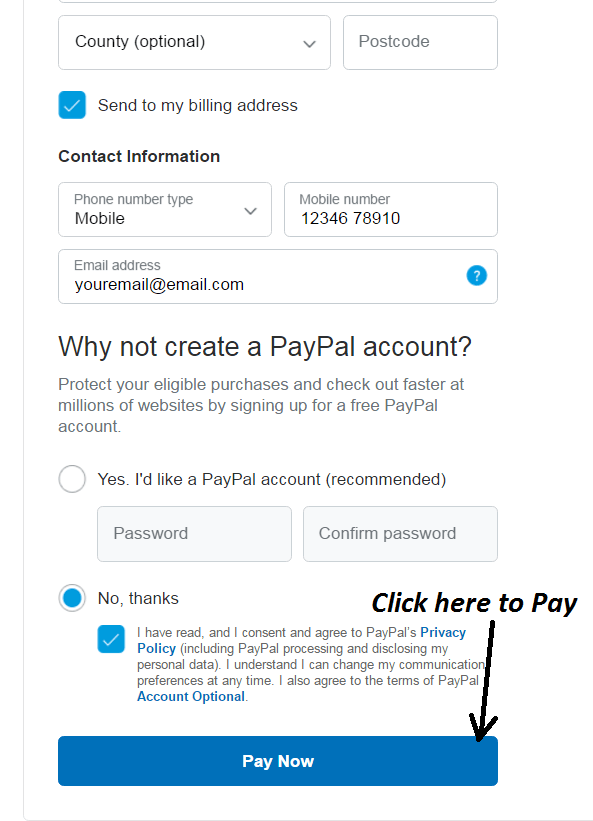 6) After Transferring the payment, you will be added to our service immediately.
If you still have any questions (or) Doubts about sending payment to us, please click here to contact now (or) message us to [email protected]
We are ready to help you always.
Thank you !
Regards,
Forexgdp Team.